Skin Experts Polyclinic restore healthy hair with their customized medical and surgical treatments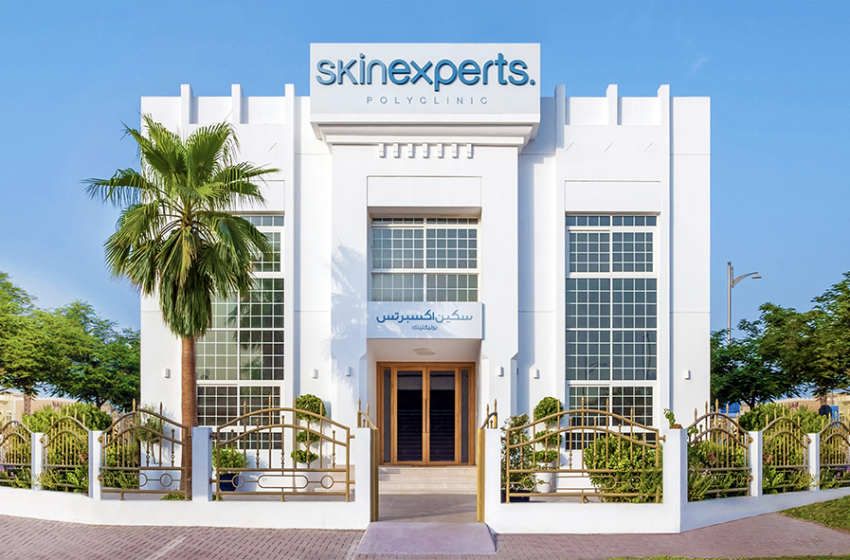 Dubai, UAE, February 2023
Healthy hair is a desire for all. Those looking to achieve healthy hair can explore customized hair restoration treatments at Skin Experts Polyclinic, a world-class centre located in Jumeirah. 
Hair loss is a common problem that affects men and women in the Middle East and all over the world. There are various factors that contribute to hair loss, including genetics, stress, medications, diet, smoking and medical conditions.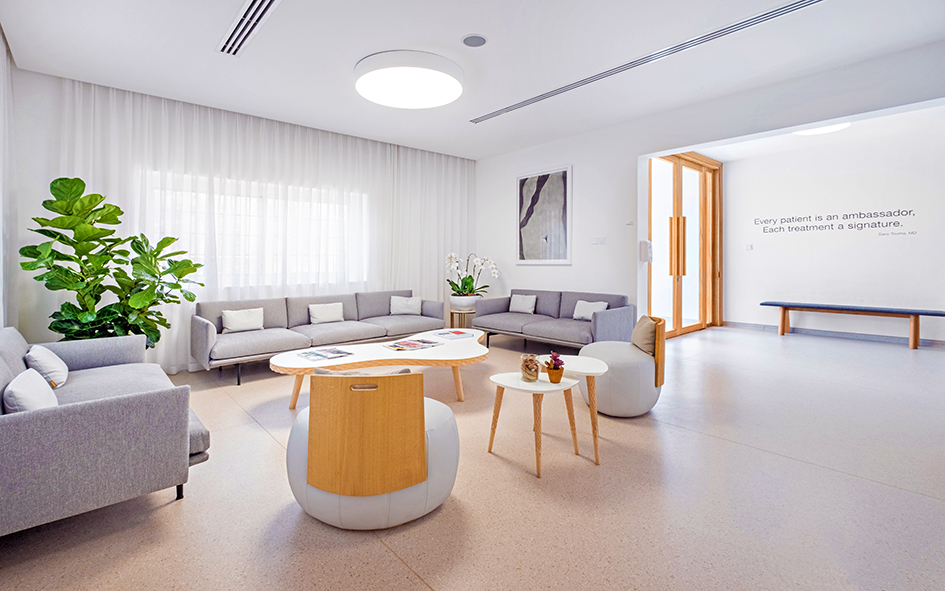 Hair transplantation is the only permanent solution for hair loss; Dr Dany Touma and his him at Skin Experts Polyclinic offer advanced and refined transplantation techniques for men and women to help restore scalps natural hair as well as areas such as eyebrows, beard, moustache and scarred areas. Follicular Unit Extraction (FUE), Strip Technique and no-shave Follicular Unit Extraction are some of the advanced hair transplantation techniques used by experts to restore hair.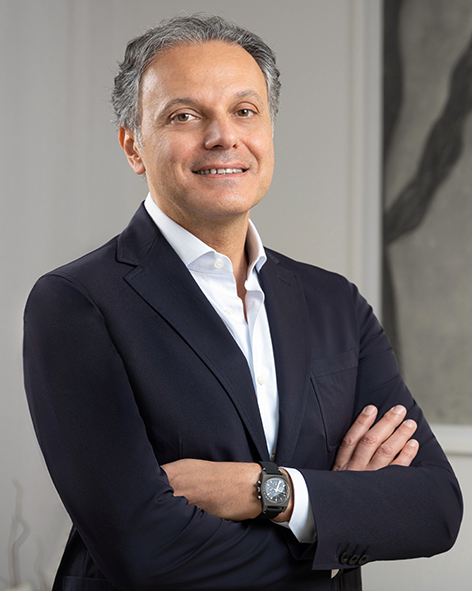 With over 25 years of experience, Dr Touma is a leading hair restoration surgeon in perfecting the FUE procedure with precision and speed and was the first to use the ARTAS robotic device in the Middle East. He customized the technical and medical aspects of personalized hair restoration to obtain natural results. 
Androgenetic alopecia is a miniaturization process that results in thinning hair, which ultimately results in balding. The team at Skin Experts Polyclinic offers evidence-based, state-of-the-art treatments, including topical, oral medications, and PRP, along with its signature hair transplantation solutions.