The Three Jewelry Trends For 2023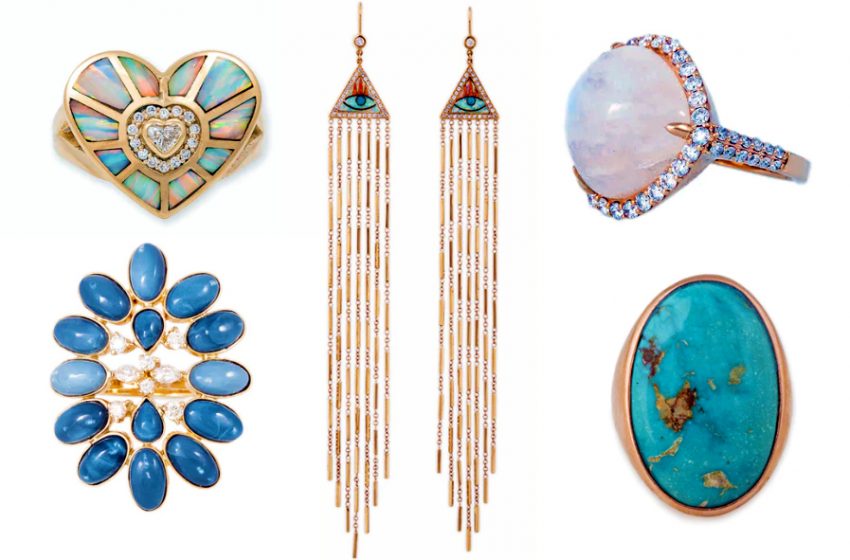 These days, with fine jewellery, there is more of a demand for stand-out earrings, rings, and necklaces. So the motto for this year is – the bigger, the better! With this in mind, A-list jewellery designer Jacquie Aiche has shared three trends peppered throughout the season.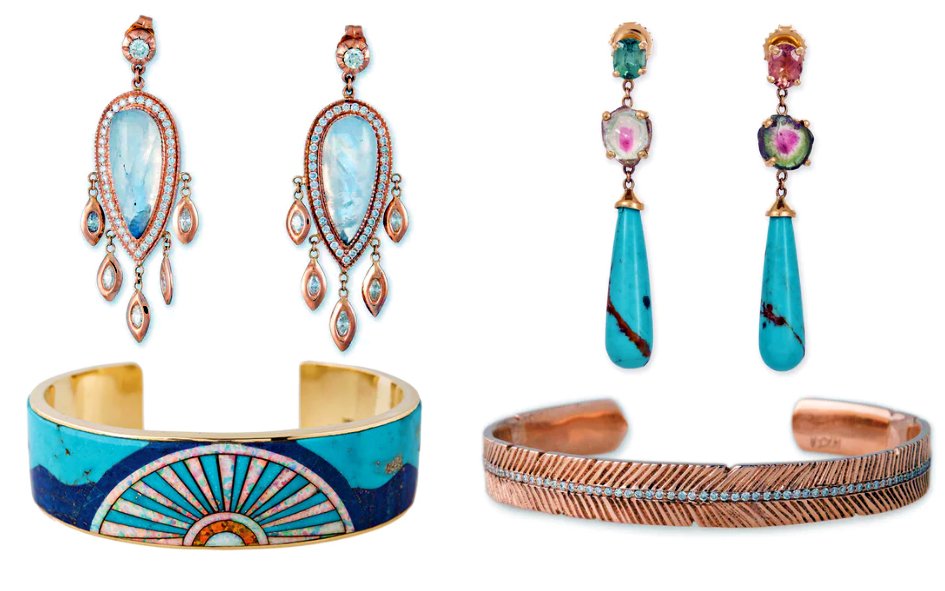 Look-at-me earrings are making a huge comeback, the pandemic saw a stop because of masks, but they have reappeared on the scene.
Bold cuffs worn at the wrist or higher up on the arm are a favourite style this year – oversized or dainty; the choice is yours!
Signet rings are going nowhere. Designers are coming up with unique takes on the classic signet ring, and people want pieces that reflect their personalities.