Discover Natuzzi Italia's Sohay Sofa
May 26, 2023

5 minutes read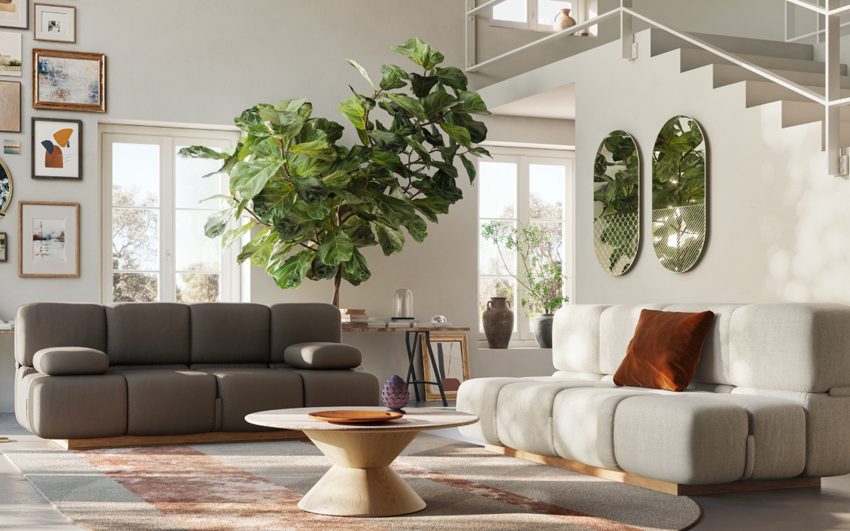 Experience unmatched style and comfort with the Sohay Sofa.
Dubai, UAE (25 May 2023)
Natuzzi Italia, the world-renowned Italian furniture brand, has once again raised the bar with its latest offering – the Sohay Sofa. This beautiful and elegant sofa is a true testament to the company's commitment to excellence in design and craftsmanship.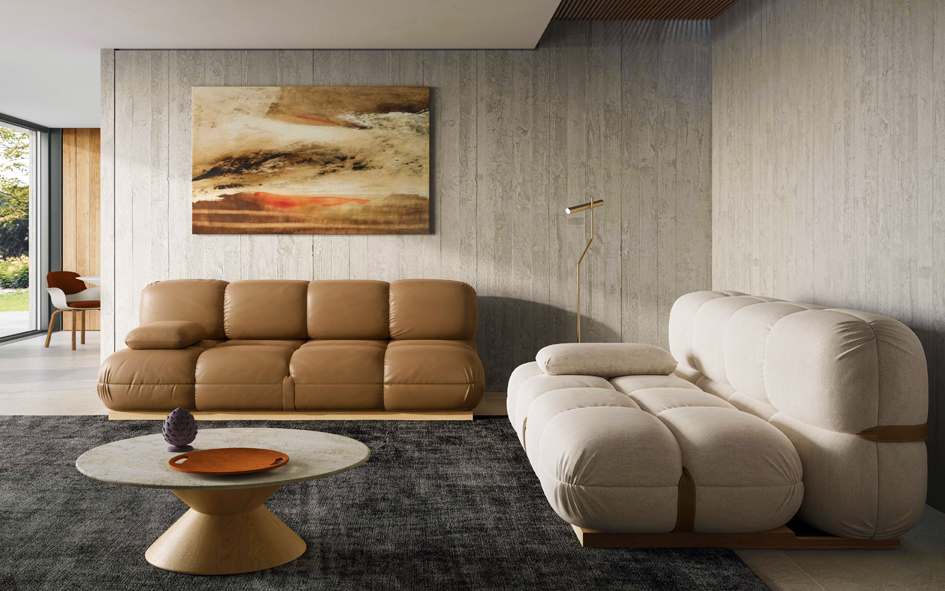 The Sohay Sofa is a stunning example of modern Italian design, with clean lines and a sleek, minimalist aesthetic. The sofa's silhouette is striking, with a unique geometric design that is both eye-catching and timeless. The sofa is also incredibly versatile, fitting in perfectly with a variety of different interior design styles.
One of the standout features of the Sohay Sofa is its unparalleled comfort. The sofa's seat and backrest are generously padded with high-quality foam, providing excellent support and cushioning. The sofa's armrests are also plush and comfortable, making it the perfect place to relax after a long day.
The Sohay Sofa is also a Sofa Bed and highly customizable, allowing customers to choose from a variety of different upholstery options, including luxurious leather and soft, textured fabrics. This level of customization ensures that each sofa is truly unique, reflecting the individual style and taste of its owner.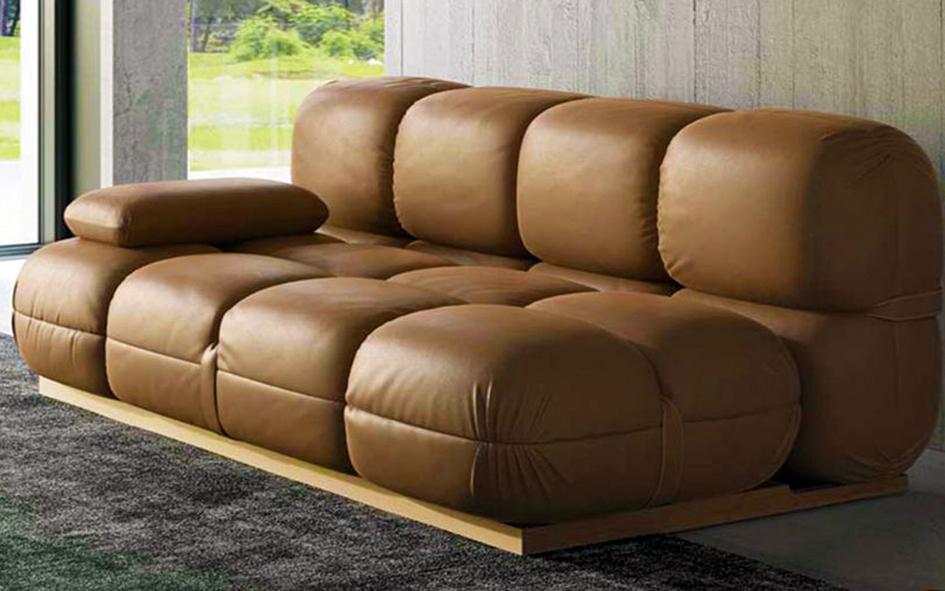 In conclusion, the Sohay Sofa by Natuzzi is a true masterpiece of Italian design and craftsmanship. Its unique geometric silhouette, unparalleled comfort, and customizable options make it a standout piece of furniture that will add a touch of elegance and sophistication to any home. Natuzzi
continues to push the boundaries of design, and the Sohay Sofa is a testament to its unwavering commitment to excellence.
You can avail the best furnishings for your home by visiting the state-of-art Natuzzi Italia showrooms at these locations: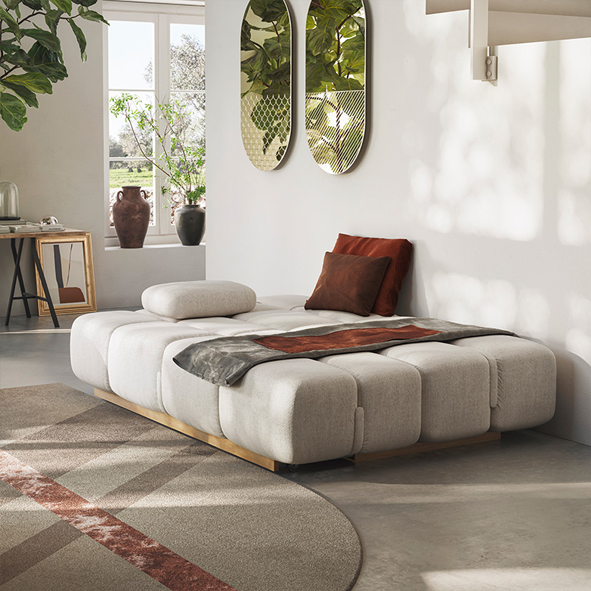 Natuzzi, Sheikh Zayed Road between 2nd and 3rd interchange, Dubai
Natuzzi, near Al Maktoum Bridge, Umm Hurair Road, Dubai
Natuzzi, The Galleria, Al Maryah Island, Abu Dhabi
For more information and details, please visit any Natuzzi showroom located near you in Dubai and Abu Dhabi, visit the website https://westernfurniture.ae/natuzzi-italia/, or call +97143377152, +97143380777 or +97126444048.