Sharjah Collection by Mysk enhances guests' experience with additional units and upgrades
May 26, 2023

5 minutes read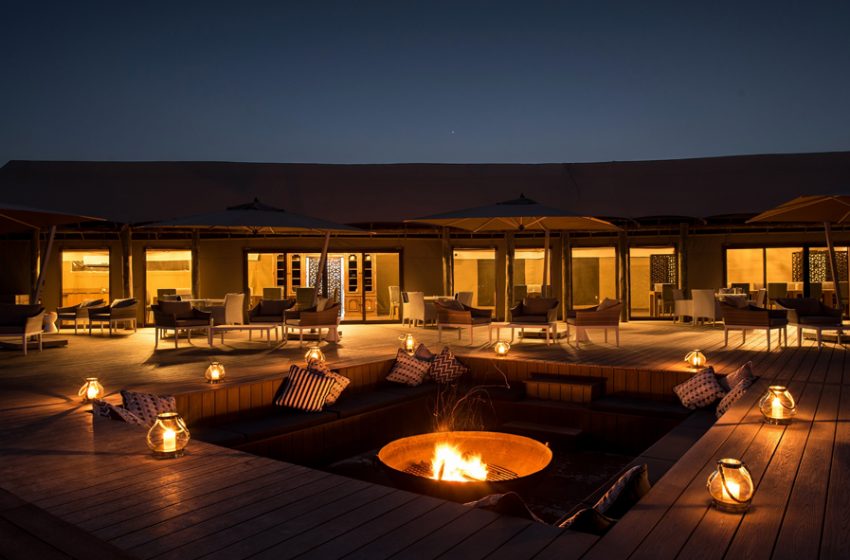 Dubai, UAE (May 25, 2023)
Sharjah Collection by Mysk, a group of distinctive boutique eco-retreats under Mysk by Shaza umbrella, and purposefully located in key locations throughout the emirate of Sharjah, continues to offer unique glamping experiences and superior service standards with additional luxury units and upgrades at Mysk Al Badayer, Kingfisher and Moon retreats.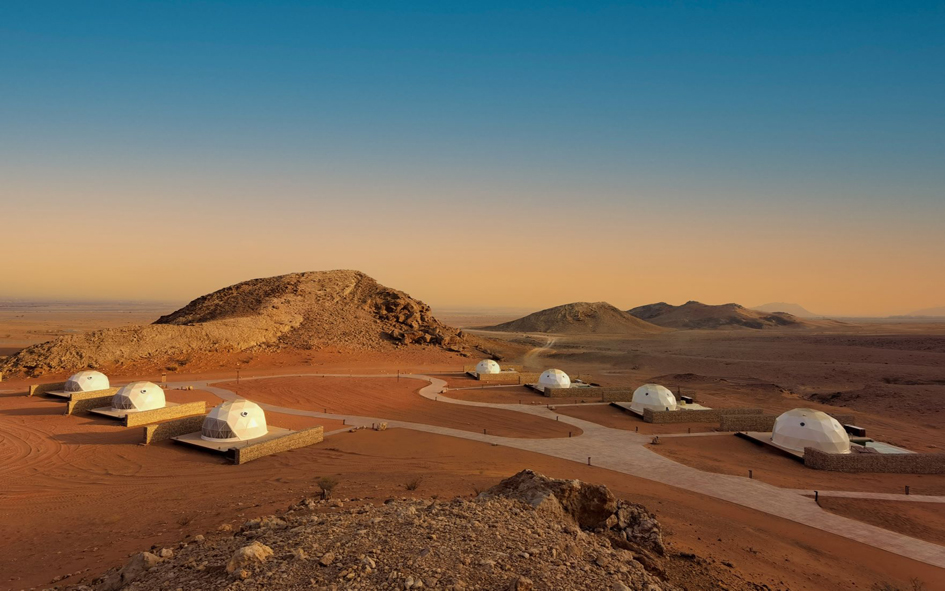 Mysk Al Badayer is a stunning desert retreat located at the heart of central Sharjah. It transports visitors back in time to the days of the Silk Road with a unique blend of traditional hospitality and luxurious amenities.
Fifteen tents will be added to Mysk Al Badayer comprising one bedroom, two bedrooms, and three bedrooms with a private swimming pool for each tent in the third quarter of this year, bringing the total number of luxury units to twenty-five tents.
Mysk Kingfisher Retreat, the gateway to a world of conservation and the only one of its kind in the UAE, offers a wide array of wildlife and vast range of leisure activities along Sharjah East coast. It invites guests to indulge in a memorable experience at with exceptional beach escape and a wide array of wildlife.
Twenty tents will be added to Mysk Kingfisher in Q4 to the current twenty tents that include private plunge pools and provide guests with the opportunity to enjoy a unique stay and indulge in a vast range of activities such as yoga, birdwatching, archery, kayaking and cycling.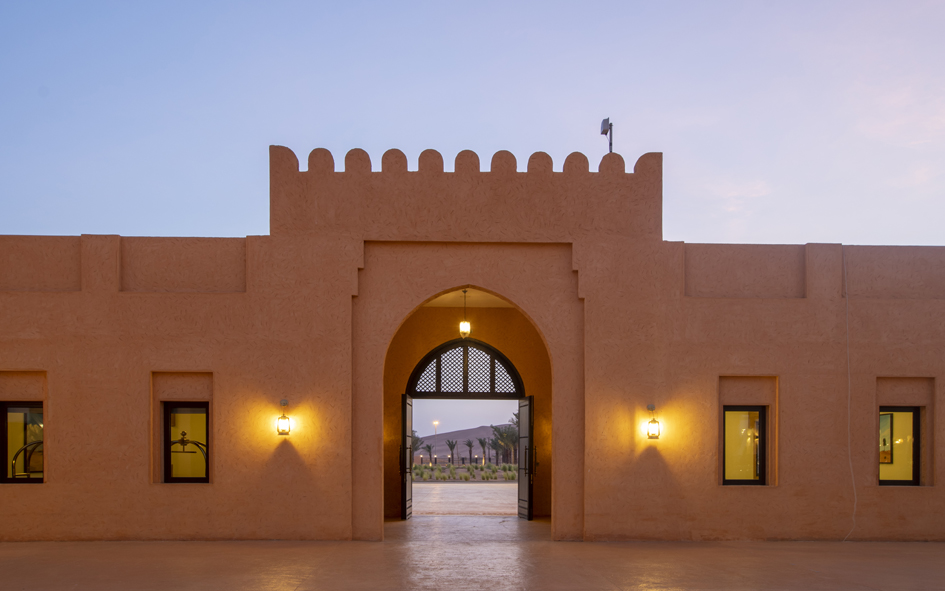 Located far from the madding crowd in Mleiha desert, close to Mleiha Archeological Centre, Mysk Moon offers adventure seekers a wide range of exciting day treks, including fossil rock viewing and offering an authentic getaway experience which creates lifetime memories that visitors will never forget.
Mysk Moon will witness upgrade works to enhance the guests' privacy and overall experience in the third quarter of this year. The retreat currently includes ten domes and six tents, most with private temperature-controlled pools and barbecue terraces, with both mountain and desert views. It will be closed in summer starting and will reopen in Sept 2023.
Sharjah Collection by Mysk is a luxury hospitality brand launched and developed by Sharjah Investment and Development Authority (Shurooq) that is currently leading a diversified portfolio of infrastructure projects, with a total value of more than AED 12 billion (USD 3 billion) and covering a total land space of more than 12 million sqm across Sharjah's western, central and eastern regions.
The collection includes Mysk Kingfisher, Al Badayer, Al Faya, and Moon Retreat and is managed by Shaza Hotels, the leading hotel management company dedicated to providing true Arabian hospitality inspired by the traditions and culture of various countries along the Silk Route.