UAE's Leading Electronic Retailer- EROS Group announces Its Exclusive Partnership With Dreame
May 26, 2023

6 minutes read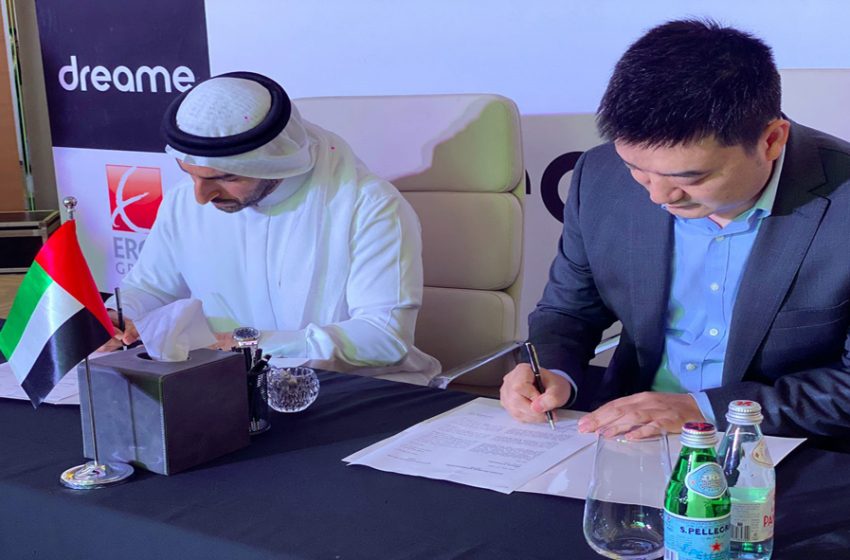 UAE – May 24, 2023
Eros Group, a leading distributer and retailer in the UAE, today announced its partnership with Dreame, a smart consumer technology company that specializes in innovative vacuum cleaners that promises to revolutionize the way people clean their homes.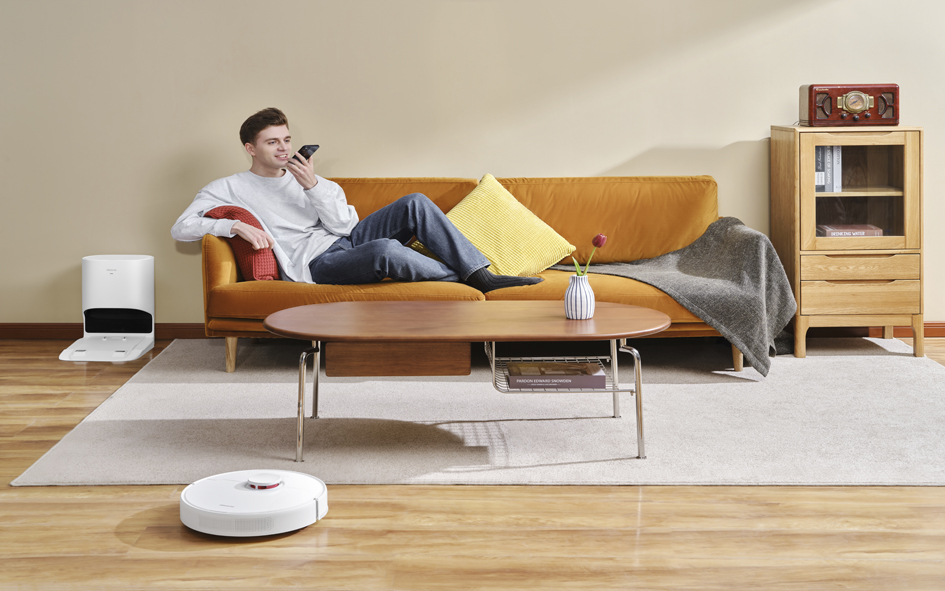 This partnership will enable Eros Group to sell and distribute Dreame's innovative product line exclusively in the UAE. Dreame's high-performance cleaning appliances such as cordless, robot and Wet& dry vacuum cleaners – leverages astrodynamics technologies to navigate and clean any home with unmatched precision and efficiency. The device uses state-of-the-art sensors to detect and avoid obstacles, ensuring a thorough and seamless cleaning experience. Its products are engineered using powerful technology, airtight structure, and streamlined architecture to create a powerful suction that can easily remove dust accumulated in crevices and can be used on a variety of surfaces such as hardwood floors, thick carpets, and beds.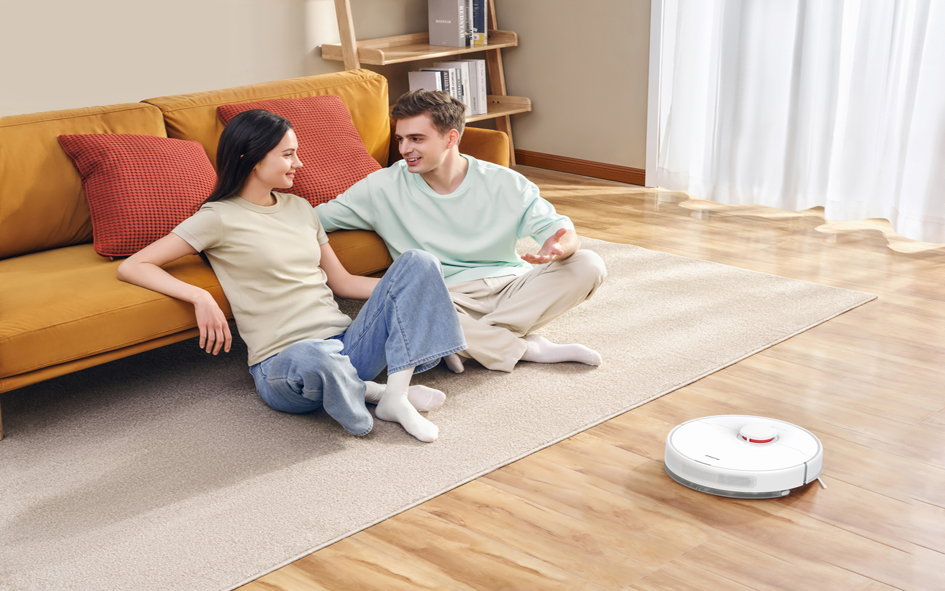 In addition to its advanced cleaning capabilities, all its vacuum cleaners are designed to be highly durable and long-lasting, with a robust construction that can withstand the rigors of everyday use. It is also energy-efficient that consumes minimal energy while delivering maximum cleaning power.
Mohammad Badri, Director, EROS Group said, "Eros Group has always been committed to providing customers with the latest and most innovative products in the market. We are proud to partner with a company like Dreame that meets the needs of modern households, with its advanced technology and user-friendly vacuum cleaners. We are excited to introduce their highly advanced product line to our customers in the UAE."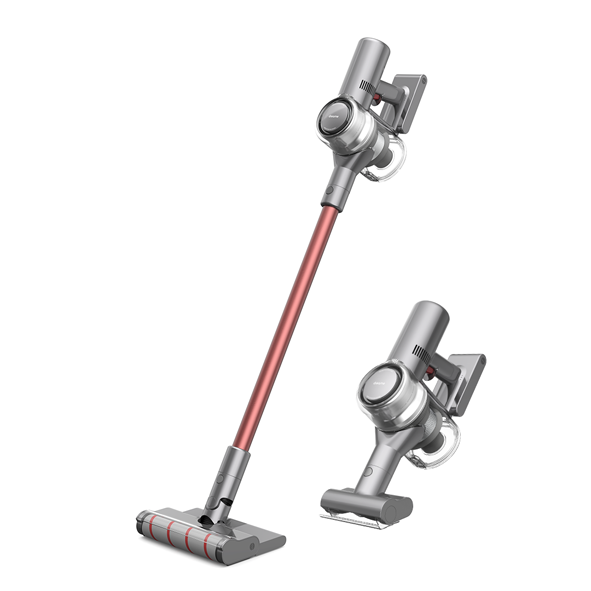 Kevin Wang, General Manager, Dreametech said, " Dreame Technology ("Dreame"), a fast-growing company leading in smart home-cleaning technologies. We believe that our products are game-changer for anyone seeking a more convenient and efficient clean. Its advanced automation features and powerful cleaning capabilities make it the perfect companion for busy households, and we are confident that it will transform the way people approach cleaning. We can't wait to see the impact advanced robot vacuum and mop has on the lives of our users, and we are proud to offer such an amazing product at an accessible price point. We are excited to introduce their highly advanced product line to our customers in the UAE."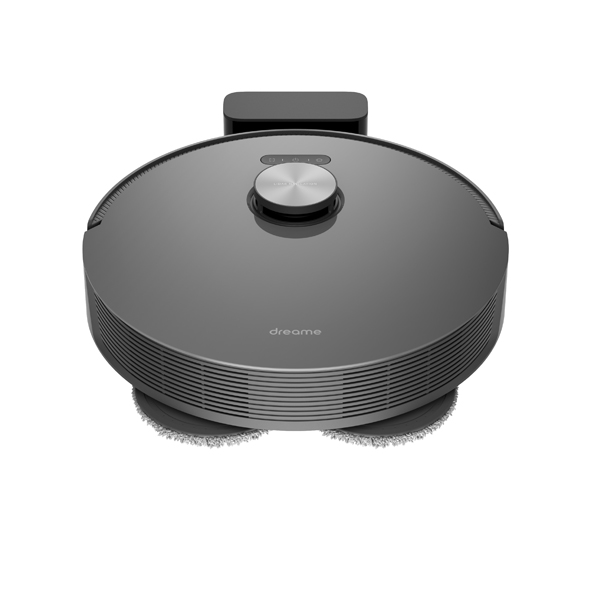 Dreame's vacuum cleaner is now available for purchase at EROS' retail stores across the UAE as well as online.