Tommy Mallet… Co-Founder & Creative Director, Mallet London
February 23, 2023

4 minutes read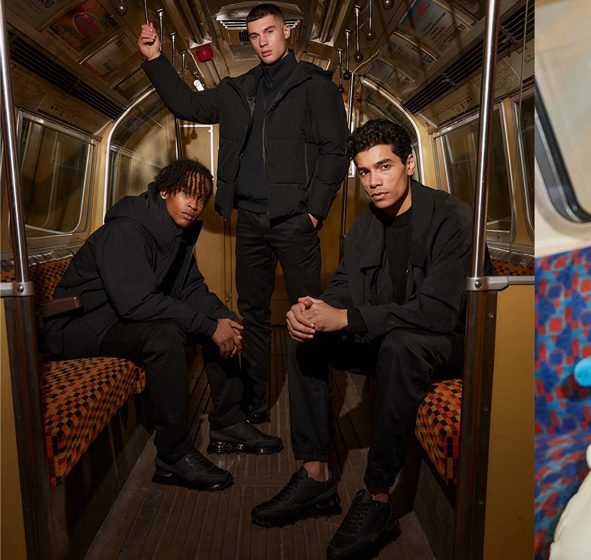 "Never let the grass grow under your feet. Success breeds complacency; complacency breeds failure – you have to keep evolving to remain relevant."
Disruptive, Hardworking and Resilient. Tommy's foray into fashion was no accident, as he was taken with the industry and always wanted to create a brand that embodied him entirely. In 2015, while at a photoshoot, he was handed a pair of shoes by the stylist, which he could not afford at the time. Realizing a gap in the market for premium, stylish sneakers that wouldn't break the bank, Tommy put pencil to paper, sketching his first design, and as they say, the rest is history.
Born and raised in Islington, North London, Tommy Mallet has always been a shoe connoisseur and trendsetter. In 2015, combining his sleek designs with a dash of urban details, he launched Mallet London with co-founder and business partner Evren Ozka. From window-watching while roaming the streets of London as a child to now witnessing Mallet London stocked on the shelves of some of the most-renowned retailers worldwide including Selfridges, Harrods, Saks Fifth Avenue and Level Shoes, to name a few.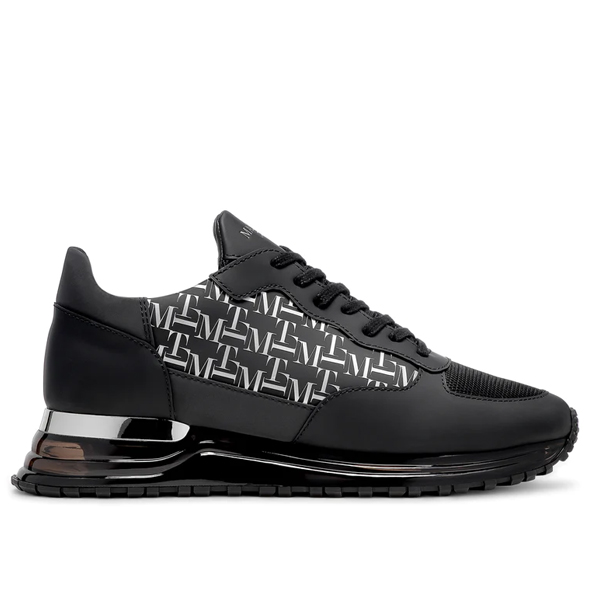 Although being featured in Forbes 30 under 30 in 2022 was one of his proudest moments, Tommy cites Mallet London's growth into a strong player in the premium luxury footwear industry as his most significant accomplishment thus far, a feat he believes he achieved because of the people that make up the brand, who live and breathe Mallet in everything they do. This close-knit team gives Tommy the boost to show up each day with a smile, ready to take on any challenge.
Tommy sees the fashion industry in the Middle East as an exciting market, especially the way it has catapulted over the past five years. A businessman and strategist with a penchant for seizing all opportunities, Tommy is thrilled to continue Mallet London's journey in the Middle East's buzzing fashion sector, encouraging the distinctive style of brands and influencers. With a brand that resonates with people in the region, he believes there is a lot of space to grow on this side of the world.
Mallet London is more than a standard fashion label, and continues to be led by stories from Tommy's upbringing in London – from Popham to Hoxton, there is a story behind every silhouette. With a mindset to never rest on his laurels and constantly evolve, Tommy aspires to leave a lasting legacy and influence on the footwear scene across the globe.