Mallet London: Designed with Passion, Made with Precision
February 23, 2023

4 minutes read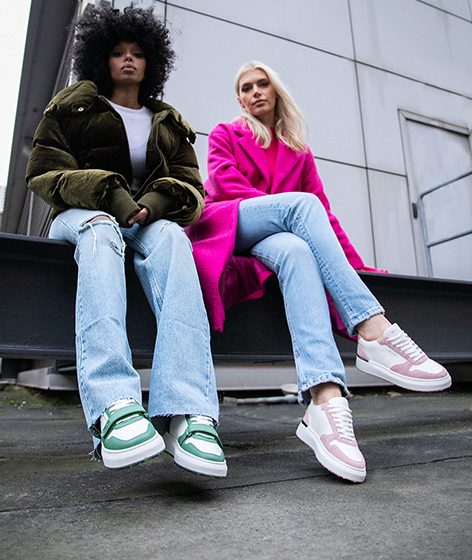 Combining slick designs with an element of urban aesthetic.
Dubai, UAE
Established in 2015, Mallet London is a progressive British brand changing the landscape of premium footwear and clothing, with its signature branded heel clip and monogram for added luxury. Combining a unique and bold product with an equally disruptive and forward-thinking approach, Mallet London is one of the fastest-growing brands in the UK, now retailing in over 120 high-end stores around the world, including Selfridges, Harrods, Browns, Harvey Nichols, Saks Fifth Avenue, and Level Shoes, to name a few, throughout the UK, Europe, UAE, KSA, Kuwait, United States, Korea, and South Africa.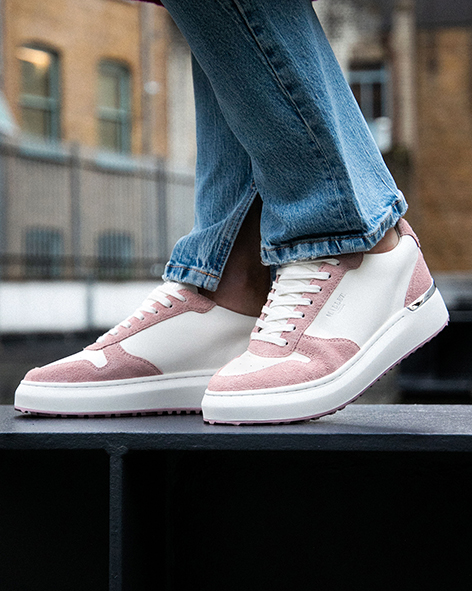 Creative Director, avid trainer collector, and urban fashion trendsetter, Tommy Mallet thought of the brand like all great stories – with an innovative idea, he put pencil to paper. Noticing the current sneaker market was overly saturated with excessively priced products, Tommy Mallet put accessibility at the core of the premium brand's ethos and is changing the landscape of "accessible luxury" footwear and clothing.
Adored by sneakerheads and industry insiders alike, it is common for the silhouettes to sell out along with what seems like never-ending waiting lists for collection debuts. The spirit of Mallet London is to "remember where you came from and to use this to fuel where you want to go". Words used by Tommy, and from pure passion and resilience, Mallet London reflects this, taking inspiration from the streets of London where he grew up, leading to this ultimate path of creative director. The brand's most recent partnership with Transport for London (TfL) is testament to this spirit.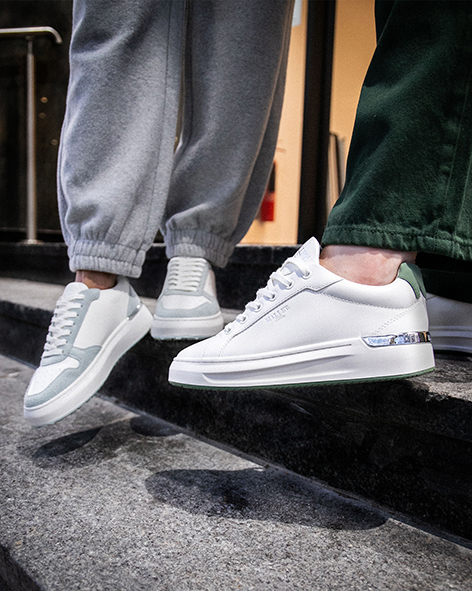 Tommy Mallet sees the fashion industry in the Middle East as an exciting market, especially the way it has catapulted over the past five years. A businessman and strategist with a penchant for seizing all opportunities, Tommy is thrilled to continue Mallet London's journey in the Middle East's buzzing fashion sector, encouraging the distinctive style of brands and influencers.
Recognised as a leading brand in the premium-luxury space and one that resonates with the people in the region, Mallet London's sight is set on further international growth and global recognition.
For more information, visit https://mallet.com/.