Time Out Market is heading to Bahrain
September 13, 2023

7 minutes read
The food and cultural market will showcase a curated mix of the best local culinary and cultural talents at City Centre Bahrain.
London / Bahrain – 7 September 2023
Time Out Market – the food and cultural market bringing the best of the city together under one roof – is set to open towards the end of 2024 in the heart of Manama. It will be located on the top floor of the City Centre Bahrain, making it a key food and cultural destination in the region and fulfilling the mall's motto of offering its communities hyper localized, joyful experiences.
With more than 35,000 sq ft, Time Out Market Bahrain will offer plenty of space to showcase an editorially curated mix of the best local and home-grown talents from award-winning chefs to up-and-coming restaurateurs and artists. There will be eleven kitchens offering a variety of cuisines, a dessert counter, a coffee shop, two bars, one exhibition space, one stage, and an al fresco rooftop. With more than 900 seats on two levels, guests will come together at communal tables in a uniquely designed space and get a true taste of Bahrain. To curate the culinary lineup, the Time Out Market team will test and taste food across the city to uncover the best talents – and then only the very best will be invited to join the Market.
City Centre Bahrain – the leading shopping, leisure, and entertainment destination in Bahrain – is home to more than 340 brands and is attracting over 14.6 million visitors each year. Owned and managed by Majid Al Futtaim – a diversified lifestyle conglomerate spanning 16 countries across the Middle East, Africa and Asia – City Centre Bahrain spreads across more than 1,7 million sq ft of retail space and offers a selection of upscale shops as well as hotels and leisure facilities.
As a global phenomenon, Time Out Market has found the perfect local home at City Centre Bahrain thanks to the mall's consistent efforts in bringing to the region global brands and adopting them with a local flavour. With its exciting and authentic culinary lineup, Time Out Market Bahrain will add further momentum to City Centre Bahrain's focus in forging lasting relationships with customers by collaborating with partners to deliver enjoyable and memorable moments – thereby earning a special place in the community and in the hearts and minds of its loyal customers.
City Centre Bahrain is one of the most popular tourist destinations in the Kingdom and with an estimated 17% of mall visitors being tourists, the opening of Time Out Market Bahrain provides an additional attraction for guests coming from near and far. The partnership with Time Out Market underscores City Centre Bahrain's strategic direction to attract global brands in line with Bahrain's Vision 2030 and the Kingdom's tourism strategy, further bolstering the mall's reputation as the leader in attracting the "First to Market" brands.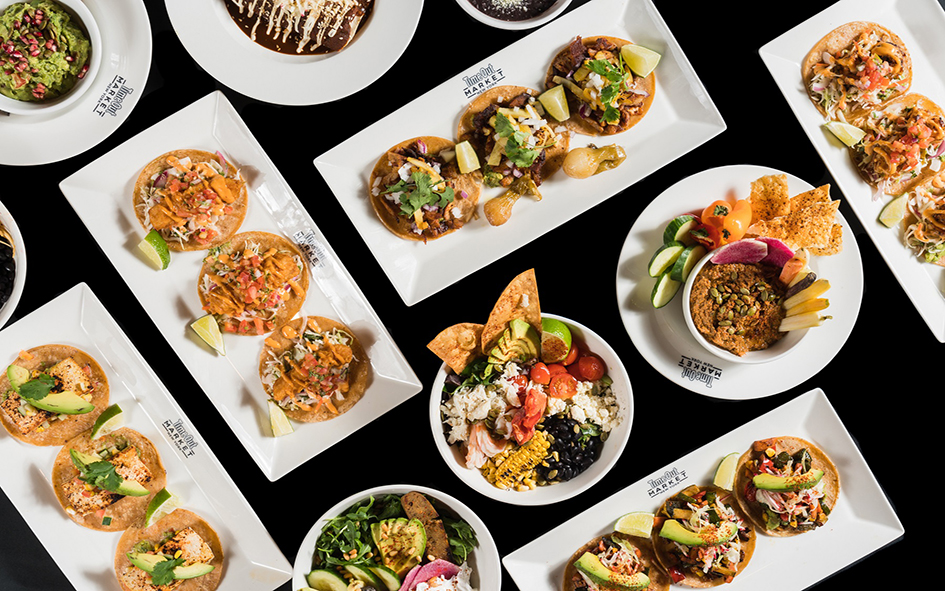 Time Out Market currently has sites in six cities: the first opened in Lisbon in 2014 as the world's first editorially curated food and cultural market and its success led to openings in New York, Boston, Montreal, Chicago and Dubai. More Time Out Market locations are in the pipeline in nine cities including Porto, Cape Town, Barcelona, Vancouver and Bahrain with more to come – and while this is now a concept popular around the world, the execution of each Market is distinctly local.
Time Out Market is rooted in the heritage of Time Out – a magazine created at a kitchen table in London in 1968 to help people go out better and discover the exciting new urban cultures that had started up all over the city. Today, a global team of local expert journalists is curating the best things to do, see and eat in 333 cities in 59 countries across websites, mobile, social media, video, newsletters and live events; now this curation is also brought to life at Time Out Market. Time Out Bahrain was launched in 2009 with franchise partner ITP Media Group.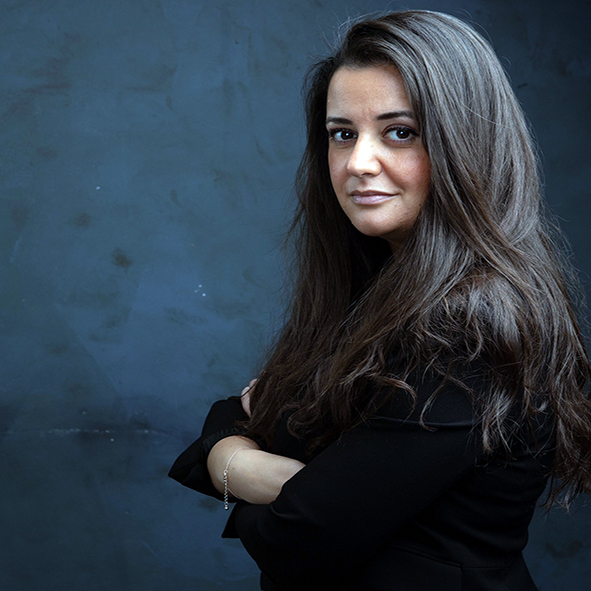 Sandy Hayek, Time Out Market CEO said: "We are delighted to partner with Majid Al Futtaim Properties Bahrain to open Time Out Market Bahrain in City Centre Bahrain – a very popular location in the region. This is where we will bring the best of Bahrain's vibrant culinary scene together under one roof – the food here is incredibly diverse and culturally rich and we are looking forward to showcasing the best local talent at Time Out Market Bahrain."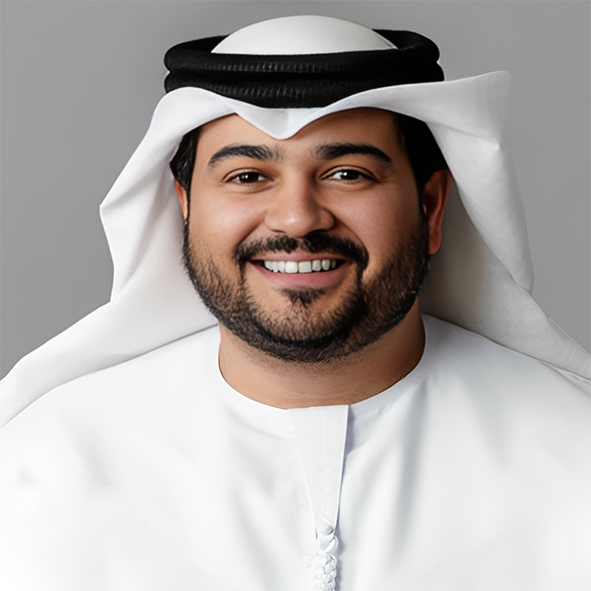 Khalifa Bin Braik, Chief Executive Officer, Majid Al Futtaim Asset Management commented: "Majid Al Futtaim is dedicated to creating retailing destinations that bring world-class shopping, dining, and entertainment activities to the MENA region. We are delighted to be partnering with Time Out Market to introduce this unique offering to Bahrain's residents and visitors, further cementing our commitment to supporting The Kingdom of Bahrain's Economic Vision 2030 and creating great moments for everyone, every day."