THE THREE DAY SUPER SALE COMMEMORATED BY JOYFUL SHOPPERS AND TOP RETAILERS ACROSS DUBAI
June 7, 2022

7 minutes read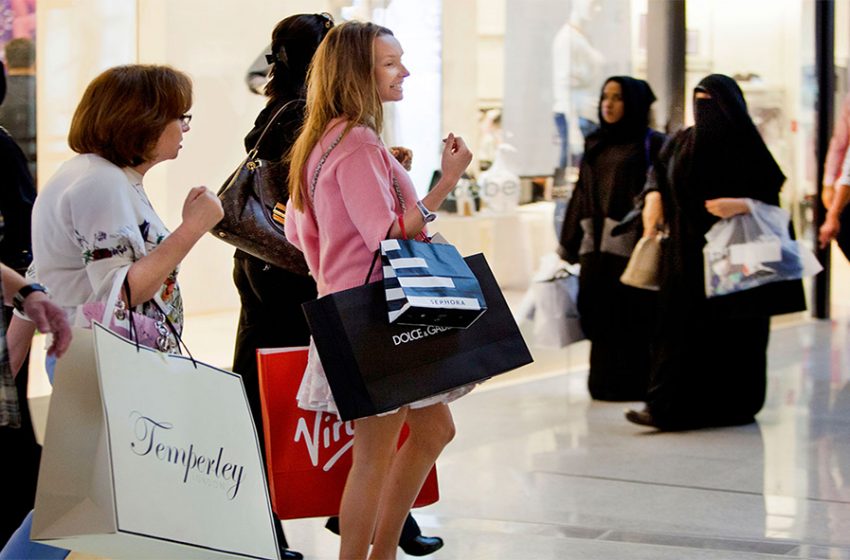 Dubai, United Arab Emirates, 7 June 2022: The first Three Day Super Sale (3DSS) of 2022 saw excitement across the whole of Dubai as many visitors and residents took to the city's most prominent shopping spots to avail incredible offers and promotions across fashion, homeware, electronics and more.

Brought together by Dubai Festivals and Retail Establishment (DFRE), leading retailers throughout the city immersed shoppers in exciting shopping events and promotions that were part of the full 3DSS calendar of festivities. The 3DSS is integral to supporting the economy of Dubai, strengthening the city as a world-class tourism destination and showcasing a range of local and international brands that are well known and frequented by many.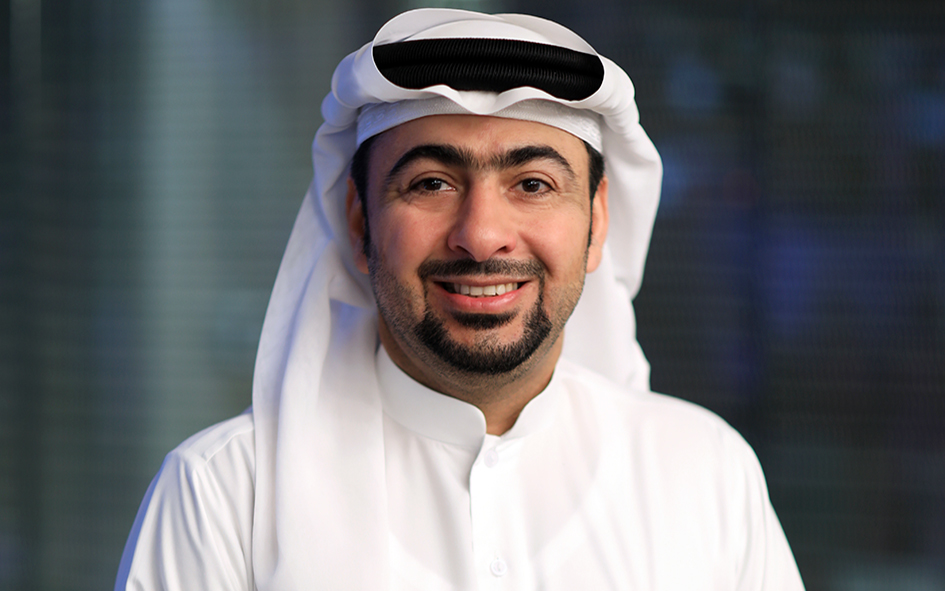 Ahmed Al Khaja, CEO of Dubai Festivals and Retail Establishment (DFRE) said: "The Three Day Super Sale (3DSS) is one of the most anticipated events by Dubai's residents and visitors, considering the mega promotions, numerous opportunities to win valuable prizes, as well as the rich calendar of promotions it offers for all ages. The bi-annual event has played a significant role in cementing Dubai's position as a leading shopping destination across the region, and the world, and has contributed to the growth and evolution of the retail sector in Dubai over the years".
"We are proud to work closely with our strategic partners from the private and public sectors, to present a more colorful edition of 3DSS every year, and thus further elevate Dubai's residents and visitors' shopping experiences" added Al Khaja.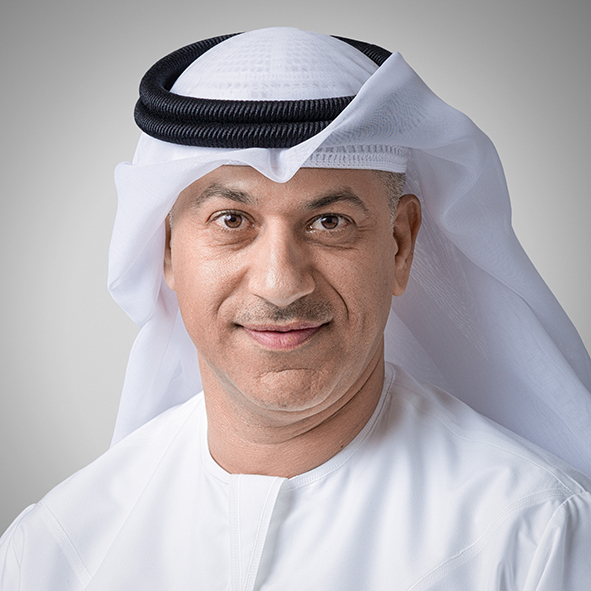 Commenting on the 3 Day Super Sale, Fuad Sharaf, Managing Director, UAE Shopping Malls, Majid Al Futtaim Properties, said: "At Majid Al Futtaim, we take great pride in celebrating key calendar moments by rewarding our customers with fantastic offers and unique experiences. Over 550 brands participated in the super sale across Mall of the Emirates, City Centre Deira and City Centre Mirdif and we saw a great response from customers with a double digit uplift in footfall last year. We welcome all members of the community to our malls and we are delighted that they joined us to celebrate one of the most eagerly anticipated shopping events of the year as we continue to innovate the region's retail industry."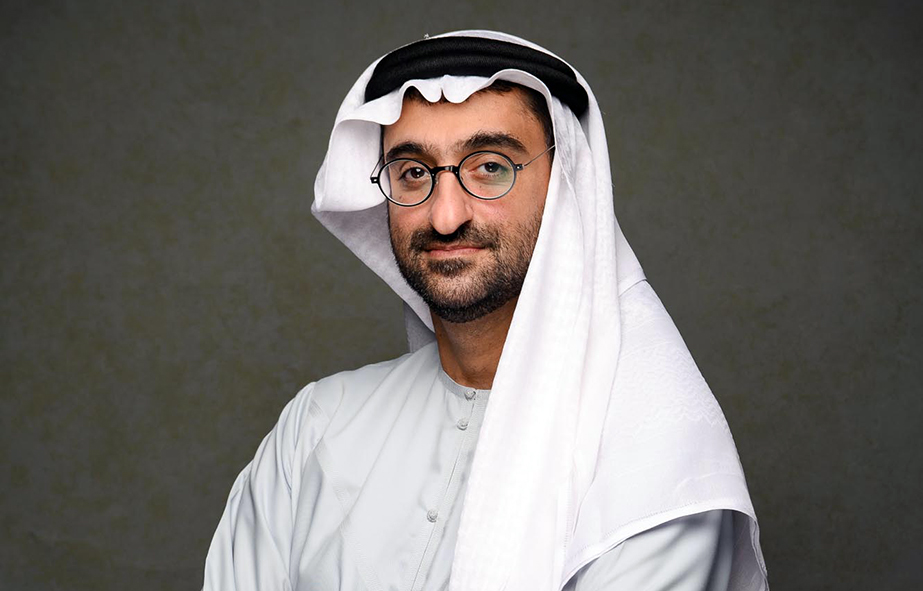 Omar Khoory, Chief Assets Officer, Nakheel, said: "We are pleased to wrap up another successful edition of the 3-Day Super Sale, the city's mega shopping extravaganza that featured incredible sales, offers and exclusive retail experiences. Every year, Nakheel leverages Dubai's annual retail calendar to find new ways to connect its retailers with their customers. With the participation of Nakheel Mall, Ibn Battuta Mall and Circle Mall, we can proudly say that we have delivered compelling and diverse retail experiences that attracted many visitors to our destinations. We look forward to the ones to come and will continue to capitalize on opportunities that will help us forge stronger connections with our customers in the future."
Hayssam Hajjar, General Manager, Al-Futtaim Malls – UAE said: "Our focus at Al-Futtaim Malls is to ensure our customers are always offered exceptional experiences and valuable deals. During this year's 3-Day Super Sale, our malls presented its customers with a weekend of big savings. At Dubai Festival City Mall, shoppers were given a chance to avail a 10% cashback when spending AED 1,000 or more and 20% cashback when spending the same at specific timings. With the launch of this special deal, we observed an 18% increase in footfall and almost all participating retailers of the mall saw an increase in sales compared to last year's 3-Day Super Sale."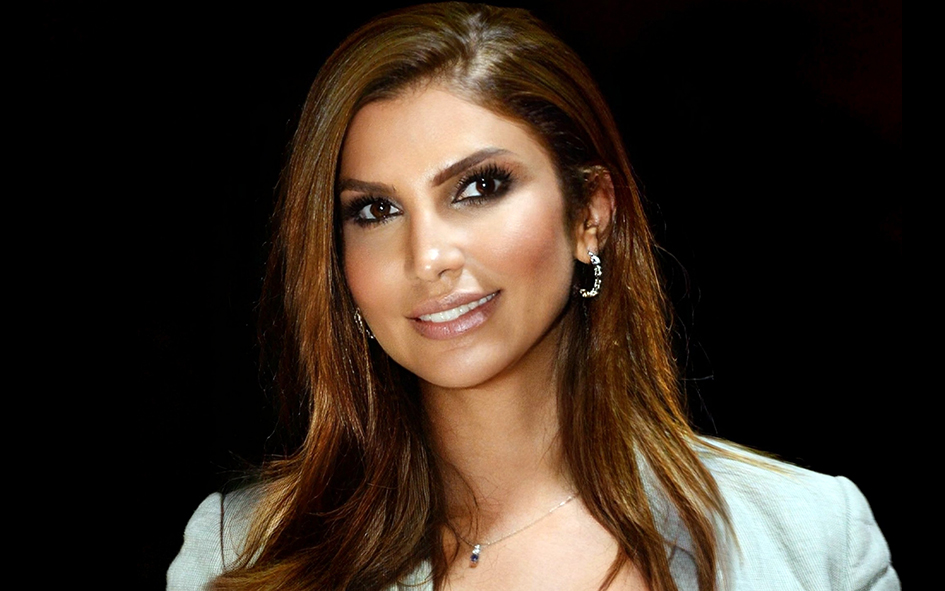 Nisreen Boustani, PR and Communications Manager of Mercato and Town Centre Jumeirah said: "3DSS provided retailers with their biggest footfall and profitable period, shoppers enjoyed the discount offers and bargains. We noticed an increase of 15% in the mall's footfall and sales figures at Mercato & Town Centre Jumeirah compared to the same period of last year during 3DSS 2021".
For more information on shopping events, please visit www.visitdubai.com