Secret Skin introduces coveted US conscious beauty brand, RMS Beauty to the region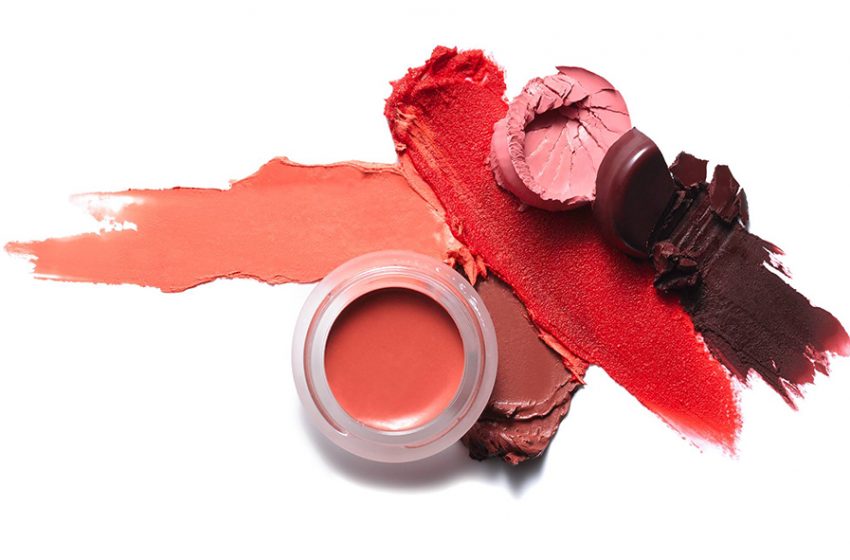 Masterfully Made. Beautifully Clean. Discover enriching and transformative Makeup, exclusively available at Secret Skin.
Are you frustrated with the unavailability of toxin-free makeup and looking for cleaner alternatives? Fret not, your search is over as the award-winning clean beauty platform Secret Skin adds the most sought-after and influencer-loved makeup brand RMS Beauty to its portfolio.
An industry game-changer, RMS Beauty redefines traditional beauty standards with its 'living-ingredient based products' and refillable packaging. Formulated using raw, food-grade, organic and natural ingredients that are sustainably sourced from the depths of nature and unique to indigenous cultures, RMS prioritizes efficacy and durability with nourishing ingredients in their line.
A pioneer of the Clean Beauty movement, Rose-Marie Swift founded the eponymous brand in 2009, unwavering in her quest for innovative ingredients that perform. A celebrated master makeup artist for over 35 years, RMS Beauty was inspired by Rose-Marie's health journey; her lightbulb moment was realizing that cosmetics could be made with better, safer ingredients while simultaneously making women feel more beautiful, bold and authentic. In her words "I am beyond thrilled to finally launch my brand in the Middle East. RMS is growing tremendously well at this time and with our recent acquisition I couldn't think of a better moment to expand our momentum of clean beauty."
Adds David Olsen, CEO RMS beauty, "We've been holding off on launching in the Middle East for a variety of reasons, most of which is ensuring that we have the right partner for the region. Secret Skin's mission, experience, and knowledge of the region, coupled with Anisha's love of RMS gave us a mountain of confidence that Secret Skin is the right partner. "
Secret Skin has been expanding the makeup segment on the platform since the category launched in January 2022, with the focus on adding Clean Colour selections for its customers. Said Anisha Oberoi, Founder and CEO: "I'm very proud to exclusively introduce this cult brand to the region to enhance the offering to our customers. Makeup is considered armour and is making a comeback given the ebb of the pandemic, and our intention is to enable users to make playful decisions about their makeup choices without compromising on their health."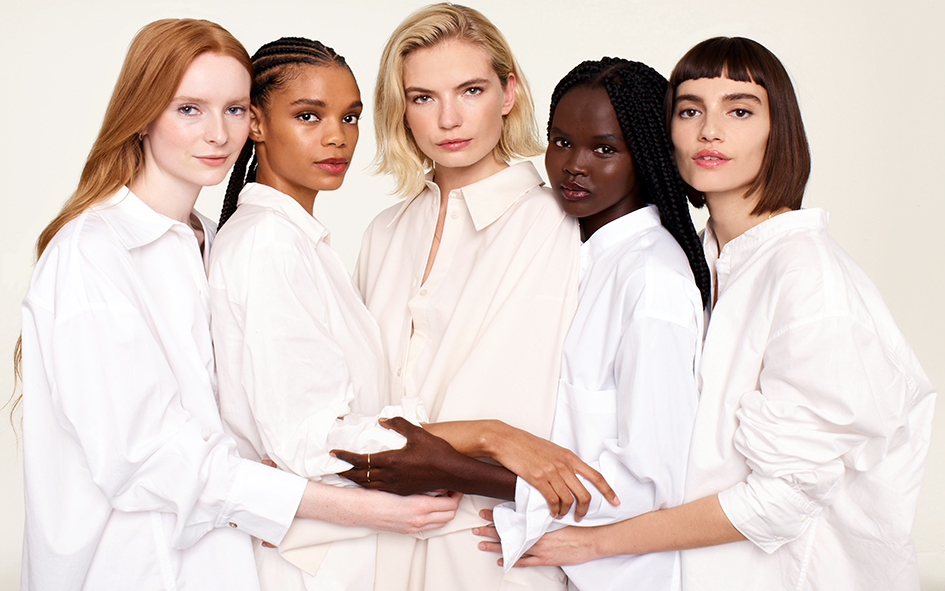 Here are some of the cult products from the RMS Beauty range, that you can now shop at Secret Skin for refined, well-edited makeup essentials:
ReEvolve Radiance Locking Primer AED 169
Formulated with skin-firming Tightenyl™, moisture-rich vegetable squalane, hyaluronic acid and eggplant fruit extract, this silicone-free gel-textured primer visibly smooths the skin's appearance and enhances radiance while allowing flawless makeup application. With an innovative refillable package, it locks in skincare, grips makeup all day, and boosts hydration for up to 24 hours.
Luminizer x Quad Palette AED 110
A versatile palette featuring RMS's award-winning cream luminizers that awaken skin creating the
ultimate light-reflective, dewy glow. The Luminizer X features four shades: subtle warm nude champagne rosé, warm blush champagne, champagne fizz and elegant sheer glitter that can be used on their own or blended to create a custom, luminous look for any occasion. The nourishing formula hydrates as it melts into skin instead of floating on top for an elegant, refined finish.
Lip 2 Cheek AED 152
A multi-tasking natural, blendable cream formula that provides hydration and sublime buildable colour to enhance both lips and cheeks. With buriti oil plus shea and cocoa butters that seal the deal on lush lips and naturally blush cheeks, a light sweep of the concentrated pigment goes a long way to create youthful sheers or more intensely coloured stains.
UnCoverup Cream Foundation AED 219
A rich, nourishing, cream foundation with a luminous, dewy finish. This concentrated formula contains RMS's Beauty Oil for rich hydration that helps smooth the appearance of fine lines and Silica that boosts coverage of dark spots and redness. Formulated with wild-crafted buriti oil, organic coconut oil, and the RMS signature adaptogenic herbal blend, this power-packed cream foundation evens skin tone with seamless, super-hydrating high impact coverage.
Tinted Lip Balm AED 105
A lush, lip-softening balm in au natural, or with a delicate hint of lip-bitten colour. This balm simultaneously pampers, protects, nourishes, and floods your lips with flavorless, fragrance-free, healthy hydration for up to 12 hours. It's beautifully nourishing, hydrating, and never heavy or greasy.
All products are available online at www.thesecretskin.com – For more information about the platform and to keep up to date with their latest news, follow @The.SecretSkin on Instagram and Facebook. Secret Skin delivers to UAE, KSA, Oman, Kuwait and India.