Ramadan dressing for the little ones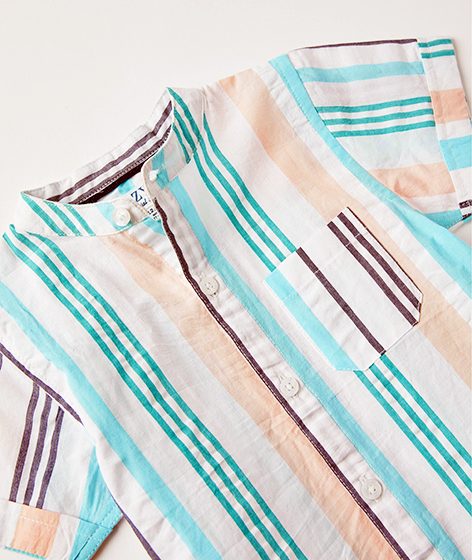 Seeing a child's happiness is every adult's utmost priority and we can all agree that every child loves to play dress up. After a long week of waking up early, after-school activities and assignments, why not take the little munchkins for a shopping spree and some ice cream? Invite their friends also to make it even more memorable and they can all exchange their brilliant fashion ideas. 

Let them be creative and have fun while doing it, let them speak their mind and show you the many ways they can be stylish. Who knows, they can be the future Donatella Versace or Tom Ford of their generation; imagine how amazing that would be!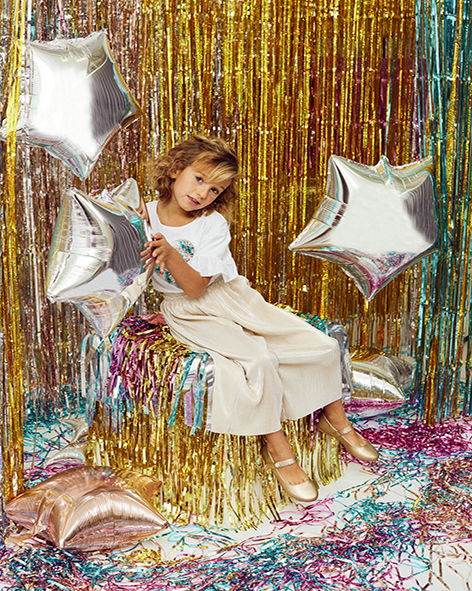 Thinking of the many places you can encourage your upcoming fashionistas?  Don't worry because Zippy, the leading Portuguese kidswear brand, presents its Ramadan Collection just in time for the future stars. The charming clothing range for babies, toddlers, boys and girls, from newborn to nine years old features an expressive colour palette as well as a collection of formal and informal outfits.

Ramadan dressing for the little ones
We know that children have an imagination of their own, they love mixing colours, trying on different outfits, and much more. So, why not make it a fun affair by letting them express that side of themselves with the many styles, fabrics and colours that Zippy offers. 
Every girl loves feeling like a princess from a fairytale, she can have that dream come true by simply wearing one out of many of the collection's lovely dresses using tulle and butterfly imagery and for the boys, yellow linen shirts with roll-up sleeves, chinos with a belt or suspenders. Giving Hollywood vibes already!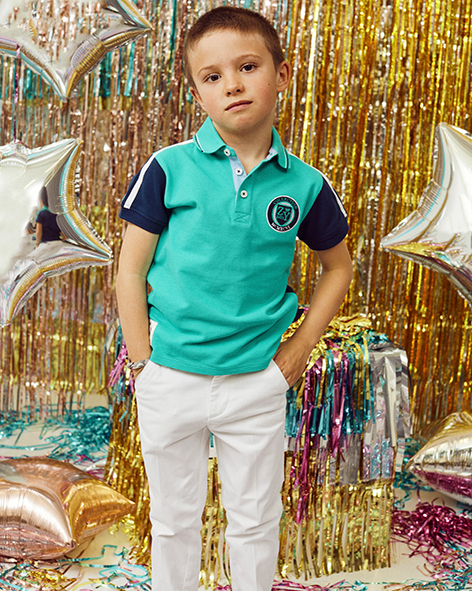 Make it even more glamorous and throw on some shoes and accessories, which include super-light sneakers for boys and girls as well as premium jewellery. From golden ballerinas and leather sandals to glittering headbands and hair clips. Endless options to let your little ones shine this Ramadan. Well parents, do not waste much of your time and head on to the stores and have your kids jumping with excitement with all the colours, designs, and styles.