Leading French Menswear Brand, Celio, Launches its SS22 Collection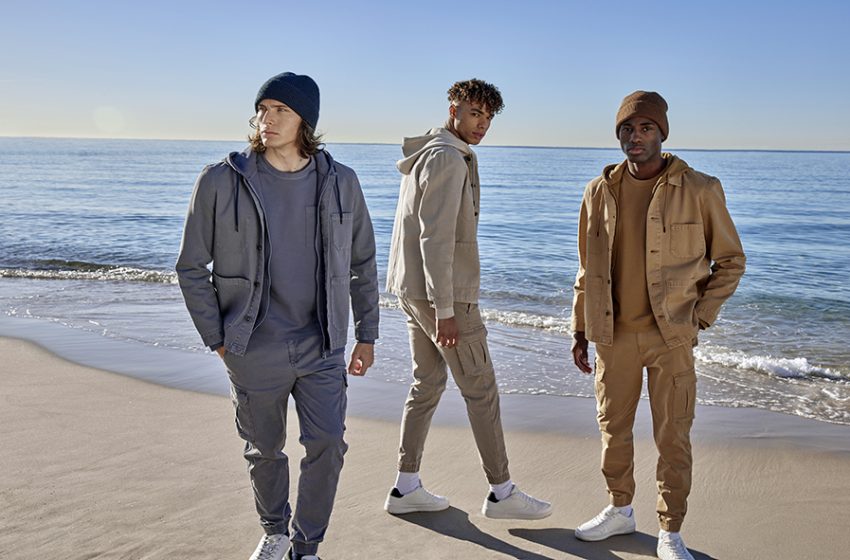 A rhythm of shapes, colours and themes for modern-day gentlemen.
Dubai, United Arab Emirates – April 2022 sees the modern French menswear brand Celio launch its Spring Summer Collection across all stores in the UAE. Nestled in a 200- square-meter Parisian-themed boutique, the brand's SS22 collection is a timeless and sharp edit that caters to the needs of today's stylish and trendy gentlemen.
Spring/Summer opens with a rhythm of shapes, colours, and themes: the soft, neat silhouette is a sum of all colours arranged in monochromatic compositions: shades of washed and navy blue, intense tones of khaki, and subtle touches of white and icy grey, whilst the layered and clean theme is your answer to modern-day garments, as seen through the Celio lens.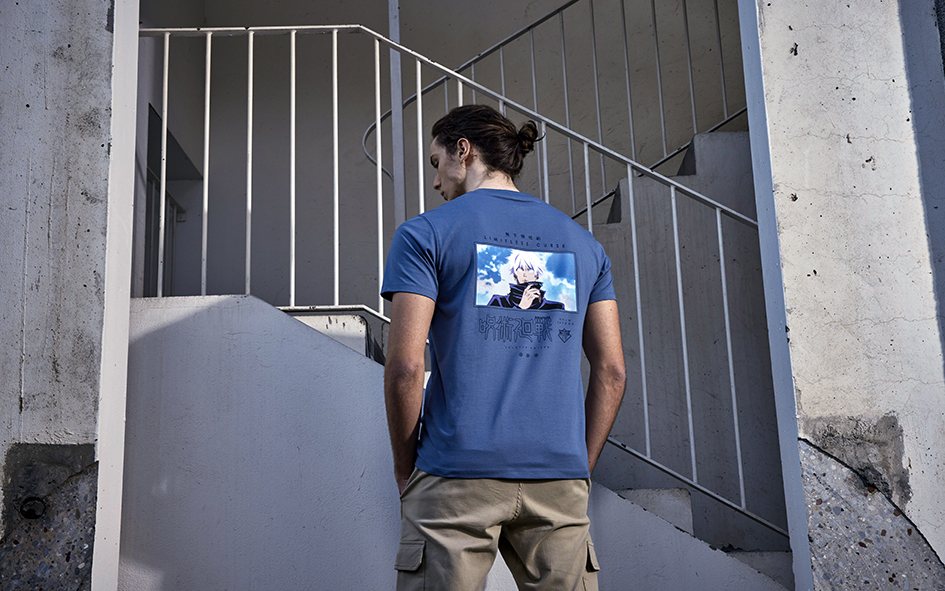 With a promise to offer the best quality at value prices, Celio continues to evolve into an ultra-modern brand that's attentive to the needs of its customers. "Accompanying men in their day-to-day lives has always been a part of Celio's DNA. Those day-to-day lives have changed, so Celio must change as well. Celio is asserting itself as a space where men can have fun with fashion. We want to help them develop their confident style by playing around with fashion's rules," explained Gaëlle de la Fosse, CEO of Celio.
With more than 3.5 million Celio jeans sold around the world every year, this menswear brand continues to position itself as the number one denim destination. The brand also offers an extensive and rich collection of pure and essential polos. Catering not only to the stylish, modern gentleman but also to the polished, sophisticated one as well, the collection hosts a range of smart and stylish premium suits, trousers, and blazers.
Born in 1985 in France, Celio is rooted in its history and continues to mix quality and style to satisfy its loyal, fashion-sensitive customers. Celio's mission has always been to make quality clothes accessible to men in the most conscious way possible, and this season the collection can be found in high-quality cotton blends and shell fabrics from key destinations such as Bangladesh, Cambodia, China, and Turkey.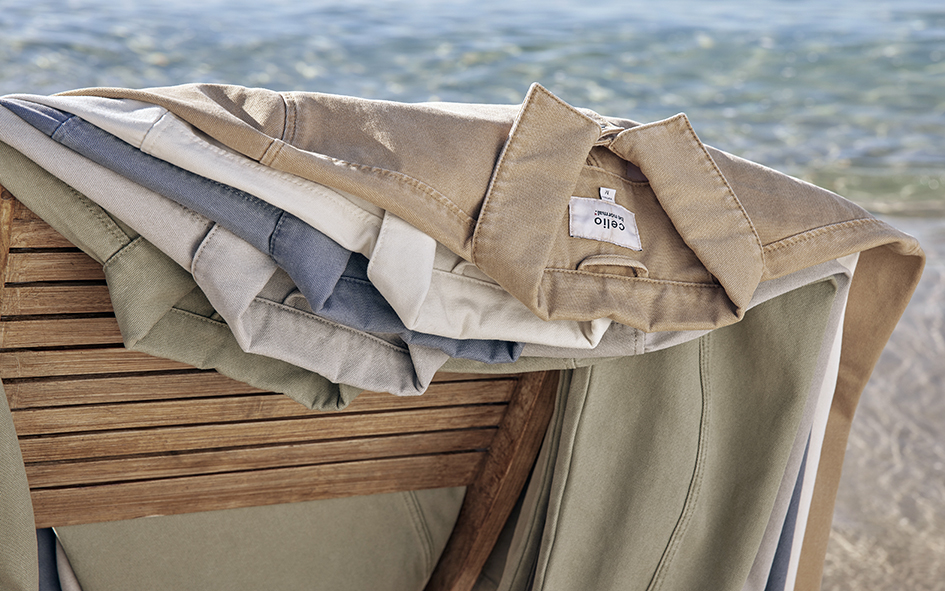 Operating in 50 countries worldwide, today, Celio celebrates its presence with more than 1223 stores and a 4,000-employee workforce committed to one unified performance and an incredible wealth of cultures and skills that contribute significantly to Celio's success.
For more information, visit www.liwastores.com/celio