Enjoy an indulgent buffet this Eid Al Fitr at Sevilla restaurant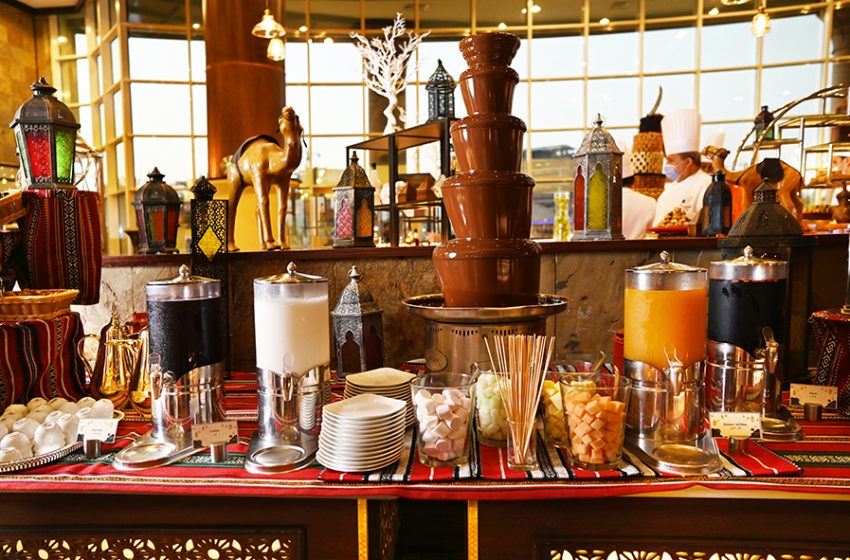 Abu Dhabi, April 2022: Can't make your mind up on where to brunch in Abu Dhabi this Eid Al Fitr? Head straight to the elegant Sevilla restaurant at the Al Raha Beach Hotel, Abu Dhabi and relish a lavish Eid Al Fitr buffet. The restaurant offers a stunning Gulf view and an elegant outdoor terrace making it the perfect destination for the family Eid Al Fitr gathering.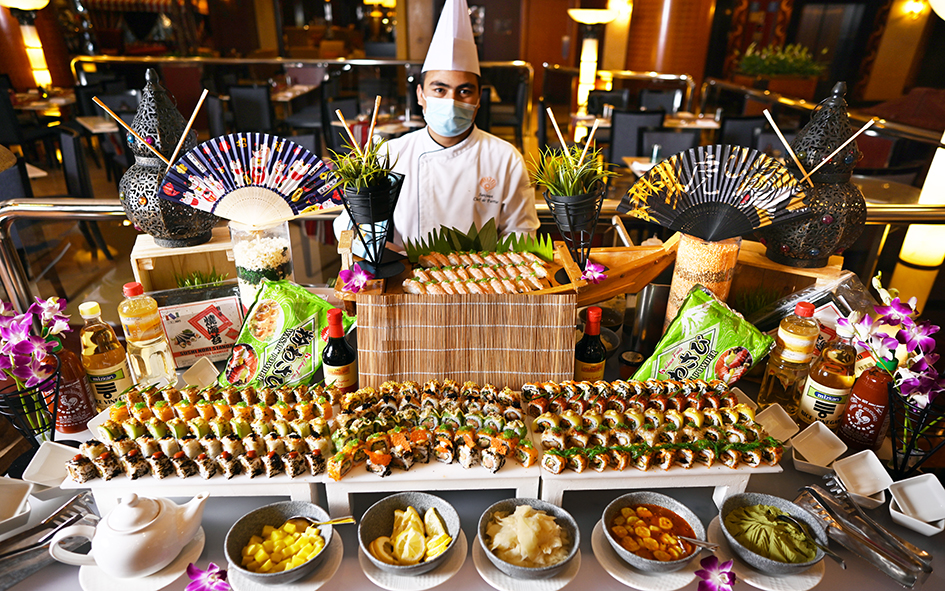 Rejoice at the end of the spiritual month as you celebrate with your family and loved ones with a sumptuous brunch. Start off your culinary journey with salads and appetizers featuring Tuna Nicosia Salad, Quinoa Salad, Harira Soup, and dig into main course dishes including Roast Omani Baby Lamb Ouzi with Mandi Rice, Lamb Harris was carefully chosen from various cuisines around the world with live cooking stations. End on a sweet note with a wide selection of dessert options like Cheese Kunafa and Um Ali for you to devour. 
Eid brunch will be accompanied by refreshing cocktails and mocktails for AED 230 per person with soft beverages. Kids aged twelve years eat at 50 per cent. The luscious buffet will be available on the 3rd of May from 1 pm to 4 pm at the Sevilla restaurant, Al Raha Beach Hotel, Abu Dhabi.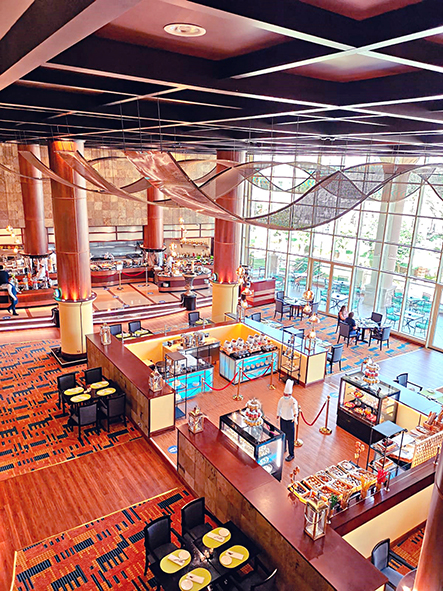 For bookings, please call +971 2 508 0555 ext 491 or email fnb.alraha@danathotels.com