Dubai Offshore Sailing Club Hosts Sailing School Open Day on 10th September 2022
September 5, 2022

4 minutes read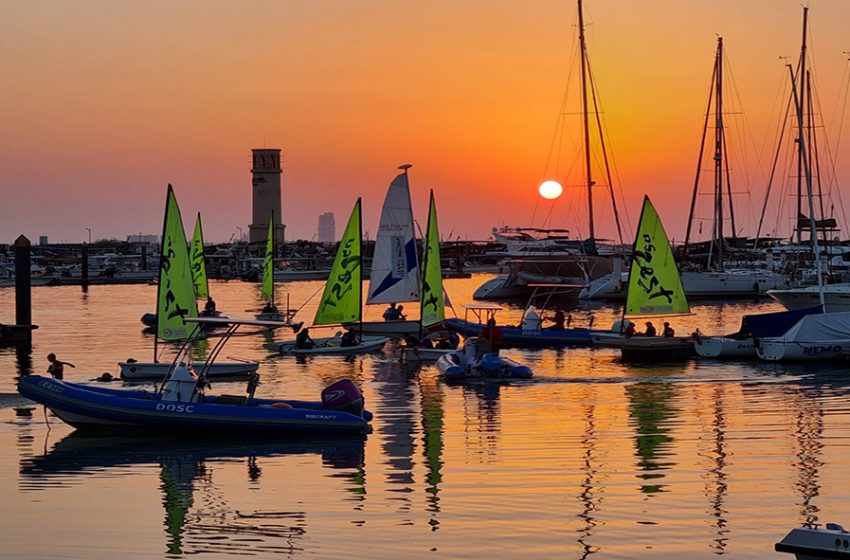 The Club invites visitors to try sailing taster sessions and enjoy family-friendly activities.
Dubai Offshore Sailing Club (DOSC) welcomes visitors to a fun-filled open day on 10th September 2022, where anyone can try a taster sailing session and learn more about the Club's Sailing School. The event is free and open to all and is expected to attract many residents and visitors from across the UAE who are interested in exploring the sport of sailing.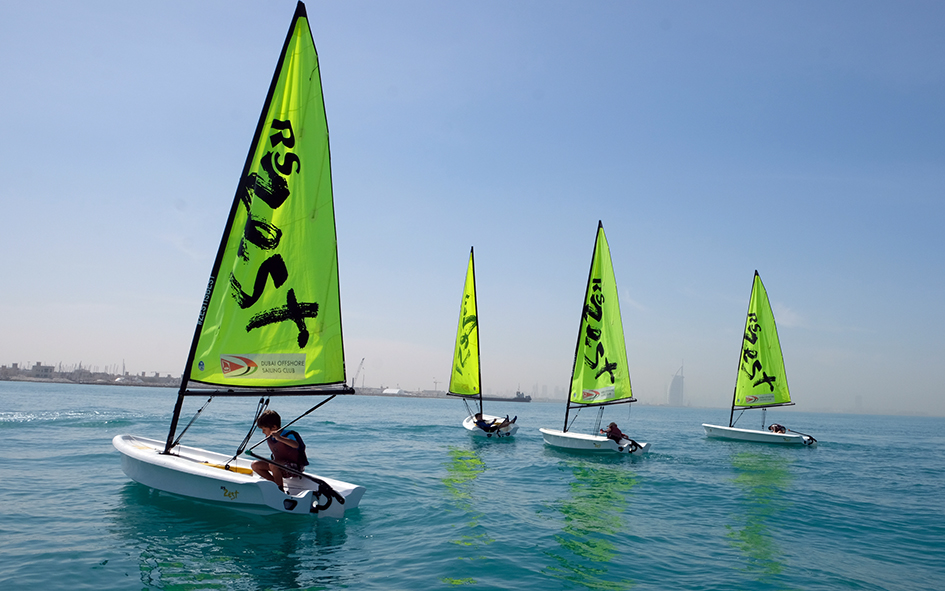 Sailing taster sessions will show attendees what DOSC has to offer experienced and would-be sailors. Family-friendly activities will also be available, along with food and beverage options for purchase. Participants will be able to sail with an instructor on various boats and get a glimpse of what they can enjoy during a Sailing School course. DOSC representatives will be available to answer questions for anyone who would like more information about the Club.
The Sailing School offers an option for everyone interested in discovering the Club's wide variety of courses, including dinghy sailing, cruising, and specialist racing classes. DOSC also provides women-only and youth courses as well as weekend and after-school options. Experienced and accredited instructors work with each student to develop and advance their sailing skills. Many courses are RYA-accredited, meaning participants can become RYA-certified from beginner to advanced levels.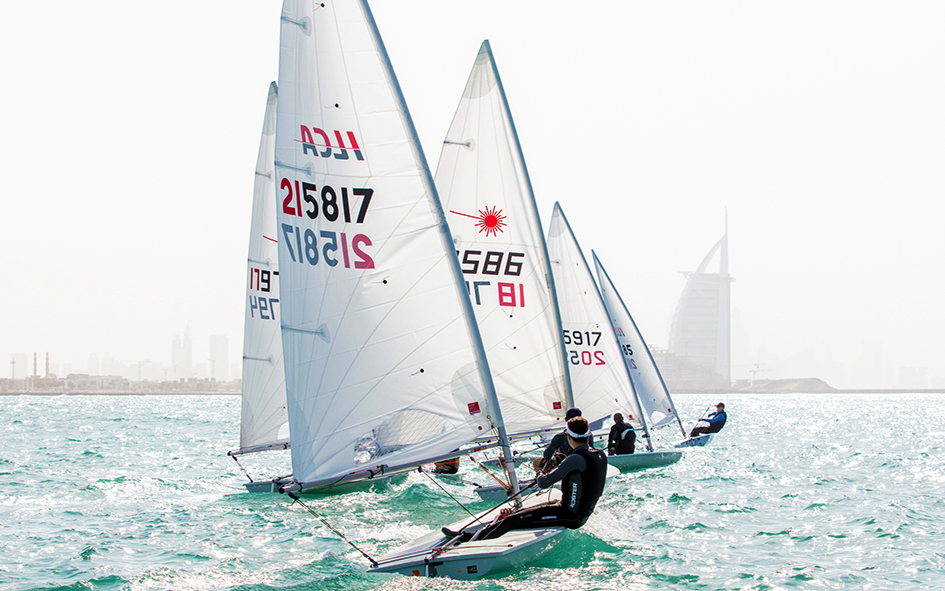 Registration for DOSC's Sailing School's next term is open now.
Sailing School Open Day –
Venue: Dubai Offshore Sailing Club
Timing: 10 AM to 5 PM