DUBAI JUMPS TO THE BEAT IN ITS FIRST MUSICAL EXTRAVAGANZA OF 2023  
January 25, 2023

4 minutes read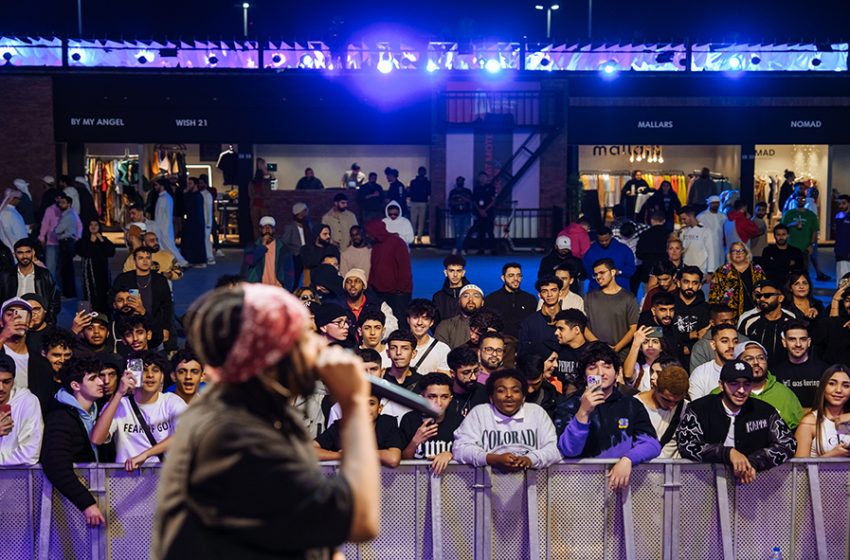 The annual Dubai Beats took place on 19 and 20, and continues from 26 to 27 of January, featuring a host of young, upcoming musical talent.  

Dubai, United Arab Emirates, 24 January 2022
Dubai started 2023 in style, with four days of back to back musical performances for the annual Dubai Beats, part of Dubai Shopping Festival (DSF).   
During Dubai Beats, young, upcoming musicians from across the region are taking to the stage to showcase their talent. The first night hip-hop fans got to enjoy electric sets by female rapper; Jara, DJ Aseel and Saudi Arabian prodigy BLVXB.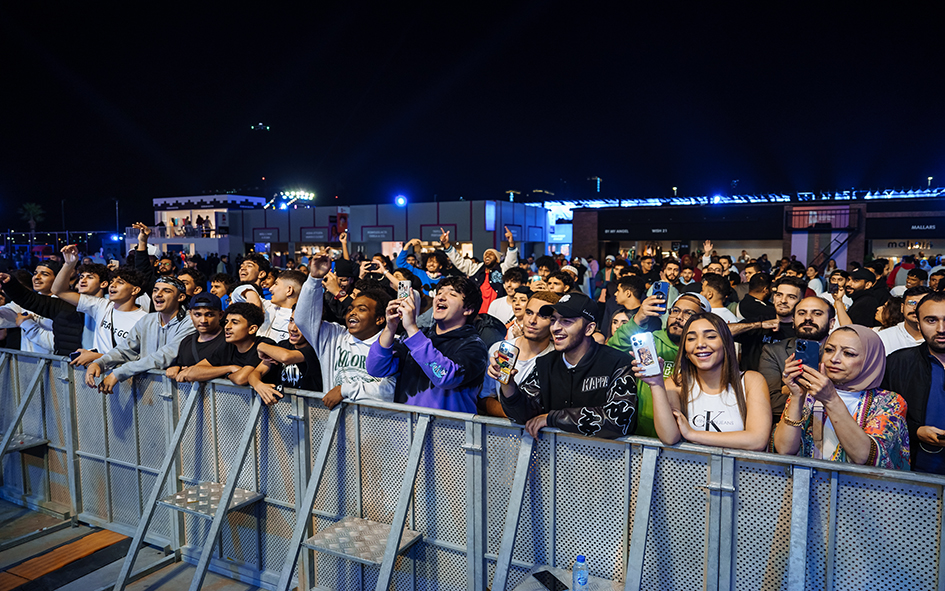 The second night saw even more Arab talent take to the stage, with energetic performances by DJ Kaboo who hit the decks with his arab-fusion sound and stellar performances from Egyptian musician Ali Loka, and Muslim.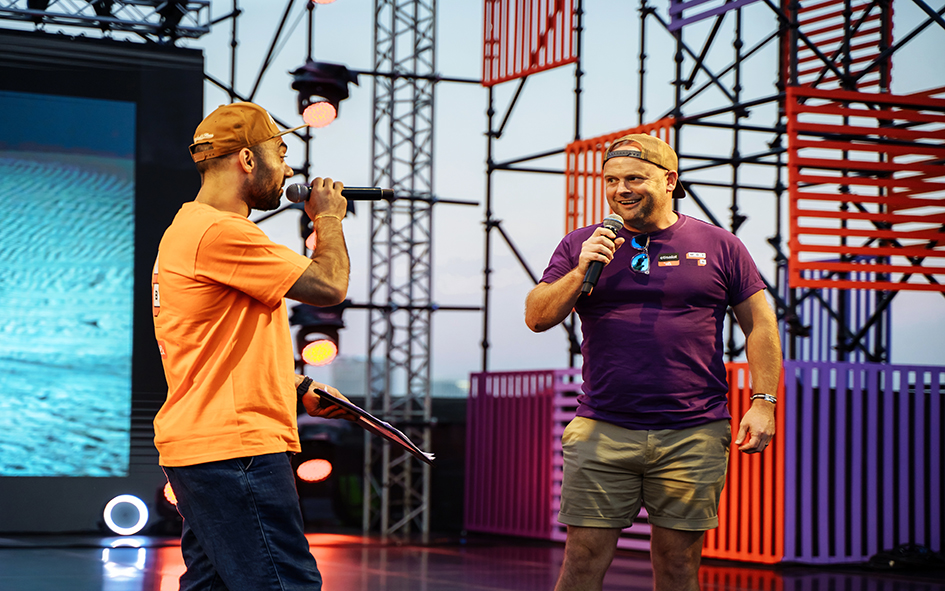 Khaleeji fans are in for a treat on 26 January as Shamma Hamdan, the first Emirati woman ever to become a finalist in a season of Arabs Got Talent, is set to perform her hit songs. Kuwaiti popstar Bader Al Shuaibi and Mouslem will also hit the stage.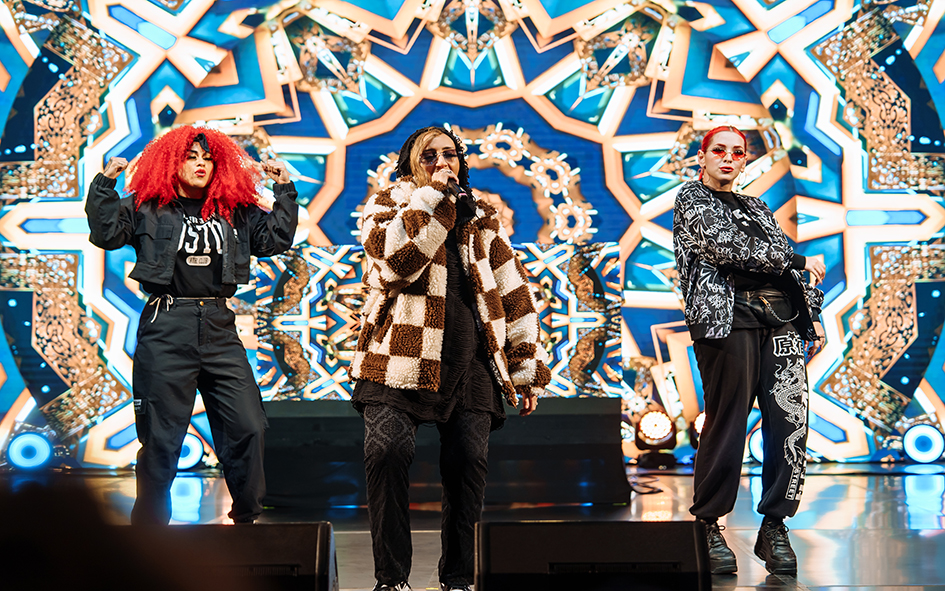 Last but not least, on 27 January, Lebanese pop singers Farah Chreim and Lama Shreif will give solo performances. Completing the night of this year's Dubai Beats will be Jordanian musician, Hossam Sillawy.   
Shop, win and be entertained with the 28th edition of Dubai Shopping Festival (DSF) until 29 January 2023 with incredible deals, innovative events, world-class entertainment and life-changing prizes. Featuring the ultimate retail therapy from a wide range of homegrown and global brands as well as live concerts, outdoors markets, pop-up dining and more, this year's DSF experience is not to be missed. 

Check out www.mydsf.ae and @CelebrateDubai and @StyledbyDubai on social media channels for more details.