Domestic tour operators presented the tourism potential of Kazakhstan in Saudi Arabia
May 26, 2023

5 minutes read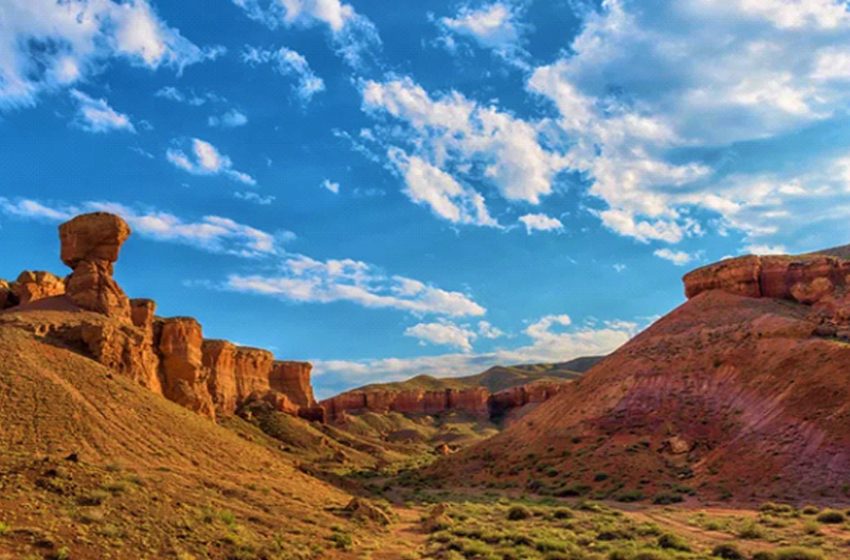 With the support of the Embassy of Kazakhstan in Saudi Arabia, the Kazakh Tourism National Company, and the Mayor's Office of Shymkent, a delegation of 11 Kazakhstani tourist and hotel companies is taking part in the tourism exhibition in Riyadh, holding b2b meetings with key travel agents and tour operators in the region.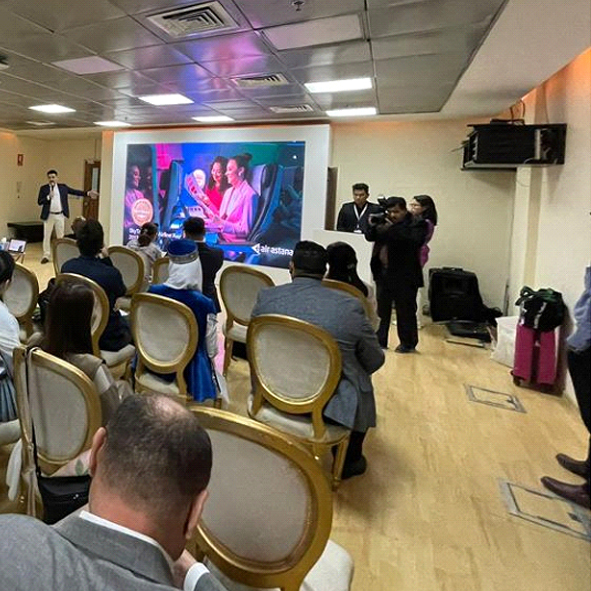 The Riyadh Travel Fair – an important event for industry professionals and travel enthusiasts from all over the Kingdom of Saudi Arabia, takes place from May 22 to 24, 2023, at the Riyadh International Exhibition Center.
Representatives of significant tourism and aviation companies from ___ countries participate in the event. At the same time, more than 24 thousand people visited the three-day exhibition.
Within the Riyadh Travel Fair framework, Kazakh Tourism National Company organized b2b meetings for Kazakhstani companies with the local tourism business to present the unique sights and tourism products available in Kazakhstan.
It is worth noting that the number of visitors from Saudi Arabia to Kazakhstan increased dramatically in 2022. Before, up to 900 visitors came to Kazakhstan, but the number increased to 6 thousand people last year.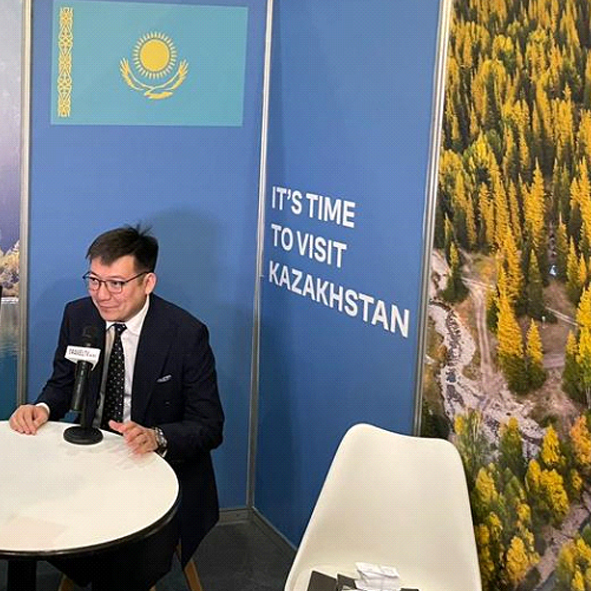 This increase resulted from the growing interest of Saudi citizens in traveling to Kazakhstan due to the availability of direct flights, visa-free regime, and previously held b2b meetings.
According to the forecasts of the Kazakh Tourism National Company, the tourist flow from the Kingdom of Saudi Arabia to Kazakhstan is expected to increase at least one and a half times this year.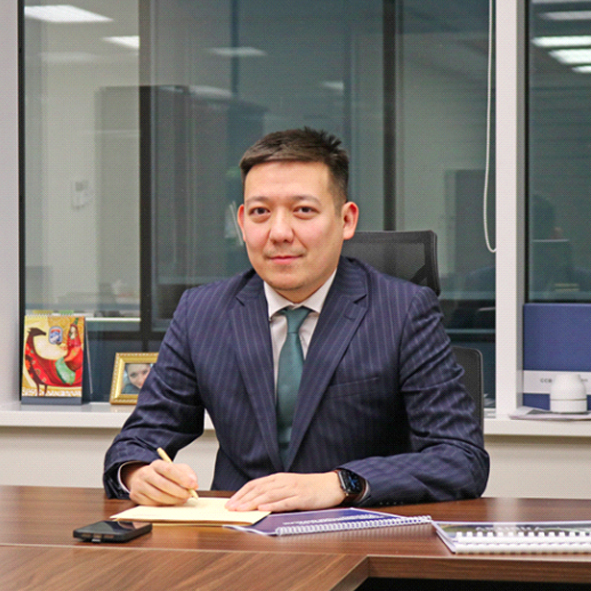 Chairman of Kazakh Tourism, Mr. Talgat Amanbayev, expressed his: "We value the Saudi Arabian market very much and consider it one of the main priorities for developing inbound tourism. We are pleased to note the increase in visitors from Saudi Arabia to Kazakhstan. The offers of our country are ideal for tourists from Saudi Arabia looking for an unforgettable travel experience. Kazakhstan's rich cultural heritage, breathtaking landscapes, and warm hospitality create an ideal combination that meets the interests and preferences of Saudi tourists. We actively participate in the Riyadh Travel Fair and held b2b meetings to strengthen our presence in the Saudi market, establish partnerships and demonstrate Kazakhstan's unique beauty and diversity.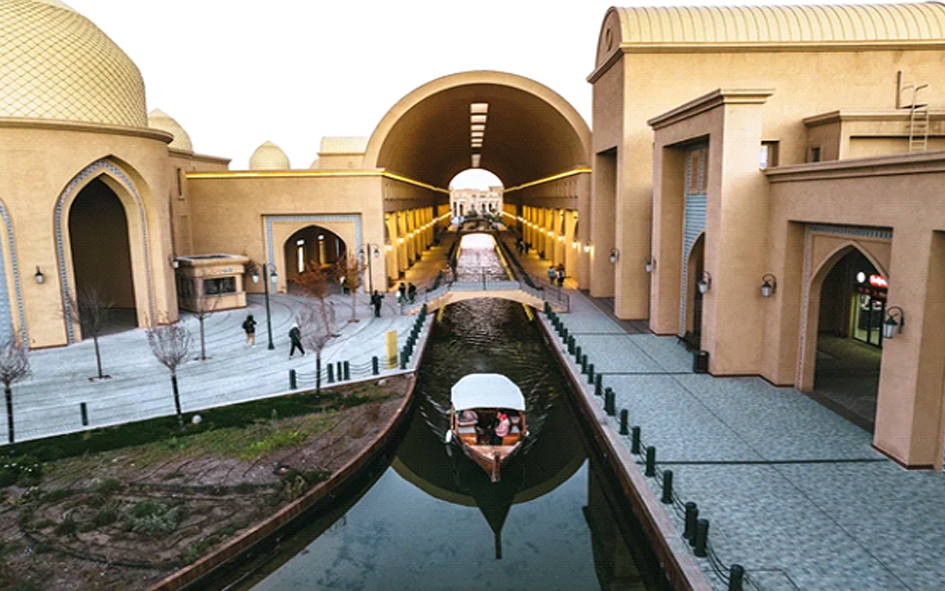 We aim to provide Saudi travelers an unforgettable experience and invite them to embark on an exciting journey to our beautiful country."