Dalma Mall Celebrates a Resounding Victory with Nine Awards at MECS+R, Reinforcing Retail Leadership
November 17, 2023

4 minutes read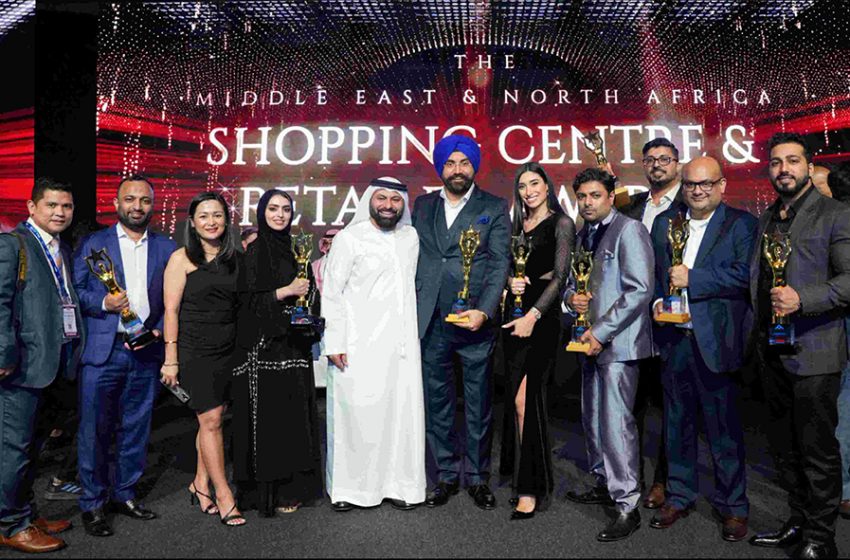 Abu Dhabi, UAE, 12 November 2023
Dalma Mall, an iconic name in the world of retail and shopping, once again secured its prominent position in the retail shopping space by winning nine prestigious awards at the Retail Congress MENA Awards 2023. Hosted by the Middle East Council of Shopping Centers and Retailers (MECS+R), this achievement signifies a significant milestone in Dalma Mall's ongoing journey toward excellence in the retail sector.
At the Retail Congress MENA Awards, Dalma Mall was felicitated with nine awards, including four Gold Awards for Excellence in recognition of its exceptional contributions to traditional marketing. These categories include Public Relations, Cause-Related Marketing, Customer Service Experience and Engagement, and Digital and social media.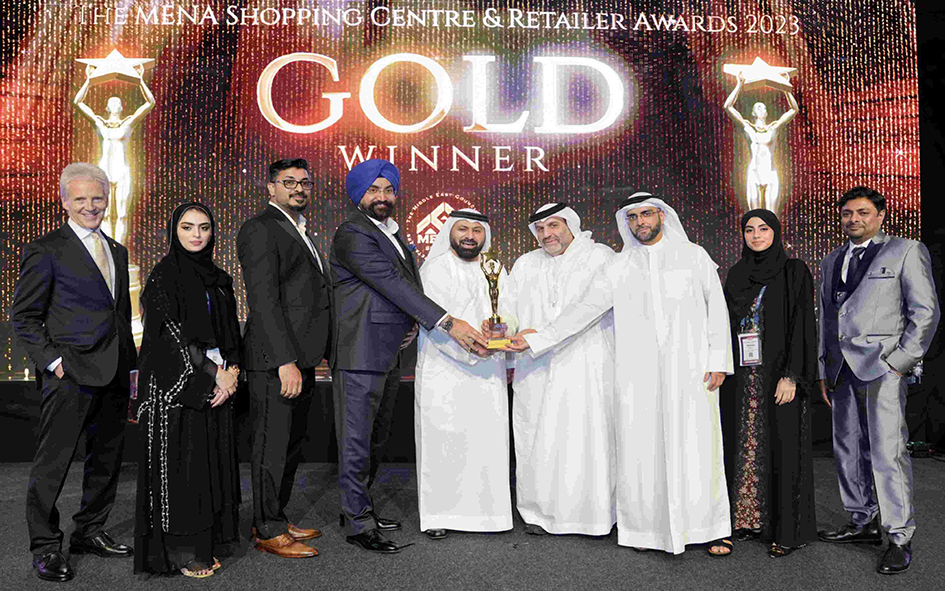 In addition to securing Gold Awards, Dalma Mall achieved five Silver Awards in Traditional Marketing, where they excelled in New and Emerging Technology, Sales Promotion and Events, Grand Opening, Expansion and Renovation. Further, the mall was awarded Silver under NOI Enhancement category on Operations Overall Team, and Leasing. These awards spotlight the mall's impressive accomplishments and innovative approaches across multiple dimensions of the retail sector. In a highly competitive field, Dalma Mall's outstanding performance in these areas sets a fresh standard for excellence in the retail industry.
Bhupinder Singh, General Manager and CFO of Dalma Mall, expressed his pride in these remarkable achievements. He stated, "These awards showcase the dedication and hard work of the entire Dalma Mall team. Our exciting journey has ultimately led us to become Abu Dhabi's Favorite Mall, and we remain committed to providing the best shopping and retail experiences for our visitors. These awards are a testament to our ongoing efforts."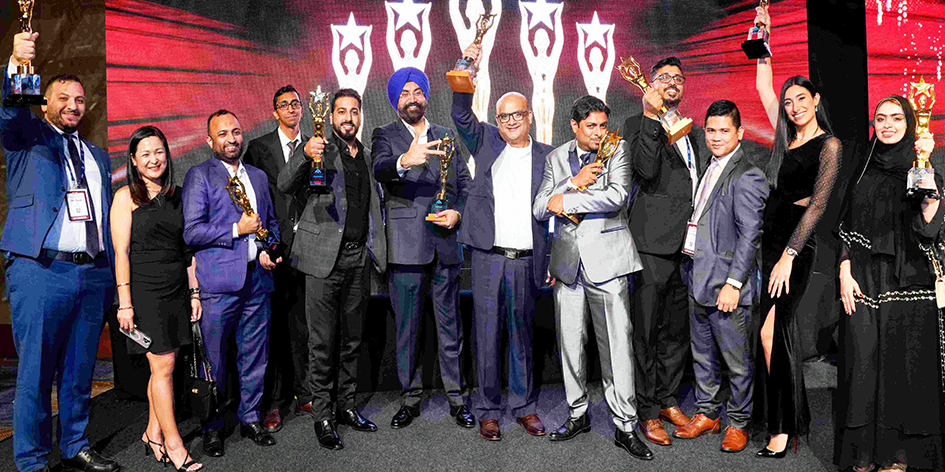 The 29th Retail Congress MENA Awards 2023, held recently in Ritz Carlton DIFC, Dubai, with the annual theme of "The Year of Reinvestment," this prestigious event brought together industry leaders from across the MENA region to discuss the future of retail, focusing on technology, strategies, and, most importantly, customers.
Dalma Mall, Abu Dhabi's favorite mall has long been a preferred choice of retailers as well as visitors and has boasted of a noticeable occupancy rate. The mall's success at the Retail Congress MENA Awards 2023 reinforces its status as the preferred shopping destination in the heart of Abu Dhabi.