Continental Announces New Leadership For Its Middle East Operations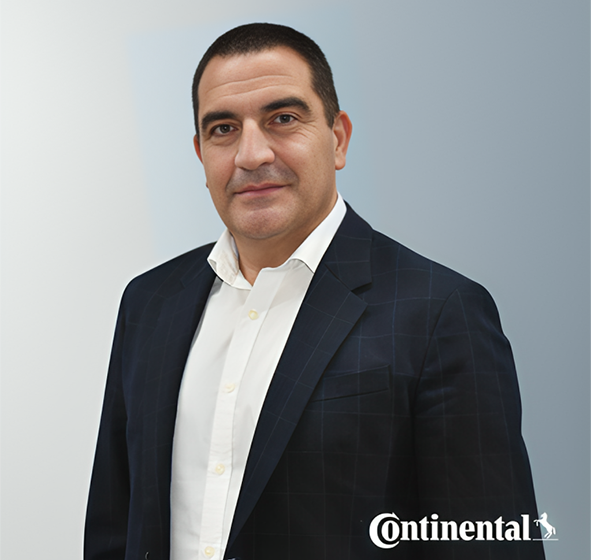 Middle East, 24 August 2023
Continental, the leading German tyre and automotive technology company, has announced significant leadership changes within its Middle East operations. These changes aim to further strengthen the company's commitment to delivering exceptional products and services to its valued customers across the region.
Continental is pleased to welcome back José De la Fuente as the Managing Director for the Middle East. De la Fuente brings a wealth of experience and expertise, having successfully led Continental's operations in Mexico for the past five years. His time in Mexico showcased outstanding leadership and strategic acumen contributing to the growth and success of the company in the region. As he returns to the Middle East, following his previous position as General Director for Tyres in Mexico, De la Fuente's dynamic leadership style and strategic vision are set to drive Continental's continued success and innovation across the region.
Upon his return, De la Fuente stated: "It is a privilege to rejoin the Middle East team and build upon the solid foundation that has already been established. The Middle East is a strategically important market for Continental, and I look forward to collaborating with our talented team to deliver pioneering solutions that meet the evolving needs of our dealers, customers, and strategic partners."
To further strengthen the leadership team, Continental has announced the appointment of Dustine Gascoyne as Sales Director for Continental Middle East. Gascoyne assumes this role with a remarkable track record of accomplishments, having previously held the role of Managing Director Continental Tyre Saudi Arabia. His in-depth understanding of the regional market dynamics, coupled with his strong sales expertise, makes him the ideal leader to further drive Continental's market presence and customer relationships across the Middle East.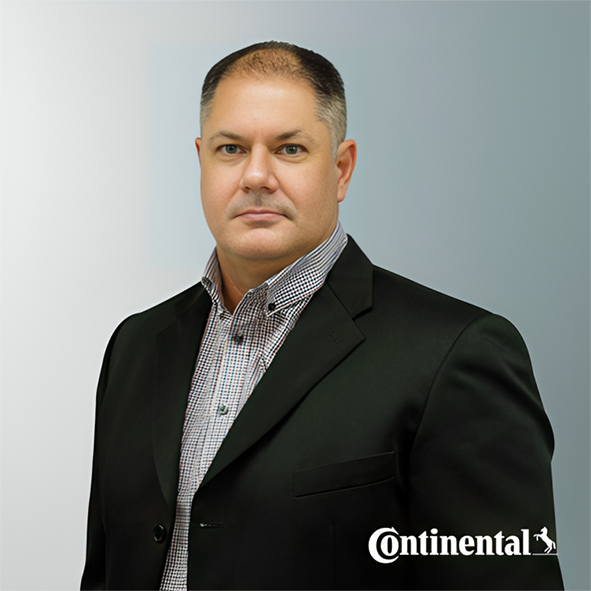 Gascoyne commented: "I am honoured to take on this role and contribute to the growth of Continental in the Middle East. I am eager to work closely with our dedicated team to bring our customers and partners the highest quality products and services, fostering long-lasting relationships and driving the brand forward."
These leadership changes come at a pivotal time for Continental as the company continues to focus on innovation, sustainability, and customer satisfaction across its diverse range of products and solutions.
Continental would like to extend its heartfelt gratitude to Karel Kucera, the former Managing Director for the Middle East. Under Kucera's leadership, Continental achieved remarkable growth and established a strong regional market presence. Kucera's dedication and vision have significantly contributed to the success of Continental in the Middle East. As he takes on the new role of leading Continental's operations in Thailand, the company wishes him continued success in his endeavours.
Juan Uruburu Alonso, the outgoing Head of Sales for Continental Middle East, will be stepping into the role of leading Continental Tyre Saudi Arabia, where he will continue to bring his expertise and energy to advance the company's presence in the Saudi market.
Continental remains committed to its mission of delivering cutting-edge solutions and exceptional value to its customers. These leadership changes reflect the company's dedication to fostering growth and excellence in the Middle East region.