CG BARBERSHOP CELEBRATES THIRD ANNIVERSARY WITH SPECTACULAR FACIALS FOR JUST AED 3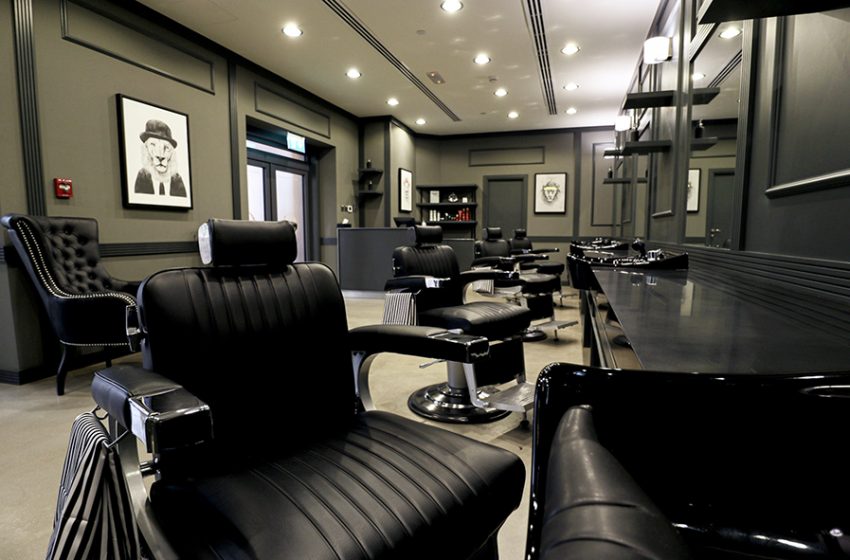 Celebrate CG Barbershop's third anniversary with its sensational one-day-only offer of a Kiehl's facial for just AED 3 and enjoy a taste of Venice with magnificent food and beverages provided by Cipriani Food.
29 August 2022, Dubai, UAE: Dubai's Media City-based premier grooming destination, CG Barbershop, will be celebrating three years of expert trims, carefully curated beards and rejuvenating facial treatments in the chic and stylish barbershop. Taking place on Saturday 3rd September 2022, the barbers will be offering energizing Kiehl's facials for just AED 3, when booked with a haircut.
All confirmed guests on the special day will be treated to a true taste of Venice, as the universally recognized Italian food experts, Cipriani Food, will be providing refreshments including: Virgin Bellini Cipriani and the original Venetian dessert, the exquisite Fugassa.
The Kiehl's facial starts with a detoxifying steam and cleanse to remove impurities without stripping the skin. The treatment is followed by a relaxing and exfoliating mask to even out skin tone, finished with intense moisturizing to make the skin appear refreshed, brightened and invigorated. The luxurious facial usually costs AED 195, this offer saves a whooping AED 192.
With its rich heritage, dating back from 1913, CG Barbershop possess a lineage that spans over a century from its proud owner and founder, Carlos Gamal. Continuing the family craft learnt from his father and grandfather, Carlos opened CG Barbershop in 2019, dedicated to the art of technical barbering and grooming.
CG Barbershop is now recognized as one of the top barbershops in the region thanks to its team of highly skilled barbers and stylists from across the world, combining years of experience with their unique personalities that make CG Barbershop the friendly yet professional venue it is now.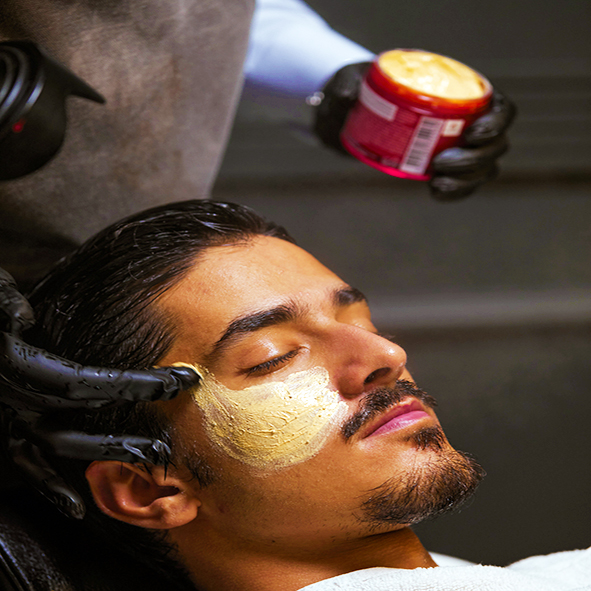 To access the anniversary offer for the AED 3 Kiehl's Facial (when booking any service), and mouthwatering refreshments provided by Cipriani Food, only offered on the 3rd September 2022, please visit: https://www.cgbarbershop.com/ or call on +971 4 227 4666.
Keep up to date with the latest CG Barbershop news and styling tips via social media: @cg.barbershop