Celebrate International Coffee Day on 1st October with Coffee Planet
October 2, 2022

3 minutes read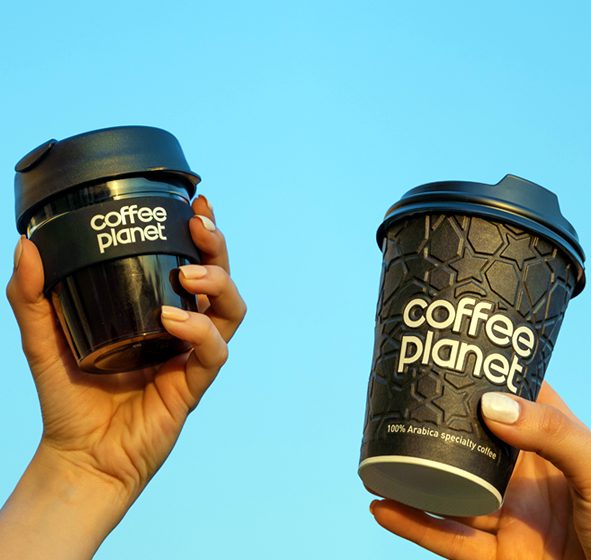 Coffee Planet is giving 15% off on all your favourite flavours until 1st October on their online platforms 
and for the coffee aficionados a chance to win a roastery tour and paring session.
Enjoy Coffee Planet's flavours, the best in the UAE discounted until 1st October. The United Arab Emirates is a nation at the forefront of coffee culture and consumption within the UAE has grown exponentially over the years as it is the perfect drink to enjoy socially with friends or individually at any time of the day.
As our residents surf the wave of the coffee revolution, there is a growing demand for exceptional coffee. Luckily, Coffee Planet delivers the highest grade of speciality coffees, ranked between 87 and 90 on the Speciality Coffee Association scale. Coffee Planet sources beans from over 20 countries which includes  Indonesia, Rwanda, Ecuador, Uganda, Panama and Columbia, to name a few, each brings its own unique vivacious flavour profile and aromas. 
Their various speciality coffees have an exceptional selection of tasting notes ranging from Rwandan lychee, raspberry, jasmine, vanilla and molasses to Columbian yoghurt, vanilla, plums, raisins, strawberry, hazelnut, peach and brown sugar. 
Join the coffee community by celebrating International Coffee Day on 1st October at Coffee Planet where everyone, from coffee connoisseurs to casual drinkers, can find a delicious coffee to match their personal preference.
Go to coffeeplanet.com to purchase discounted specially roasted coffee with a profile to suit everyone. Try Coffee Planet's coffee at your nearest cafe in Dubai Hills Mall, Dubai Hills Business Park or Circle Mall, JVC.
Additionally, check out @mycoffeeplanet on Instagram for a chance to win a roastery tour and pairing sessions.