Athleisure clothing redefined with Zaecy, launching in the UAE
January 10, 2023

6 minutes read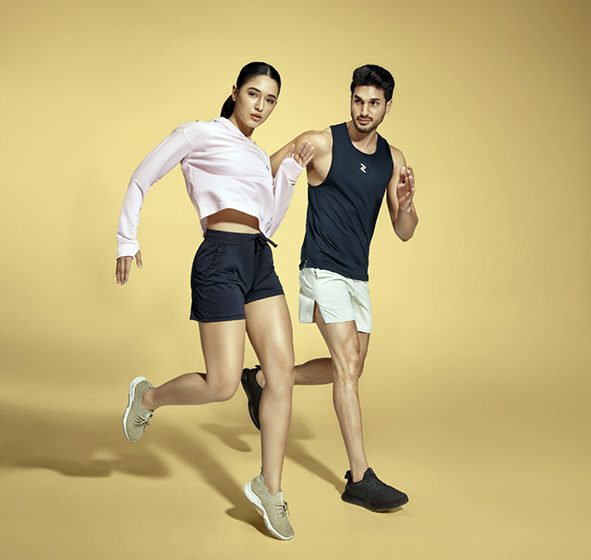 With unique designs and styles, the performance-driving athleisure brand, which is "made to move," is launching in the UAE. Designed with the wearers' lifestyle in mind, the apparel line is ideal for both work and play.
10th January 2022, Dubai, United Arab Emirates
Zaecy a brand-new athleisure clothing line is all set to make its debut launch in the UAE. A brand of sustainable and fashion-forward activewear for men, women, and children, Zaecy is an online retailer of athleisure clothing.  Inspired by wellness, Zaecy is founded in 2022. The brand encourages wellness, and fitness, and provides the most fashionable, performance-driven sportswear for everyone. 'Made to Move' is the heart of what they do. Zaecy provides an extensive range of designs, styles, and fabrics that draws inspiration from vibrant earth-toned hues and nature-inspired prints. The premium styles integrate the latest advances in performance technology with on-trend fashion styles to offer a fashion-forward collection.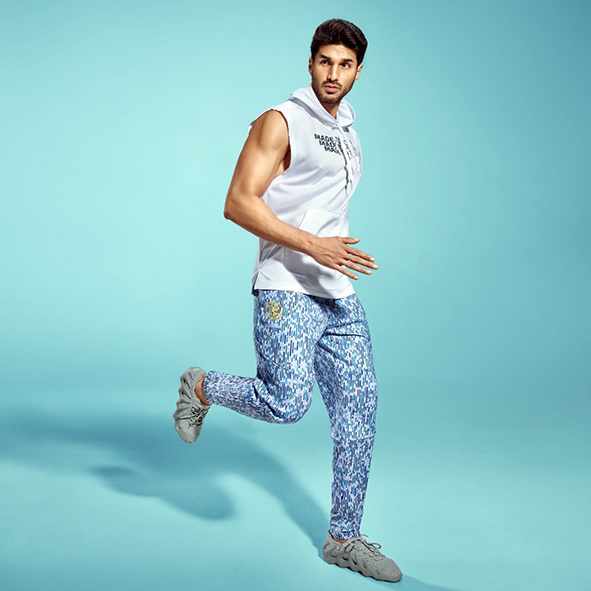 Zaecy (pronounced Zay-chee) is an amalgamation of the words- 'Zaci' and 'Shachi'. The term refers to the balance of masculine and feminine energy. It represents skill, might, strength, grace, compassion, and healing. Zaecy is designed to be an all-inclusive balanced brand of style and comfort, catering to all who strive to achieve the best. The apparel collections' layouts place a strong emphasis on our interconnectedness with the natural world and the cosmos. The universe's heavenly bodies and natural components serve as the designs' primary sources of inspiration. motivating people to revere and honor nature. The inspiration behind Zaecy was to create an environment where everyone is celebrated for their aspirations rather than being excluded due to their physical appearance. Everyone and anyone can wear fashion. "We exist to give you the confidence to be who so ever you want to be," says the Founder and CBO, Pravathy Achyuth Krishnan. "We've designed our wide selection of the highest-quality materials after careful testing and research to give you better comfort and durability." She adds.
The brand is firmly committed to offering the highest quality clothing and works hard to give its customers the finest comfort, the most fashionable options, and a genuine desire to get outside and move around in the gear. encouraging the maintenance of a healthy mind and body.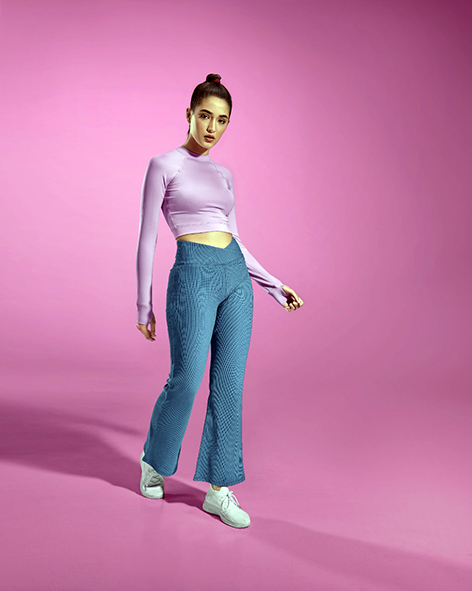 The collections vary from a different range, LOKA, the universe collections, TATTV, back to Earth, PRITHVI, and Hues of Zeacy. Additionally, they also have men's, women's, and kid's collections. The LOKA collection is all about comfort and relaxation, it is easy for the wearer to experience the spirit of the carefully created apparel, even during the menstrual cycle. The collection is great for yoga and meditation.
The TATTV collection is set to boost performance. It helps the athletes stay motivated and perform their best whether lifting weights, using a treadmill, or playing a favorite sport. The Prithvi collection is a tribute to nature's grace and was created using blue-green tints of Mother Earth as inspiration. The designs are created keeping daily activewear needs in mind, so whether they are nature-inspired tees to perform low-intensity workouts or comfortable clothing for everyday usage.
Each piece combines high-tech performance textiles with a sophisticated design approach that fits in easily with active-lifestyle clothing. A useful yet fashionable way to update clothing.
The collection is now available online at zaecy.com.