5 Things You Didn't Know (But Should Get to Know) About Roadster Diner
March 11, 2023

4 minutes read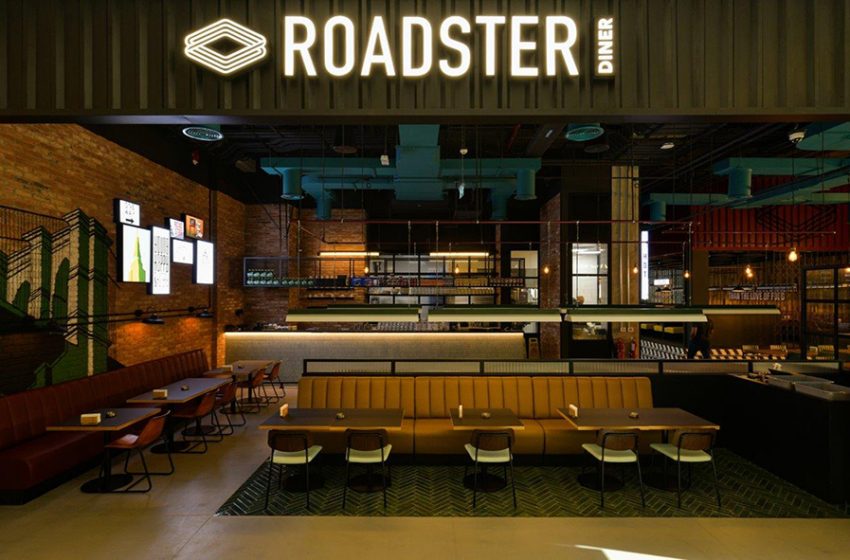 Dubai, February 2023
Roadster Diner is the much-loved Lebanese restaurant that recently landed in Dubai, calling Dubai Hills Mall its first UAE home. Since opening, Dubai residents have welcomed Roadster with open arms, especially those who are craving a mouth-watering and satisfying meal that is guaranteed to hit the spot.
Roadster Dubai is a busy, bustling spot that offers a casual dining experience where friends and family can come together and share the best time over their Roadster favourites. After all, the restaurant's mantra is "share the love!"
The industrial, cool, and comfortable aesthetic is the perfect setting for a no fuss meal that will banish cravings with delicious appetizers, burgers, sandwiches, pizzas, tacos, salads, and desserts.
Below are 5 facts that you may not know about this seriously cool diner:
Roadster burgers are made fresh and with plenty of love, so it takes 15 minutes to make each one and a glorious 10 minutes to eat (less if you're feeling hungry). Trust us, they're worth the wait.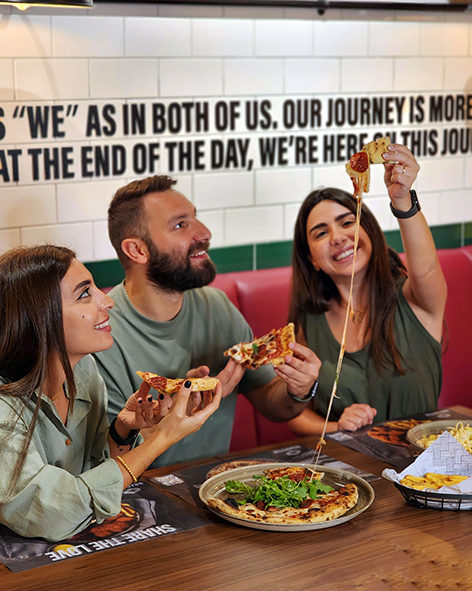 The Diner-Mite Burger was invented by Roadster becoming a trending burger that is loved all around the world. This momentum is unsurprising considering the incredible combination of ingredients of grilled prime Angus beef topped with breaded mozzarella, crisp lettuce, a fresh tomato slice, tangy pickles, and cocktail sauce.
The Roadster logo symbolizes the infinity relationship with its customers, the journey they make together, the endless possibilities and the never-ending spirit of discovery drives and inspires everything they do.
Roadster's signature mantra #ShareTheLove signifies the bond between the Roadster family and its customers that is too strong to break. The bond is strengthened by love, history, friendship, family, stories and most importantly the beautiful art of sharing great food.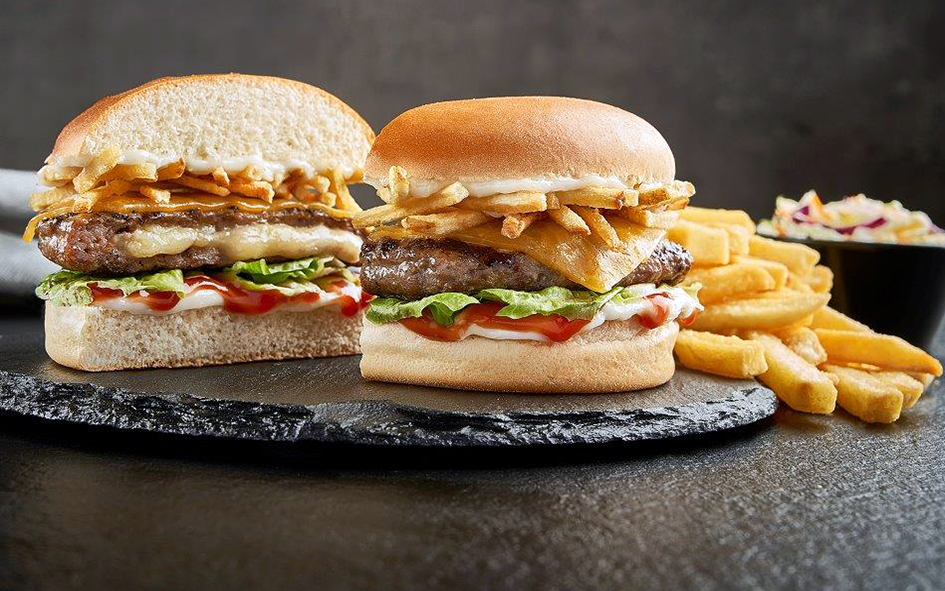 Authentic Italian pizza was introduced exclusively to Roadster Dubai ensuring that diners enjoy a truly unique dining experience, with the pizza selection including Truffle, BBQ Chicken, Pepperoni, Veggie, and Nutella.