What Wonderful European Beef 2.0 is back to the UAE!
March 13, 2023

5 minutes read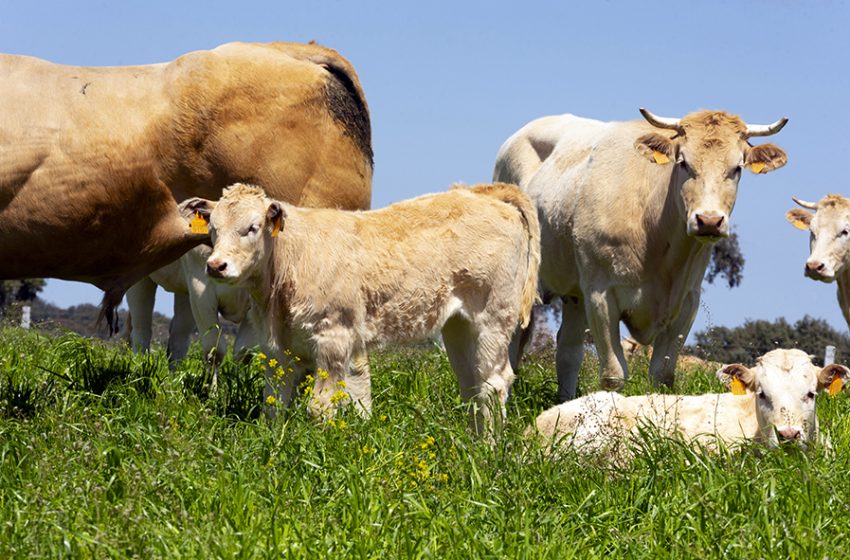 Provacuno organizes several activities through its European campaign with the aim to promote the European Beef from Spain in the EAU.
Dubai, March 2023
What Wonderful European Beef 2.0 campaign is back in the UAE this month, with an exciting line-up of events that will strengthen the image of high-quality EU beef in the UAE market.
What Wonderful European Beef 2.0 is back in Dubai with great pleasure on March 13-14, 2023. These two days will witness an informative and engaging agenda of events, with renowned chefs participating in various activities. On March 13, a lavish cocktail gala is set to be conducted at Ergo Bar & Restaurant, where the Michelin-starred chef Miguel Ángel de la Cruz and award-winning chef Fernando del Cerro ("Prix au Chef de l'Avenir") will prepare delicious recipes to show the quality standards of the European beef from Spain to the guests. Additionally, a dedicated Workshop is set to be hosted with some notable influencers and walk them through the superior qualities of European beef from Spain.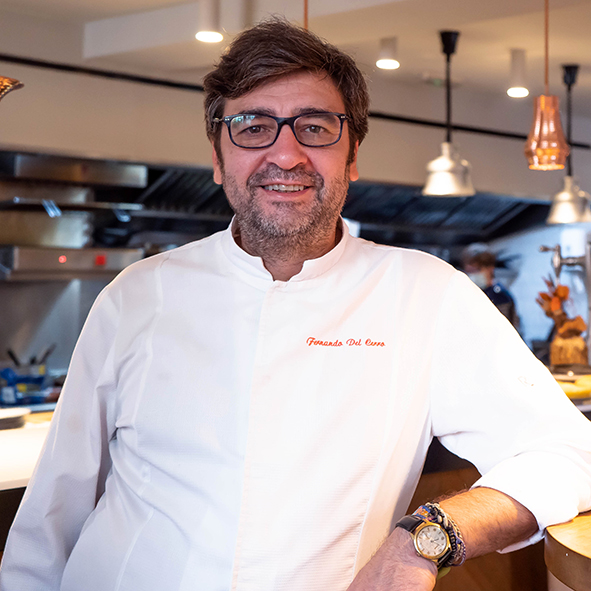 On March 14, an exclusive masterclass will be conducted at the International Centre for Culinary Arts – ICCA Dubai – a globally populous and recognized culinary school in Dubai – , where around 40 students will participate in order to learn more about European beef qualities while tasting delicious recipes made by the chefs.
Commenting on the campaign, José Ramón Godoy, International Director of Provacuno, said: "We are delighted to be back in the UAE this year. During these years, this country, and in particular Dubai, has positioned as an important destination for the European beef from Spain and we hope that, by carrying out these activities we can consolidate more and more the image of our product in a country well-known for having a great appreciation for premium taste and quality."
Also, he added: "We are looking forward to conducting another phase of our campaign What Wonderful European Beef 2.0. We aim to reach and broaden our customer base, by highlighting the prime quality of the European beef from Spain, and the stringent European quality system it undergoes. Our meticulous process, the EU production model ensures the highest standards of quality".
European beef from Spain is known for its excellent quality as it is produced under the strict regulations of the European Production Model which outlines Animal welfare, food safety, sustainability and Respect for the Environment and Traceability to obtain a high-quality and unique product: a tasty, tender and hormones-free meat, that meets the requirements of the most demanding palates. What Wonderful European Beef!