Viktor Axelsen to visit Silicon Central Mall
November 13, 2022

3 minutes read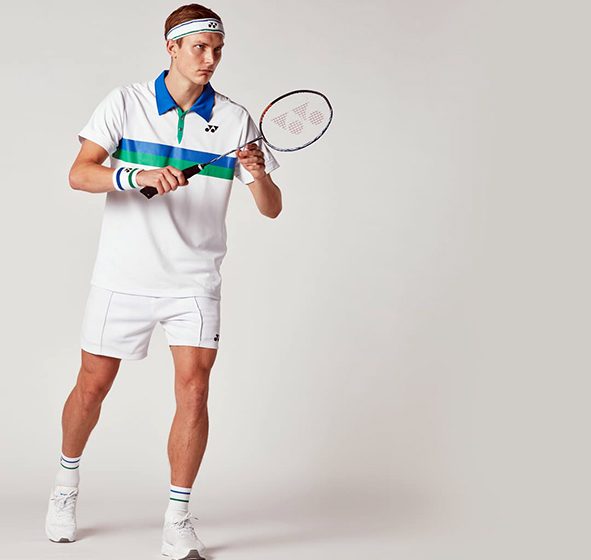 Danish Badminton World Champion and Brand Ambassador of Yonex will visit Silicon Central to meet and greet the fans and do a autograph signing on Saturday at 4pm.
UAE, Dubai
In line with Dubai Fitness Challenge 30×30, Viktor Axelsen, 2022 World Champion and 2020 Olympic Champion and Brand Ambassador of Yonex, the world leader in Golf, Tennis and Badminton equipment will visit Lulu Hypermarket at Silicon Central, Dubai's latest lifestyle and shopping destination to meet and greet the fans, sign autographs and have playoff with the Badminton Players on Saturday, 12th November from 4pm till 7pm.
The event, which is part of the Dubai Fitness Challenge, is held in collaboration with the UAE Badminton Federation and Dubai Sports Council with different Badminton Groups and organizations attending. Viktor will be promoting an active lifestyle, badminton and the Yonex Badminton equipment, which is exclusively available across all Lulu Hypermarkets in the UAE.
Silicon central is the first-ever mall visit in Dubai of Viktor Axelson and he will be accompanied by Mr. Salim MA, Lulu Group Director, Ms. Nora, President, UAE Badminton Federation and Mr. Ahmad, Director of Events at Dubai Sports Council.
Silicon Central has strategically positioned 12 km from the city centre and 15 km from Dubai Airport in Dubai Silicon Oasis, the first eco-sustainable district in Dubai focused on low carbon footprint, AI, and technology. Silicon Central is conveniently located near the Dubai Al Ain Road where more than 350.000 cars pass by every day and it aims to offer a host of new retail outlets to the nearby community of 400.000 people as well as students attending the universities in Academic City. The mall will have a grand opening in mid-November 2022.