VARA moves to full-market operations with leadership transition – Matthew White to take over from Henson Orser as new CEO
November 21, 2023

2 minutes read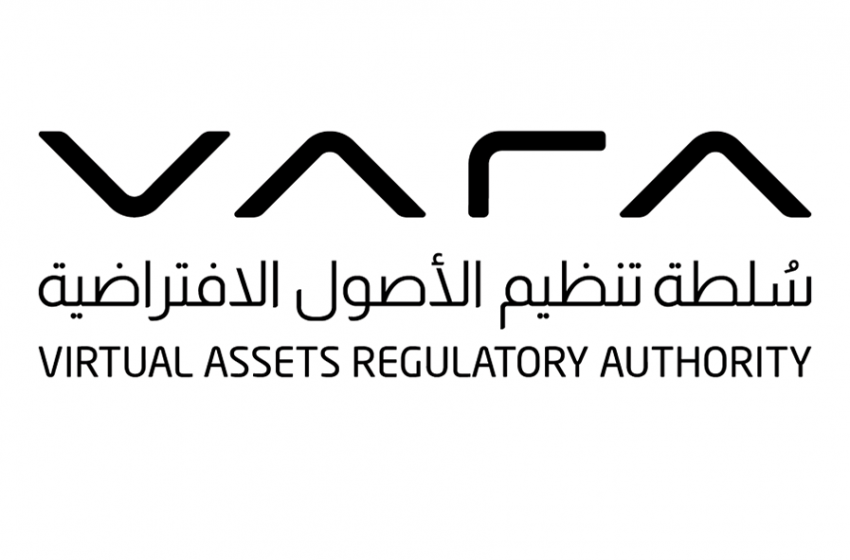 Dubai, UAE, 16 November 2023
Dubai's Virtual Assets Regulatory Authority (VARA) is pleased to announce Matthew White as the new Chief Executive Officer (CEO) to lead VARA through its next phase of ramp up to full scale market operations this year.
Matthew brings deep subject-matter expertise in technology and digital trust, with over 20 years of global advisory experience including his current tenure as a partner at PricewaterhouseCoopers. This planned leadership transition will be seamlessly facilitated over the coming months as incumbent CEO Henson Orser will remain fully engaged to support Matthew's effective integration into the role.
Having concluded a successful term managing VARA through its launch, Henson will have overseen the establishment of this specialist regulatory regime. His commitment to VARA is steadfast as he will remain available in a consultative capacity hereon, highlighting the strong collaboration between both parties.
The VARA senior management team has begun the operational transition to guarantee smooth business operations, and maintain stability during this leadership change. This well-planned transition will ensure the Authority's continued stability and growth acceleration going forward.