Under Armour joins forces with pro athletes to show you how to train like a champion this Ramadan
April 6, 2023

8 minutes read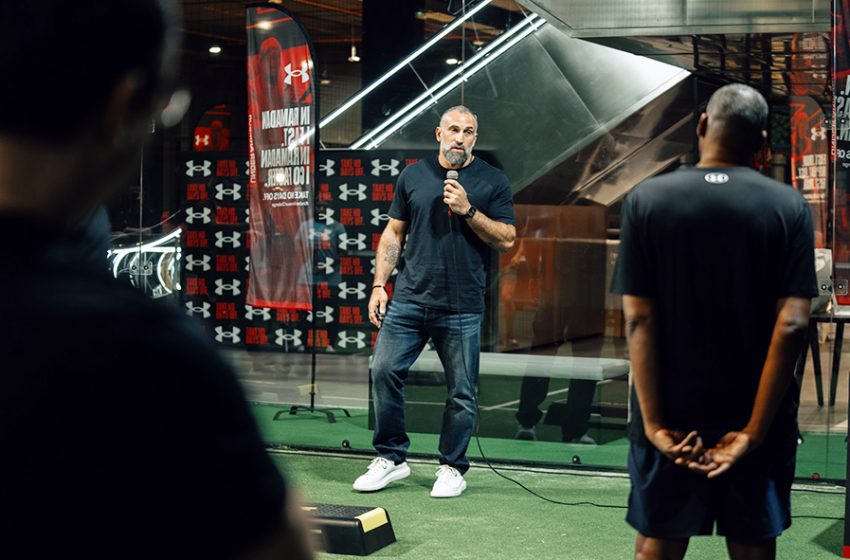 Under Armour brand ambassadors, basketball star Fadi El-Khatib and jiu-jitsu champion Ishtar Azzawi, are motivating people to dig deep, power through, and achieve their training goals in The Holy Month.
DUBAI, UAE; 06 April 2023
Under Armour, the global performance sports apparel and accessories leader, has launched an inspiring and empowering challenge led by two pro athletes, aimed at encouraging people to stay active and work out during Ramadan.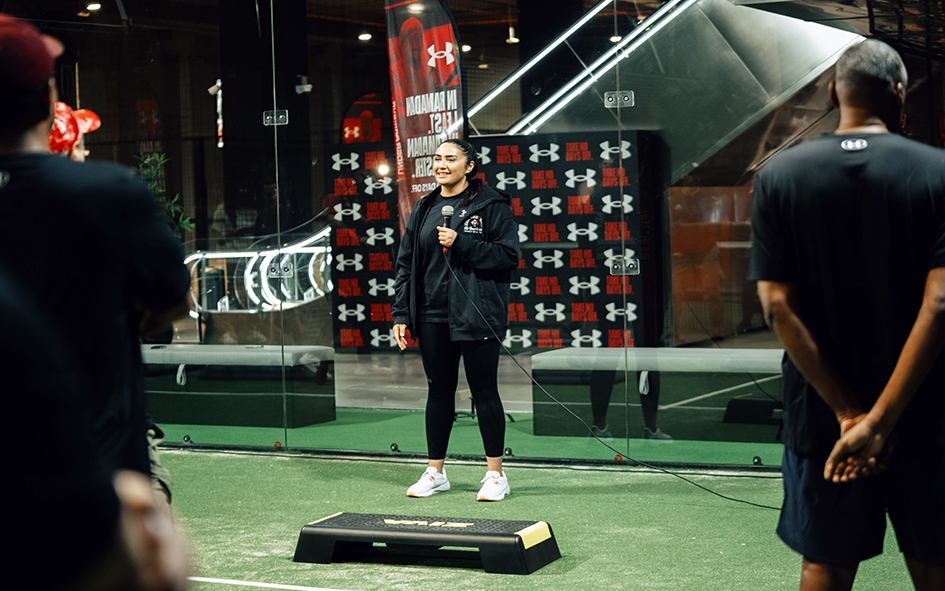 Under Armour brand ambassadors – basketball player and founder of Champs Sports Club in UAE, Fadi El-Khatib, and jiu-jitsu champion Ishtar Azzawi – know all about powering through and pushing past their limits; even while fasting up to 14 hours a day in hot weather. To inspire people to join Under Armour's Ramadan Challenge, Fadi and Ishtar demonstrated their training styles to motivate people to stay on track during the Holy Month.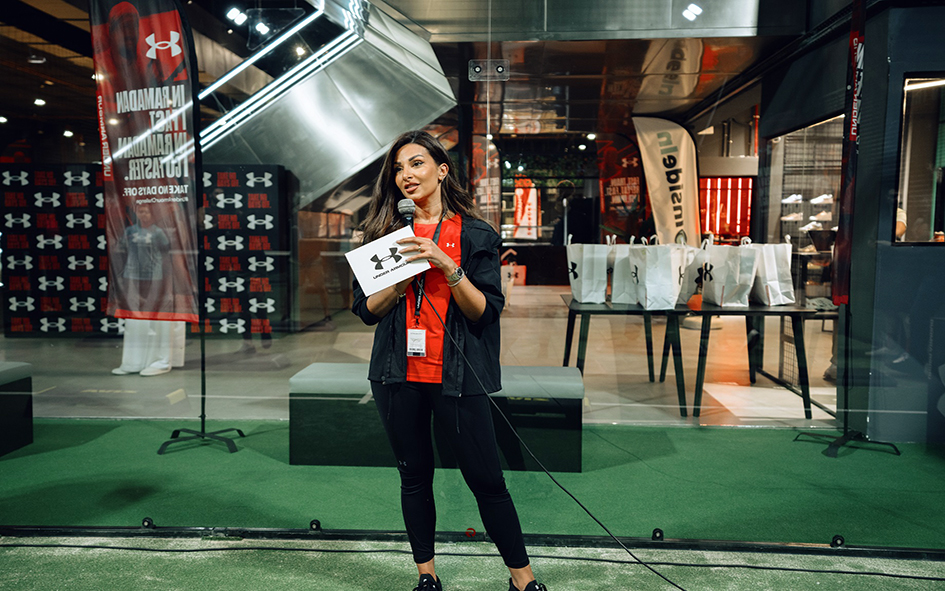 Kaarina Pagil – Vice President, Athlocity said: "We know that Ramadan can be a challenging time for people who are trying to stay on top of their training goals. Supported by Under Armour's performance solutions, and with tips and encouragements from our brand ambassadors, we hope more people are inspired to commit to their workout routine and achieve their goals, however big or small, this Ramadan."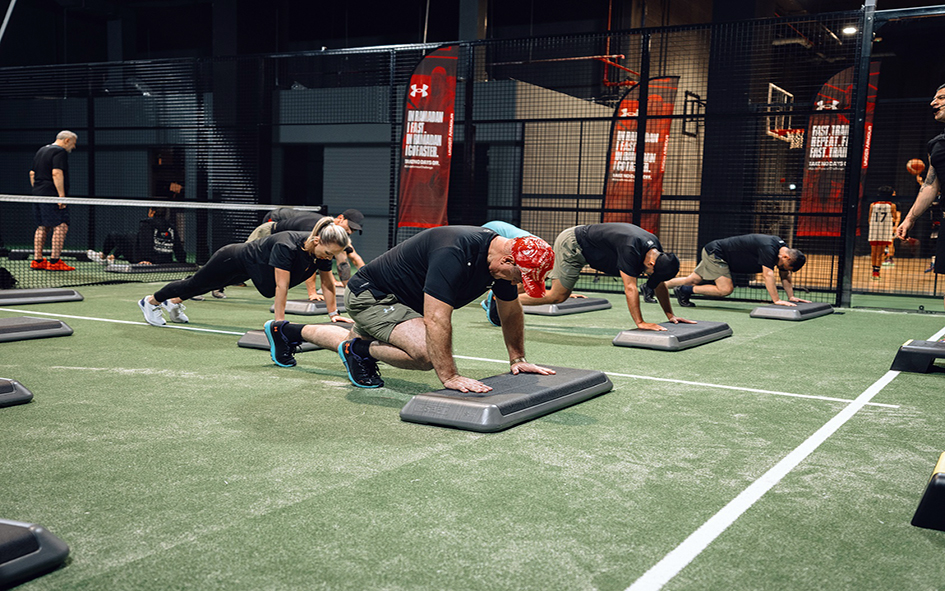 Fadi El-Khatib said: "Achieving your goals requires relentless dedication and commitment. Ramadan is a challenging time for everyone including pro athletes, but it can also inspire you to find that inner strength and push yourself to the limits of what your body can achieve. Not only does training during Ramadan strengthen the body, but also the mind and spirit. Ramadan is the time for reflection and prayer, and it's also a time for pushing ourselves to the max, for striving to be the best version of ourselves, no matter what. And that's what makes it so special and so transformative.​"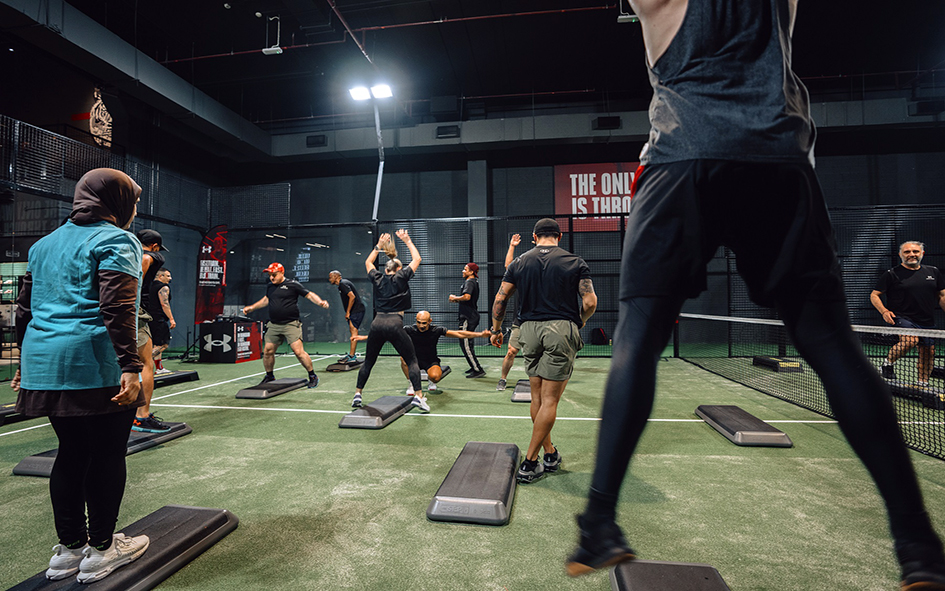 Ishtar Azzawi said: "Sports teaches you so much about life, and the biggest lesson is believing in yourself. This Ramadan, I am excited to be sharing tips on how I continue to stay motivated and power through my training as I fast. This holy month, it's not just about fasting from food and water.
It's about pushing yourself to your limits and then pushing even further.​ We should focus on putting in the work, even during the most challenging times. My top tips to train like a champion are to listen to your body, stay hydrated, and eat well during non-fasting hours. Also, remember to warm up properly before exercising and take breaks when you need to."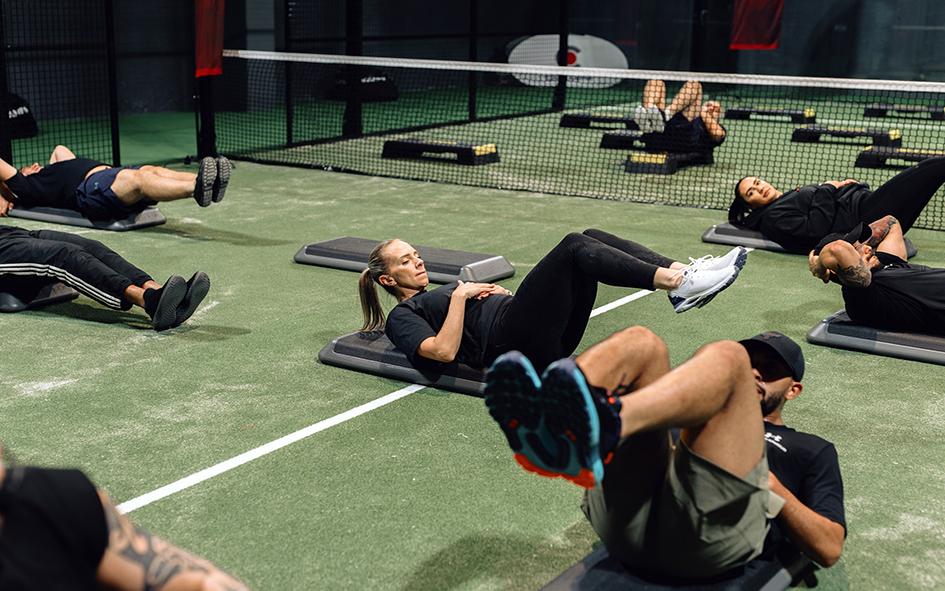 All through Ramadan, Under Armour will release inspirational video content featuring Fadi and Ishtar training and motivating athletes to power through the Holy Month. The pro athletes will also share their top exercises and will invite people to participate in the challenge by sharing their top workout moments.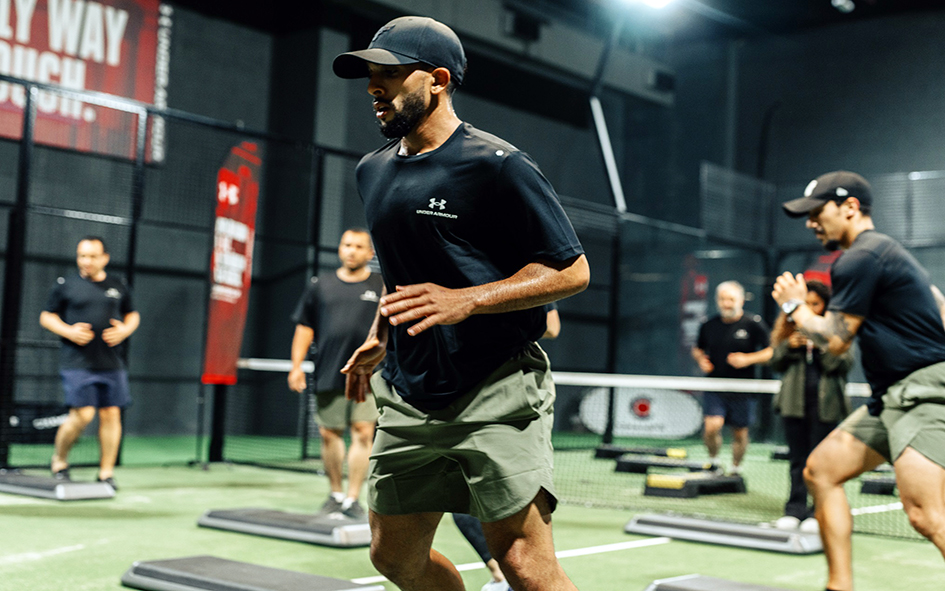 Participants in the challenge that share their training routine on social media using the hashtag #UnderArmourChallenge as well as tag (@underarmourme) can also stand a chance to win workout gear from Under Armour.