Timo Restaurant – Al Jaddaf Rotana, Dubai… Is all about the deliciousness of the menu, the generosity of dishes and the elegance of the seating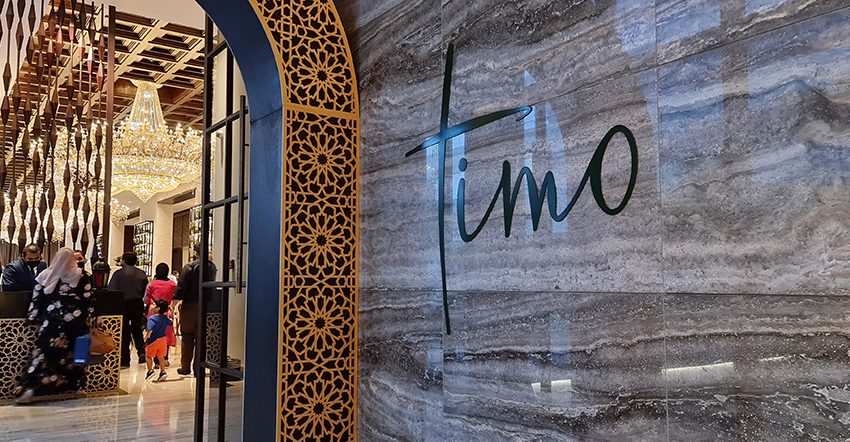 We have witnessed the hospitality and the quality of the distinctive cuisine, from the Italian, and Arabic cuisine to the diverse Indian and international cuisine added to us a mixture of good taste and a pleasant session that we hardly find much.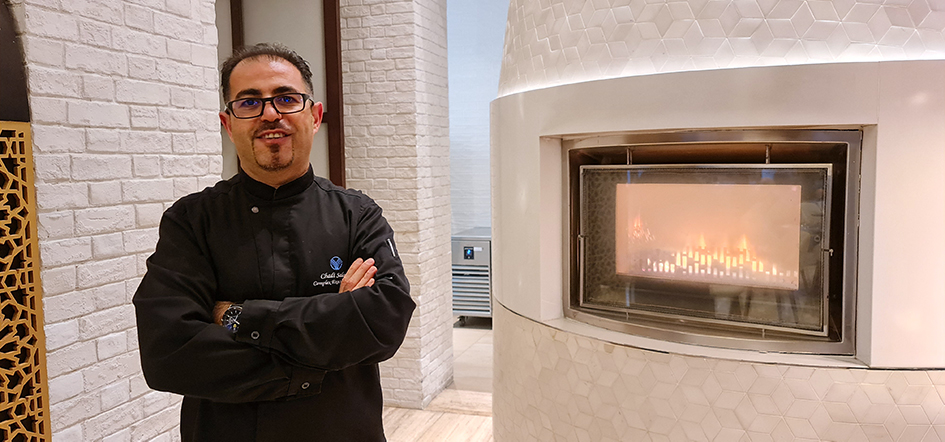 Ramadan Iftar at Timo brings authentic International and Arabic cuisines to Dubai with style, sophistication, soul and hospitality to life.
All are served with warmth and flair by our friendly team, you will become immersed in the lively Italian ambience in this family-friendly venue.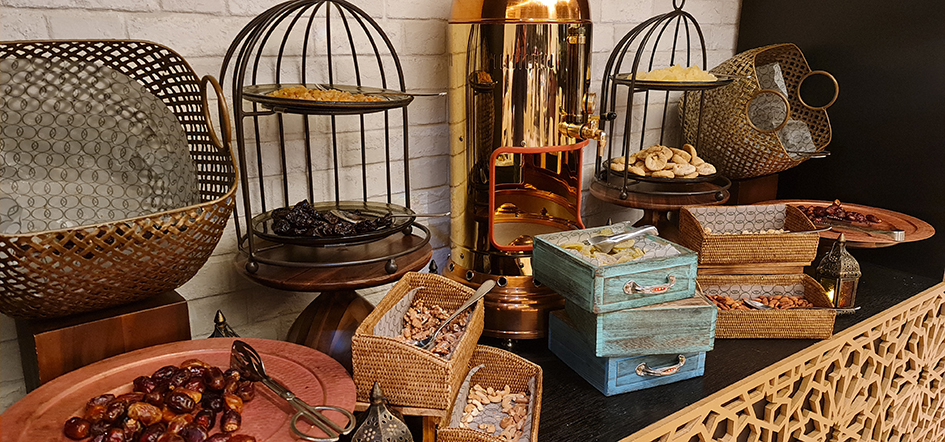 Let's start our Ramadan Iftar Journey with the starters, The variety of Fresh Salads, Cold Appetizers, Cheese  Platters, Fattoush, Tabouleh, Hummus, Mutabbal, Yalanji, Beetroot and Feta and many others. Cold Cuts Cold Sea fruits. Hot Appetizers… Kibbeh, Cheese and Chicken Sambousa, Onion Rings, Falafel, Spinach Fatayers and others.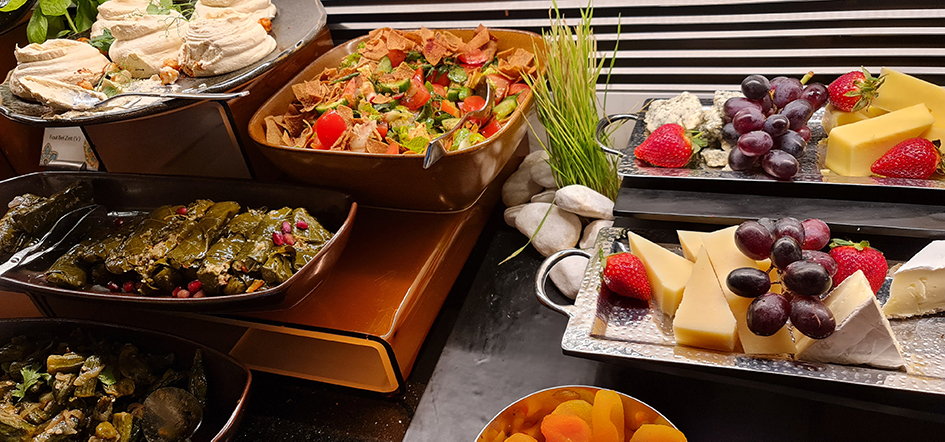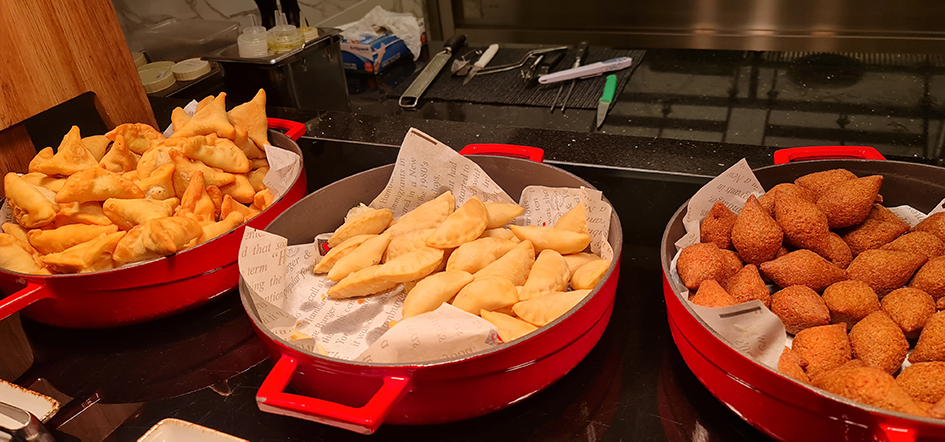 Main Course… Wide range of Arabic foods such as Mahshi, Dawood Bash, Chicken Burgol, Kabab in Tomato Sauce, and Lamb with two different kinds of Rice.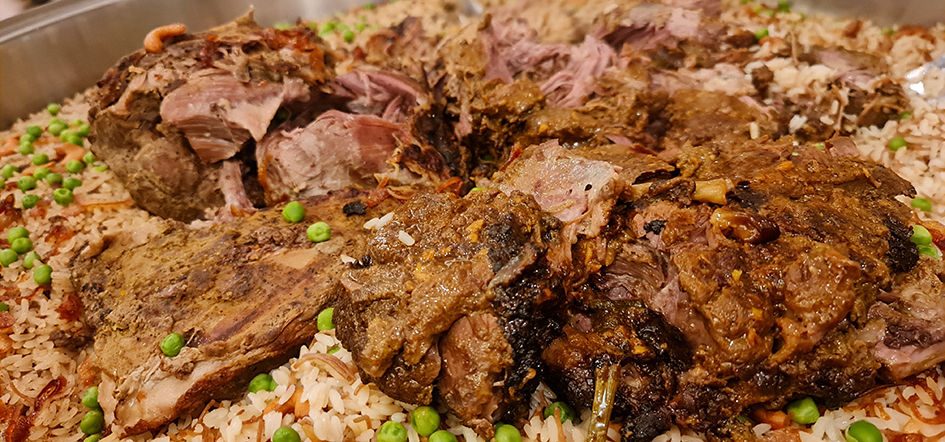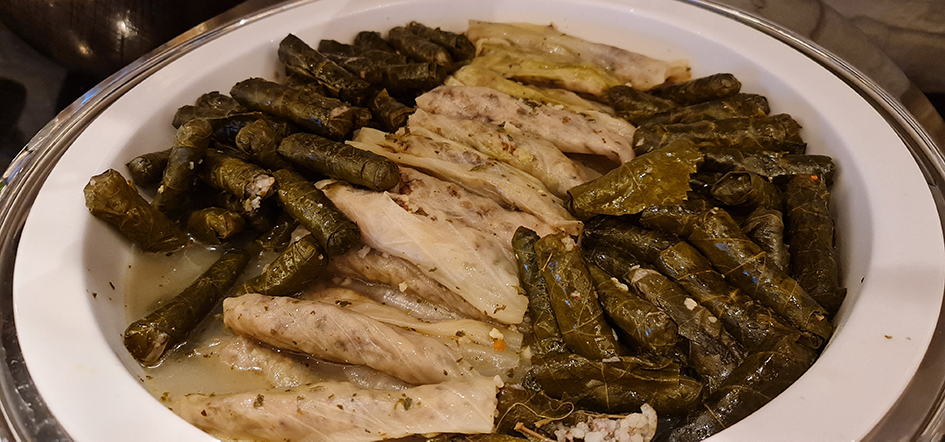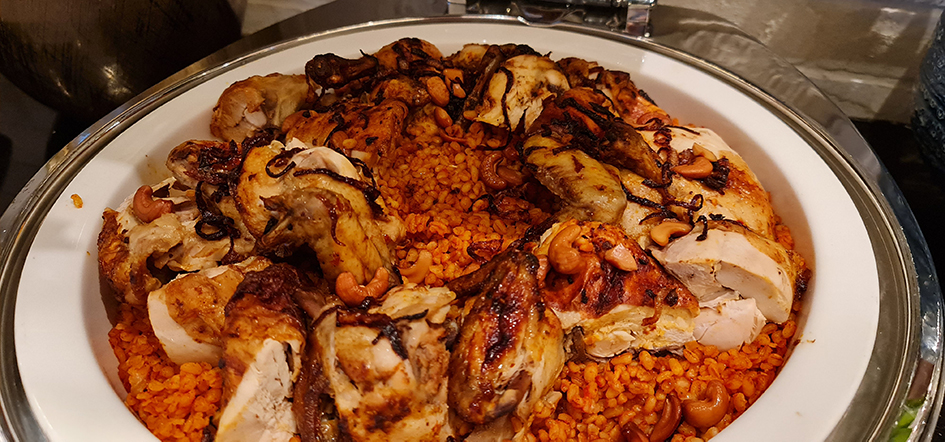 For Indian food lovers, you also have many choices of Indian Dishes such as Lamb Biryani, Butter Chicken and others.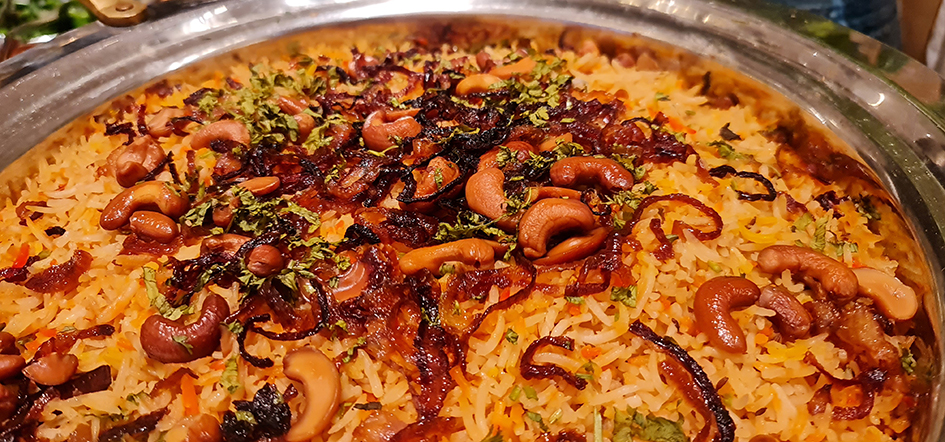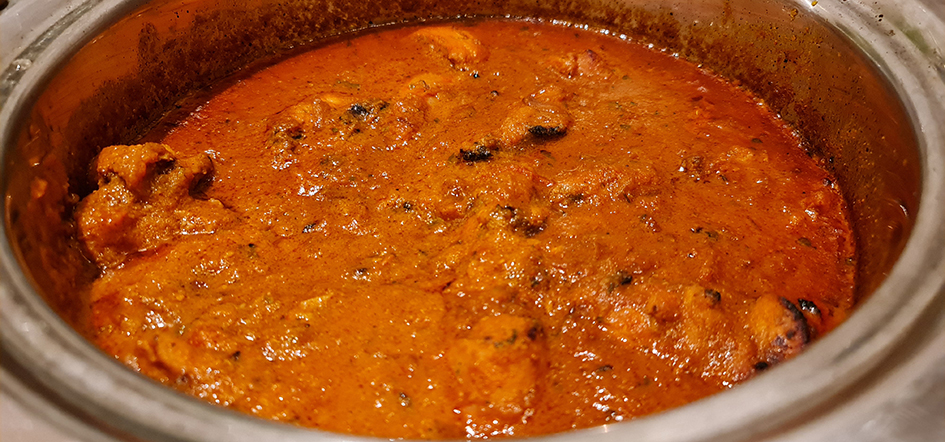 Dessert and sweets… Arabic and International Dishes are there in addition to fresh fruits as well.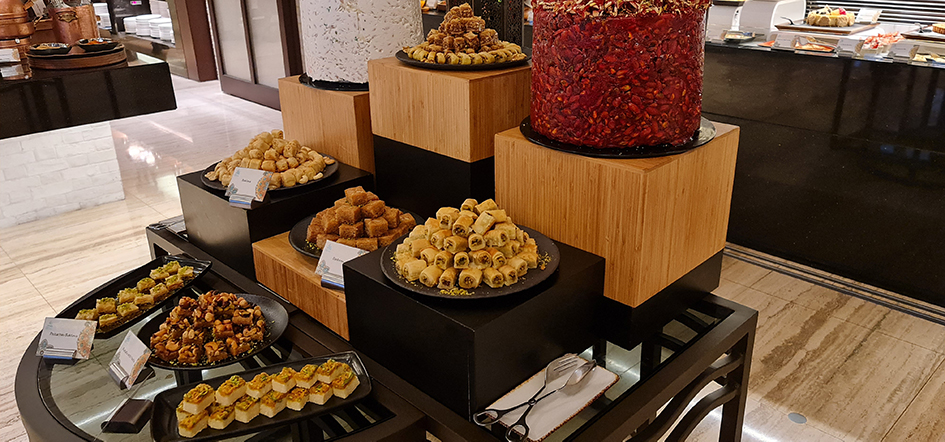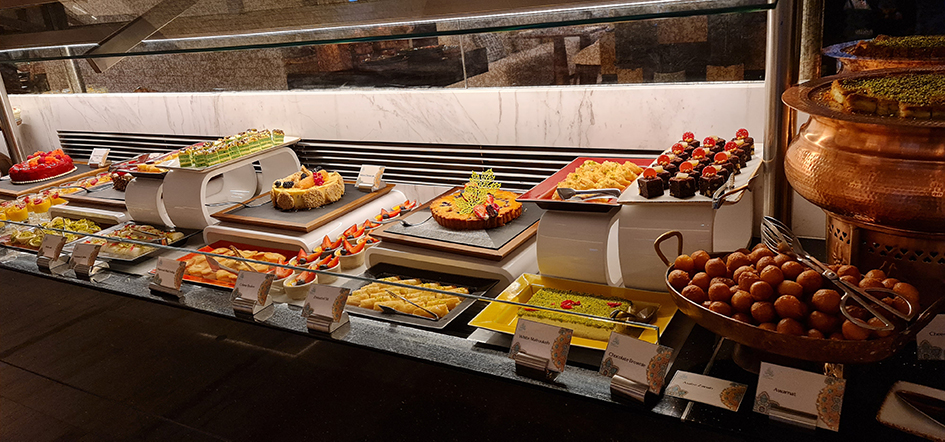 Al of these is along with different kinds of Ramadan Drinks.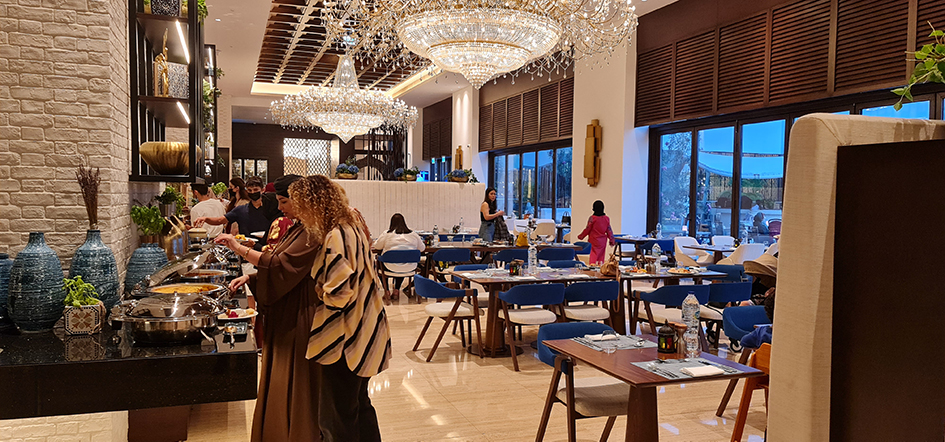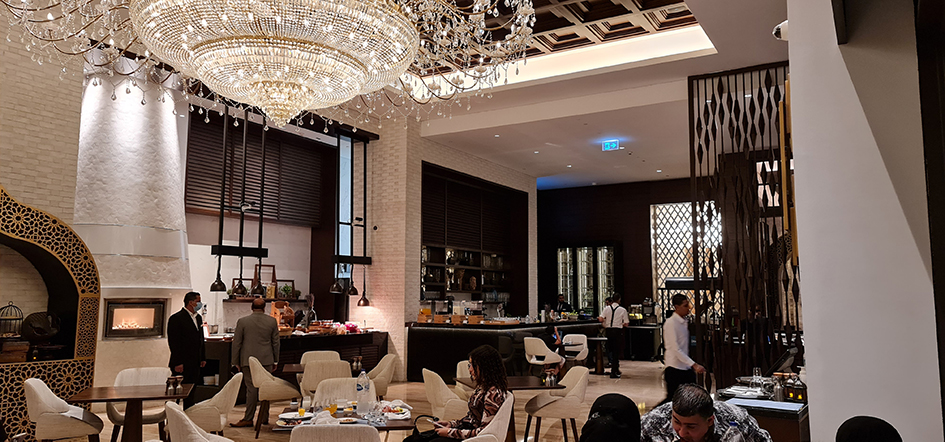 Eat with style and sophistication at Timo Restaurant in 5* Al Jaddaf Rotana Suite Hotel.