THE ORIGINAL AND STILL THE BEST. GET READY FOR THE RETURN OF ETISALAT MOTB THIS DUBAI SHOPPING FESTIVAL
January 21, 2023

12 minutes read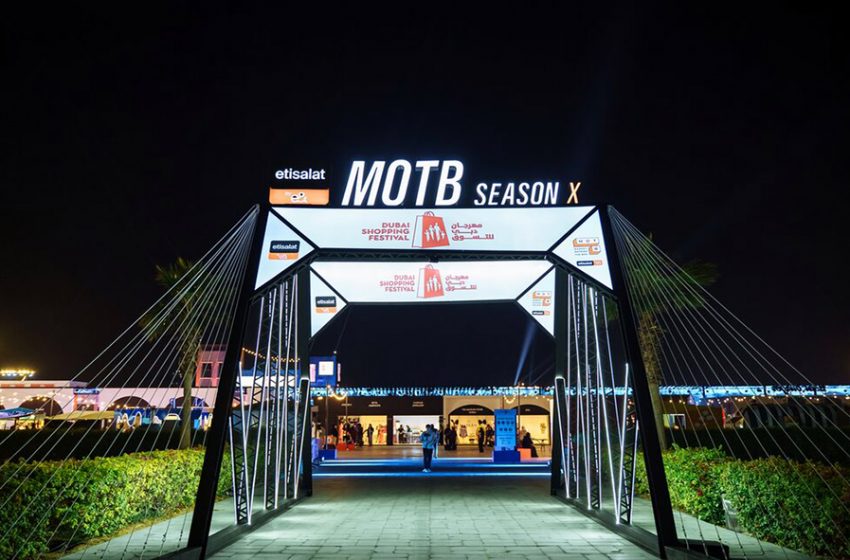 Dubai, United Arab Emirates, 20 January 2023
Are you ready for the return of a shopping experience like no other? Then prepare to take a bite from the Big Apple as a taste of New York City comes to Dubai for the landmark 10th annual edition of Etisalat MOTB.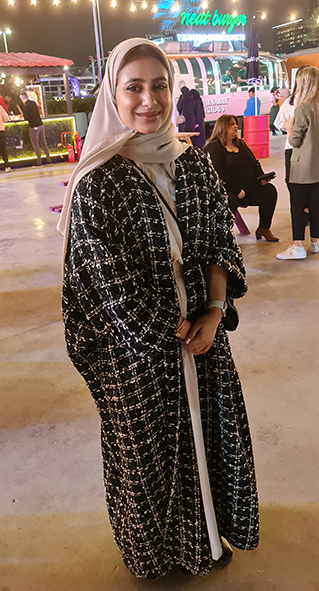 Organised by the Dubai Festivals and Retail Establishment (DFRE), Etisalat MOTB is part of the 28th Dubai Shopping Festival. The eclectic outdoor pop-up market has proven a huge success since its launch back in 2014, with this different-every-time themed retail event offering an edge on the usual shopping experience.
Running from 19-29 January, Etisalat MOTB will celebrate its 10th edition with a move to an exciting location – Dubai Design District (d3). The new location promises to offer something a little different for shoppers hoping to scoop an exclusive piece of fashion, jewellery or beauty buy. And best of all? It is completely free to enter and enjoy.
New York City comes to d3
Each year, organisers aim to come up with a fresh and exciting new approach to attract a new band of shoppers. And 2023 promises to be no different, building on the success of the Asian themed 2022 KPOP shopping extravaganza. While KPOP offered a shopping experience with a twist to capitalize on the South Korean culture craze, New York City has long been embedded in the heart of designer fashion trends as one of the global benchmarks in modern culture.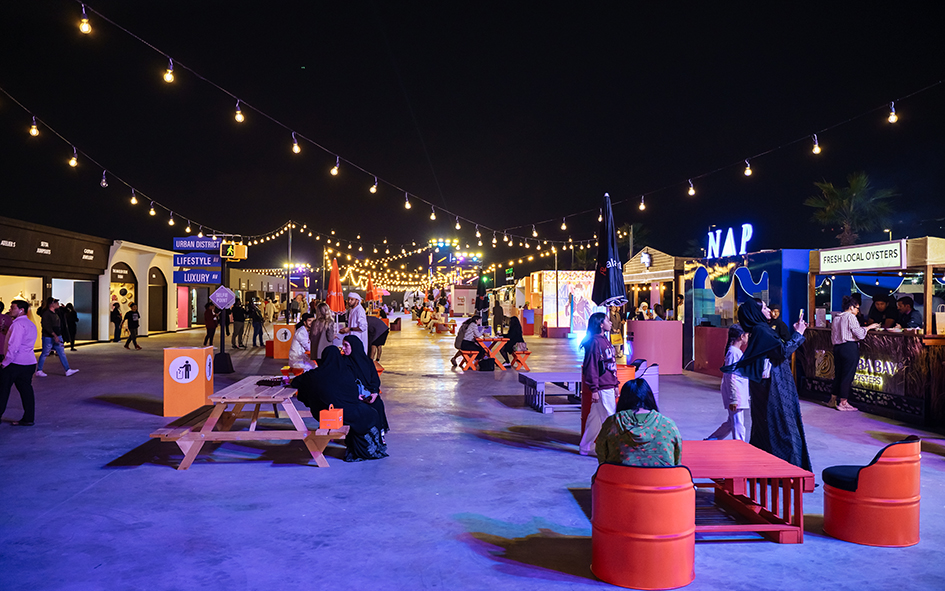 For this edition, Etisalat MOTB will see a huge site at d3 transformed into an edgy New York themed marketplace with DJs, live music, local vendors, huge designer brands, fashion, food and more. The festival is set against a backdrop of two illuminated bridges constructed in the style of the famous Brooklyn Bridge from which visitors can gain a 360-degree view of Dubai.
Inspired by the street culture of 1980s New York, battle dance-offs will be sure to attract a Gen Z crowd who may be looking to enjoy the annual event for the first time. And multiple activities for children and the young at heart will be laid out in the activity zone, including a cliff-jump onto a supersized crash-pad, while DJ booths pump out a soundtrack inspired by New York urban living.
Retail with a Twist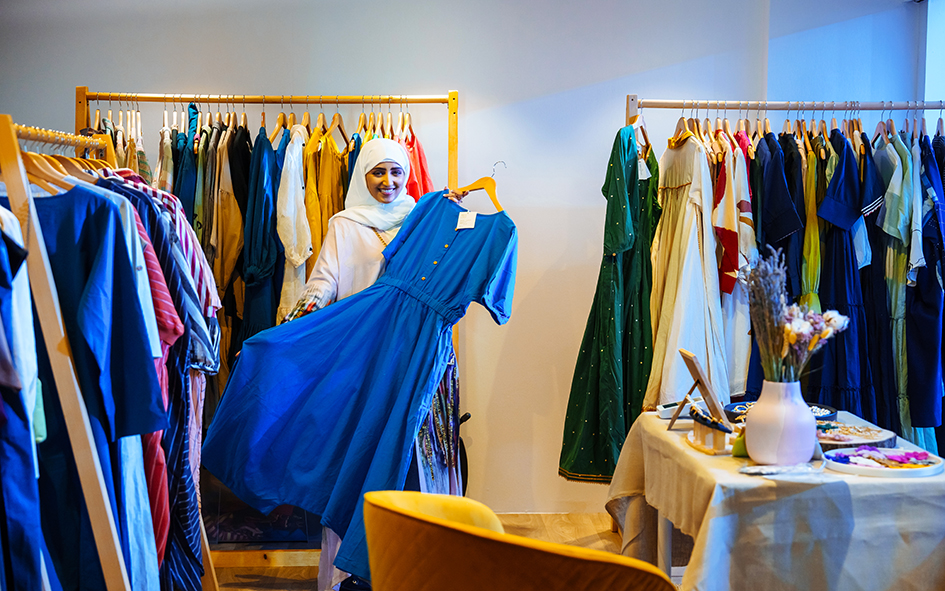 Jam-packed with 60 different vendors, there promises to be something for everyone – with plenty to explore and discover. Retailers from the UAE, Egypt and Saudi Arabia will display their latest lines alongside luxury designers and stand-out brands featuring the latest trends, streetwear and exclusive perfumes, beauty, clothing and homeware.
In a coup for Etisalat MOTB, A-List music star Rihanna's Fenty Beauty line will be there, and is set to feature high up on the shopping list of Generation Z and Millennial visitors.
Moreish Food and Beverages
A multitude of food and beverage offerings will be on offer throughout the 11-day spectacular. They too have been given New York City vibes, with burger joints and traditional US diners to help satisfy the largest of appetites, with plenty of seating giving diners the chance to soak in the views of the nearby Dubai Creek.
One venue sure to be hit with shoppers as they take a break is the Uncommon Coffee Shop -the pop-up venue that has been creating waves in the Sharjah desert. The unique design of the shop on Mahafiz-Al Fayah Road in Sharjah has become a social media sensation, with another pop-up set to open for the Etisalat MOTB festival creating a little slice of desert life amidst the big city experience.
Entertainment and Live Music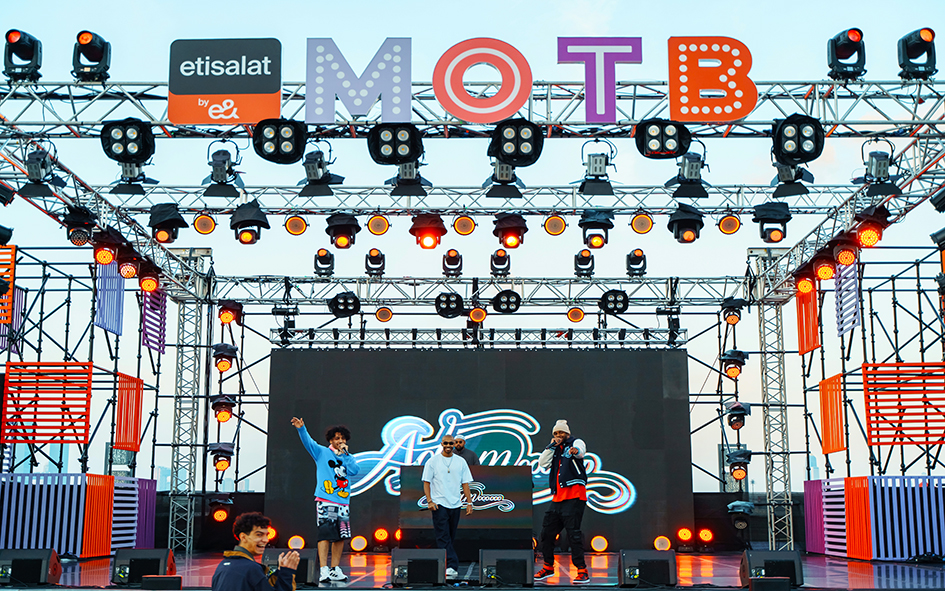 And if that wasn't enough reason to visit, Etisalat MOTB will also be the location for Dubai Beats, featuring exclusive, free performances fromsome of the region's hottest local artists. Running over four nights: 19 and 20 January, and 26 and 27 January, the line-up includes BLVXB, Ali Loka, DJ Kaboo, Shamma Hamdan, DJ Aseel, and more.
A jam-packed schedule will feature across multiple zones with fashion, sports and a special 80s themed arcade zone to transport shoppers back to an era of Stranger Things and the days of Pac-Man and Space Invaders.
This heady mix of markets, music, fashion and good vibes is sure to make Etisalat MOTB an experience unlike any other to land in Dubai, and prove yet again the city can dare to dream to deliver above and beyond expectations.
Etisalat MOTB runs from 19-29 January, and is open from 4PM to 10PM on weekdays, until midnight on Fridays, and from 12PM to 12AM on weekends.
Shop, win and be entertained with the 28th edition of Dubai Shopping Festival (DSF) until 29 January 2023 with incredible deals, innovative events, world-class entertainment and life-changing prizes. Featuring the ultimate retail therapy from a wide range of homegrown and global brands as well as live concerts, outdoors markets, pop-up dining and more, this year's DSF experience is not to be missed.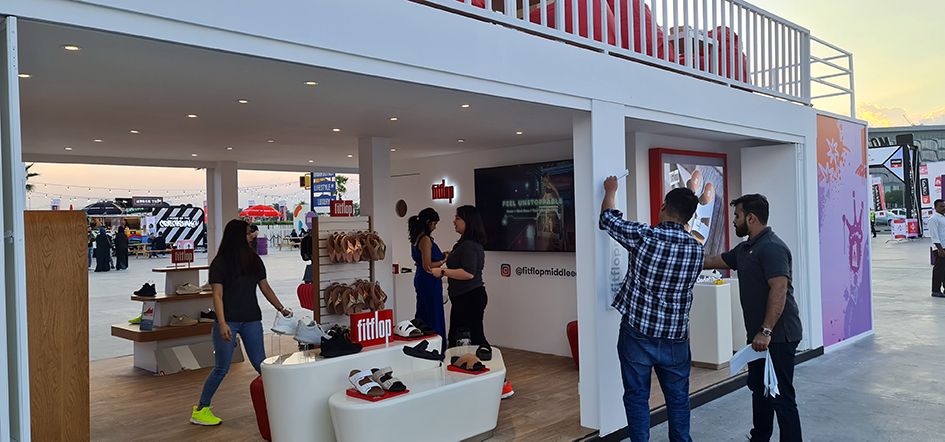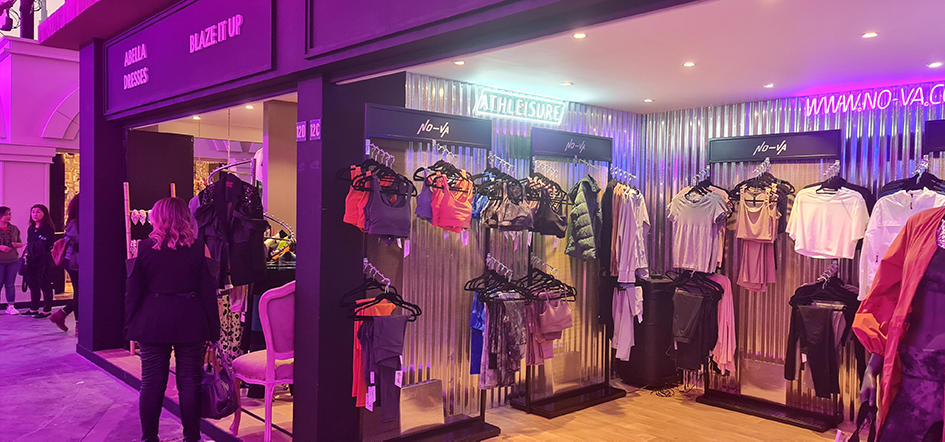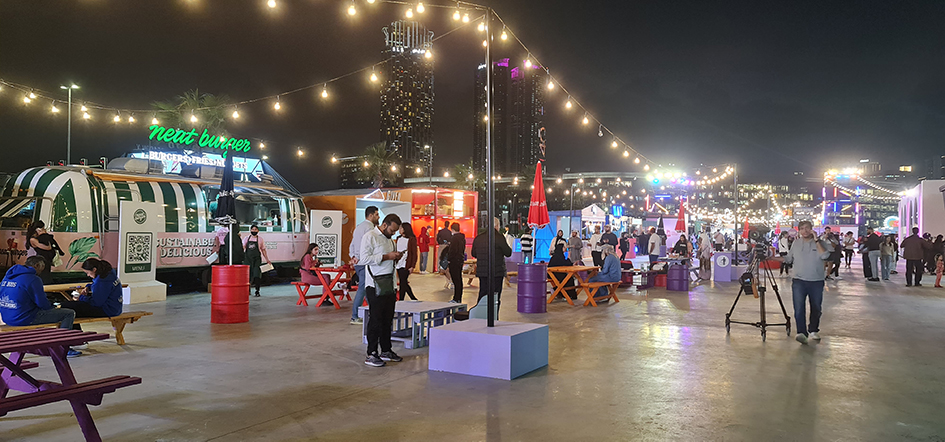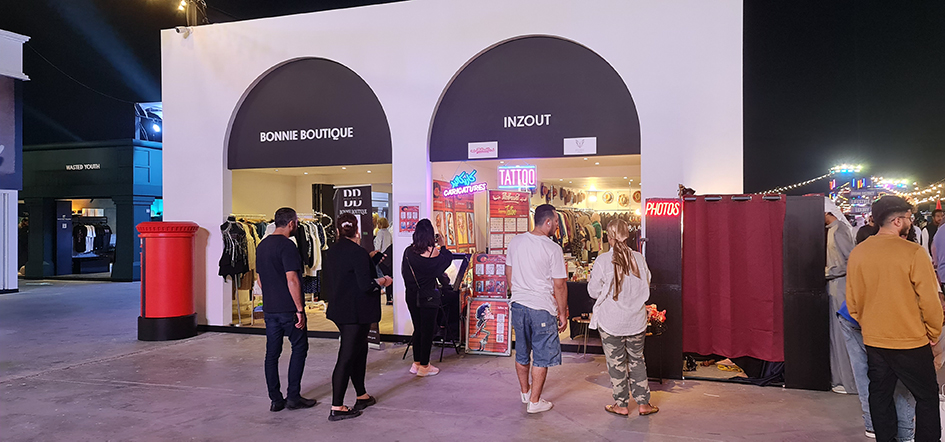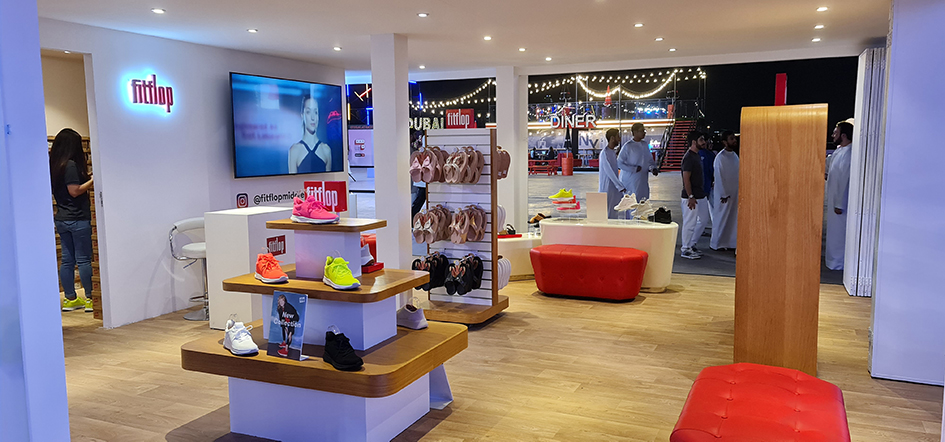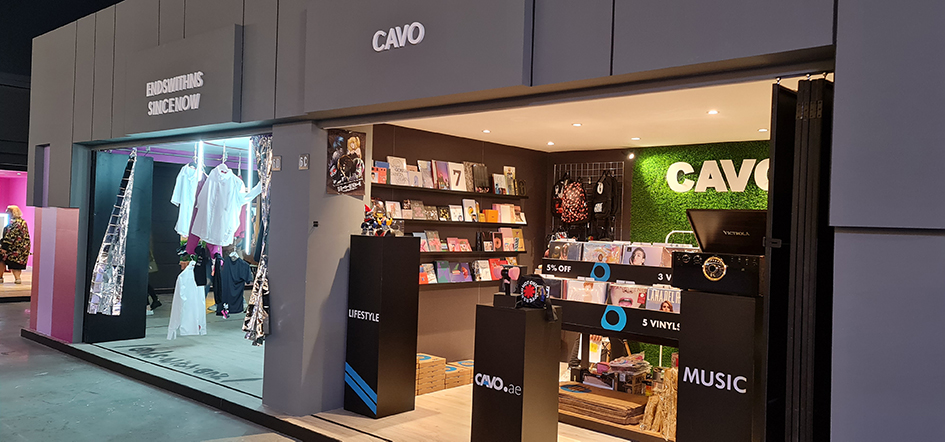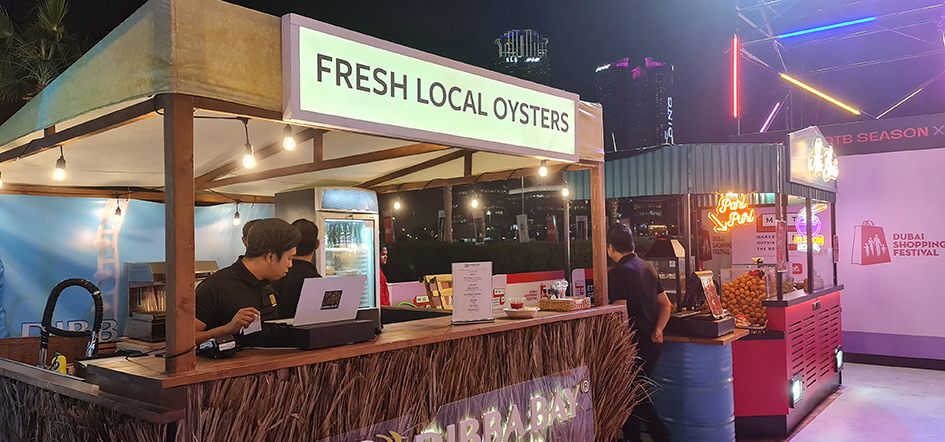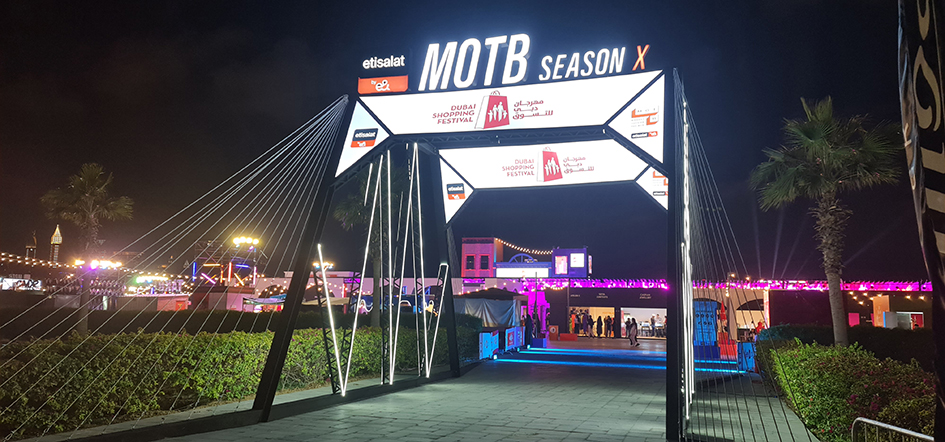 Check out www.mydsf.ae and @CelebrateDubai and @StyledbyDubai on social media channels for more details.