SUMMER 2022 WITH NARCISO RODRIGUEZ: SCENTS OF SUMMER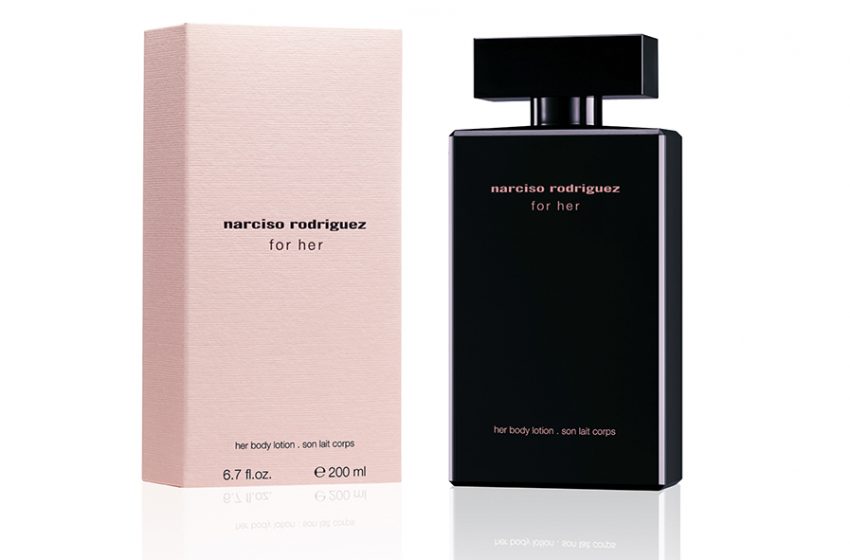 Scents of Summer
Summer brings a long-awaited shift to our wardrobes, as we swap out cozy sweaters and warm layers for light linen dresses and crisp cotton T-shirts. And as the chill of Spring gradually gives way to warmer weather, it makes sense to rethink your fragrance wardrobe too.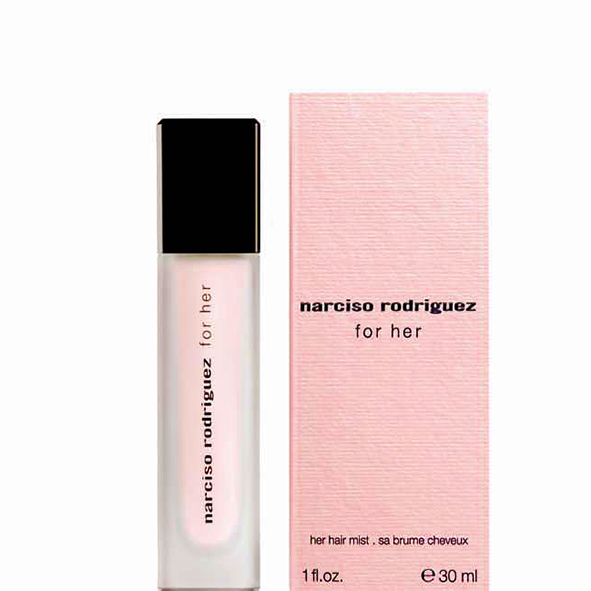 The rise in temperatures increases the rate at which your fragrance develops and diffuses, and the base notes – which are the most tenacious – stay on your skin longer. The signature musc of narciso rodriguez is the perfect partner to balmy days and sultry summer nights, as it becomes one with the skin, transforming itself to the wearer and lingering long after you spritz…
THE WARMTH OF MUSC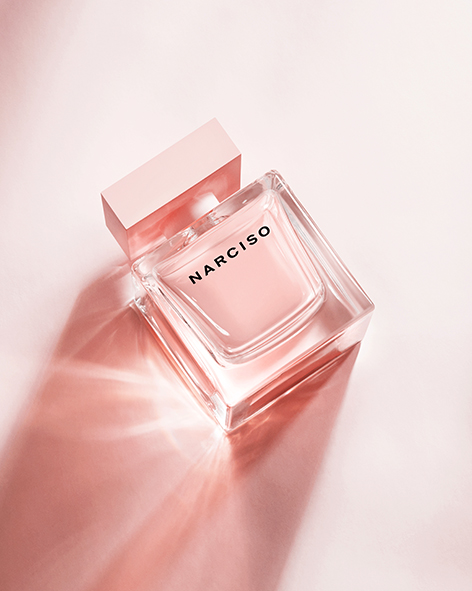 It's tempting to reach for zesty citrus colognes in summer, but while these bring welcome refreshment, citrus notes are the first to fade. These notes are more volatile so they evaporate quickly, especially in the heat. If you want your scent to stick around, you need a composition that strikes the delicate balance between fresh citrus top notes and more lasting heart and base notes that gradually unfurl as the fragrance develops. for her MUSC NOIR ROSE opens with citrus top notes of Italian bergamot oil, but evolves into a voluptuous bouquet of tuberose, its solar facets fusing seamlessly with the signature heart of musc. Blended with rich vanilla and soft patchouli, the musc melds with warm summer skin to create an addictive and lasting trail.
LIGHT & LUMINOUS FLORALS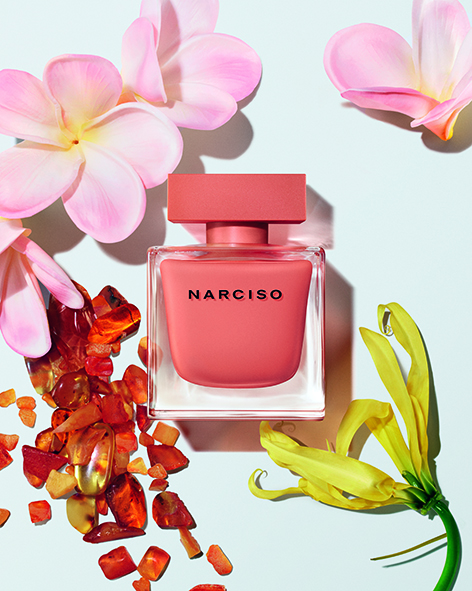 Seek out light floral notes in the summer months – especially white florals, like orange blossom and jasmine. These blossom in the heat, without becoming heavy or cloying. NARCISO eau de parfum Cristal harnesses white floral accords of orange blossom, jasmine, and freesia, illuminating the soft petals of blooming flowers with a glowing halo of radiant bergamot. These luminous notes create a scent infused with light, ideal for the sparkling days of summer.
SUNSHINE IN A BOTTLE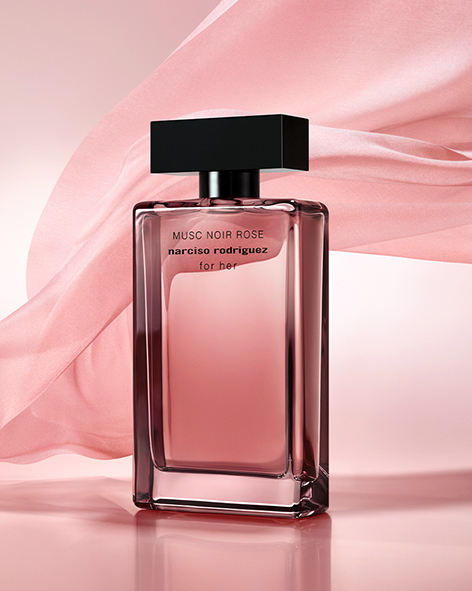 If you're dreaming of sun-soaked holidays but your next trip is still far on the horizon, the right scent can transport you there in an instant. NARCISO Eau de parfum ambrée was inspired by sunkissed skin, radiating with seductive warmth. Its solar facets wrap the skin in a golden veil, the warm amber accord amplifying the signature narciso rodriguez musc. Exotic tiaré flower and Madagascan ylang-ylang conjure the sweetly-scented air of tropical climes, while a touch of salt subtly alludes to the scent of sunlit skin. 
SUMMER SCENT RITUALS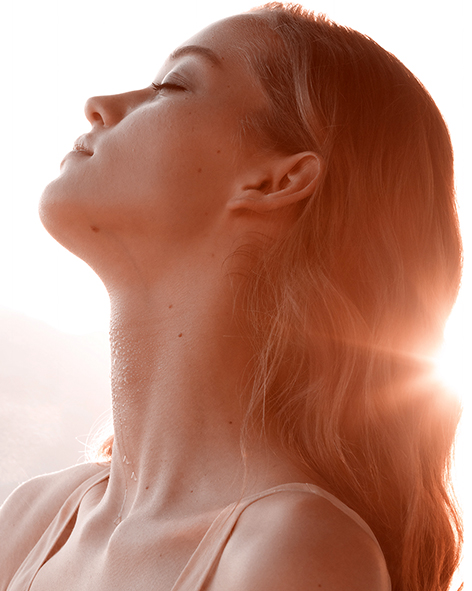 Because heat amplifies scent, it is best to use smaller doses in summer, but apply more frequently. To make your fragrance last throughout long summer evenings, a smart strategy is to layer it over a body lotion with the same scent. Moisturised skin holds fragrance much better because the moisture gives the scent something to adhere to, and a lotion that echoes the notes of your perfume creates a perfectly complementary base. narciso rodriguez for her Body Lotion leaves skin sublimely smooth while cocooning your body in the same delicate notes of osmanthus, soft amber, and sensual musc as the iconic for her fragrance. Since hair holds a scent longer than the skin, another ritual perfect for summer is to lightly spritz your hair with her Hair Mist. The mist envelops each strand with the weightless notes of her, creating an exquisite cloud of scent as you move.