Spiritual tones  & Elegant choices Elevate Chattels and More's Ramadan Collection
March 8, 2023

6 minutes read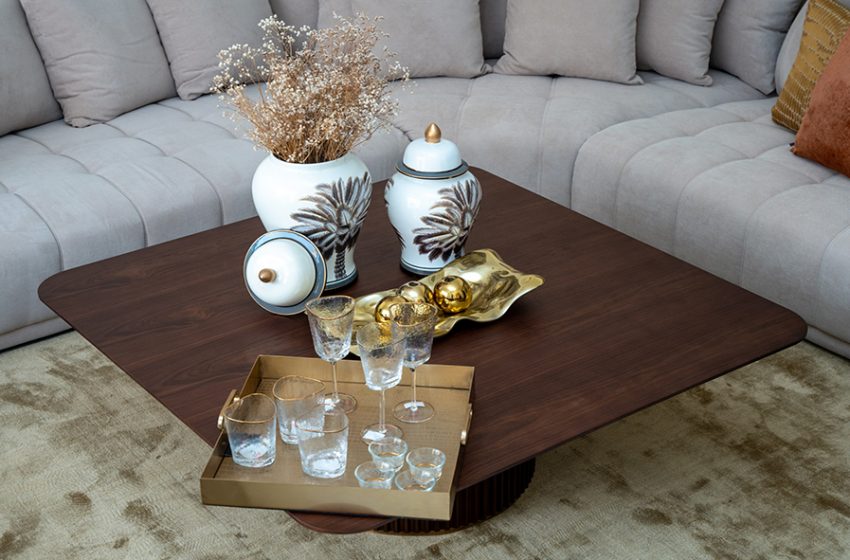 Explore Unique and Stylish Pieces to Infuse Your Home with The Spirit of The Holy Month.
Chattels and More invites you to discover their stunning new Ramadan collection for 2023. With unique and stylish pieces that blend both spirituality and elegance, you can create a warm and welcoming atmosphere for your family and guests. From intricately designed lanterns and candleholders to plush cushions and beautiful tableware, the collection has everything you need to transform your home into a peaceful sanctuary during this special time of the year.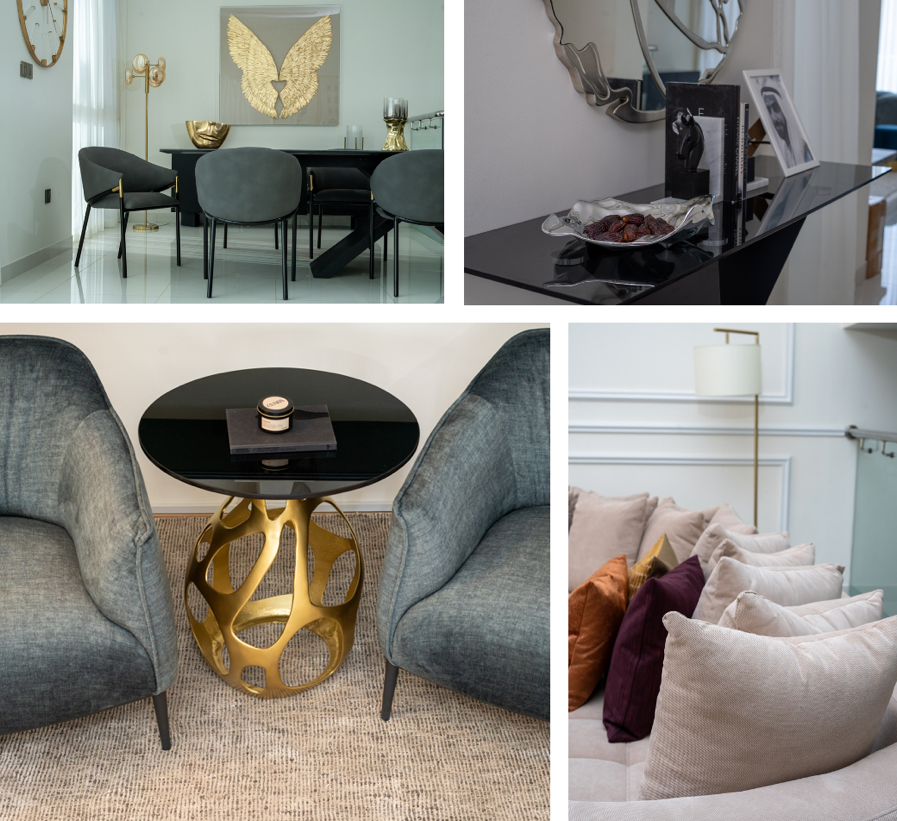 The Ramadan collection features an array of unique home decor items. Update your interiors with a range of decorative pillow covers, table runners, and other accessories that feature delicate Islamic patterns and designs. These add a touch of elegance and sophistication to your home when entertaining or simply enjoying your own reflective space.
Marseille Modular Sofa, Grey, Metal Frame AED 19686

A modular sofa is a versatile and customizable seating option that can be a great addition to a living room. Unlike a traditional sofa, a modular sofa consists of individual pieces that can be arranged and rearranged in various configurations to suit different needs and preferences.
One of the biggest advantages of a modular sofa is its flexibility. Another advantage of a modular sofa is its versatility in terms of design. Overall, a modular sofa can be a great choice for a living room, providing flexibility, versatility, and comfort in a stylish and customizable package.
Side Table Volcano Gold AED 2519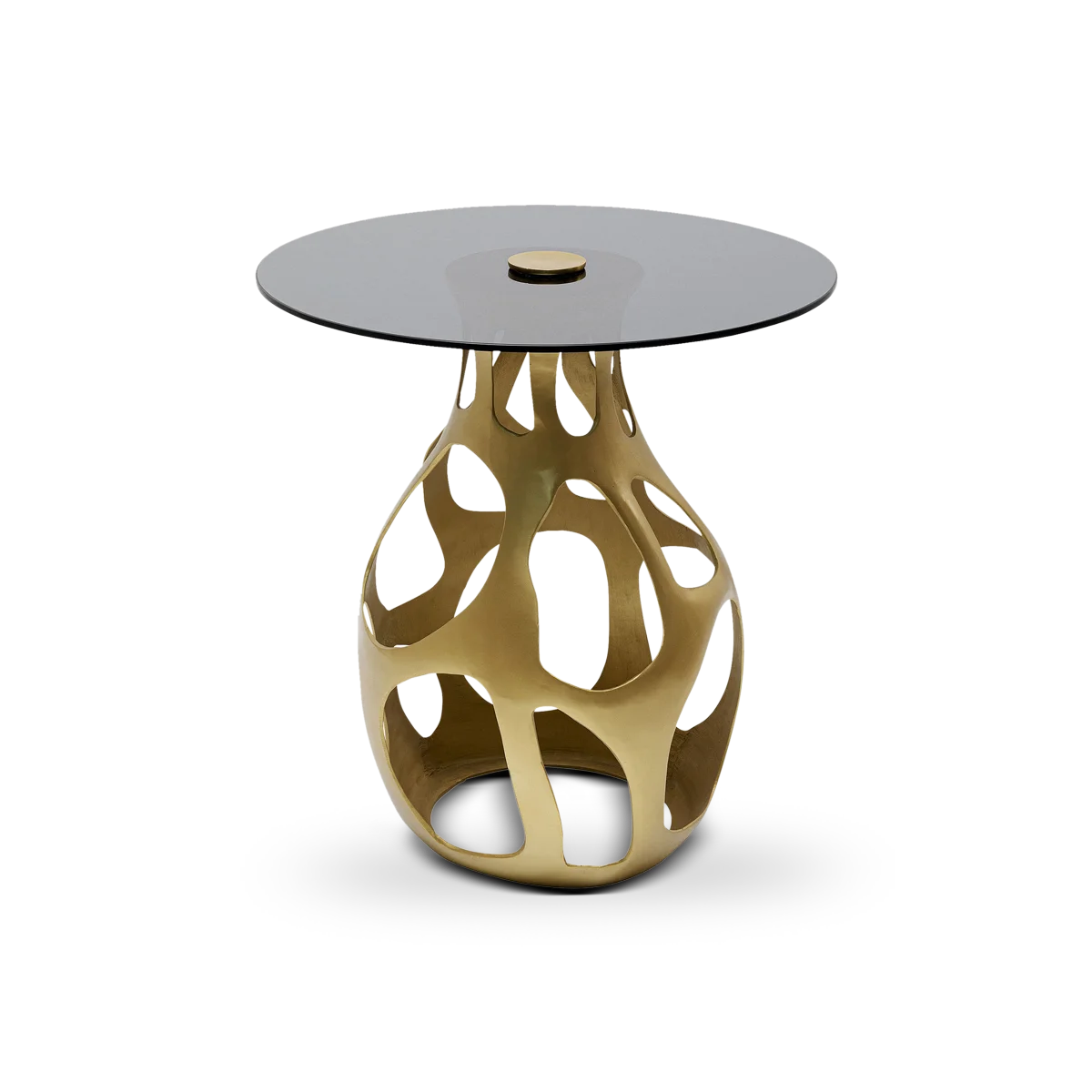 The Side Table in Volcano Gold from Chattels and More is a stunning piece of furniture that adds both style and functionality to any living space. Crafted with care, this side table boasts a sleek and contemporary design that complements a wide range of interior design elements. A standout feature is its striking gold finish, adding a touch of luxury. Thanks to its compact size, this table can be used as a standalone piece or paired with other furniture to create a cohesive and stylish look. It is a must-have for anyone looking to add a touch of sophistication and functionality to their living space. Its timeless design and practical features make it a great investment piece.
Room Divider Curve AED 4,622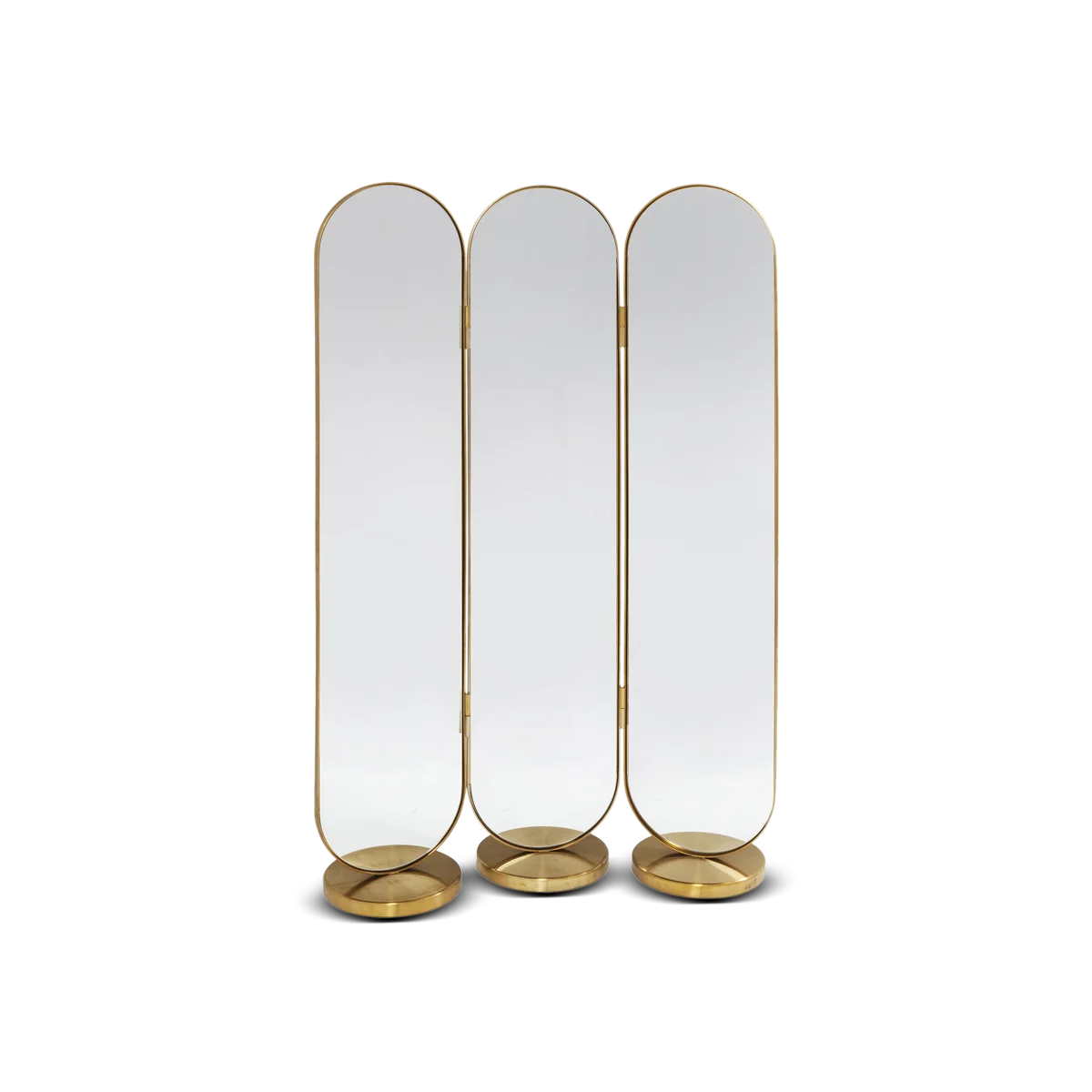 This unique and versatile piece of furniture is designed to divide a room into separate spaces. Unlike traditional room dividers, which are often flat, this piece features a curved design which adds a modern and visual interest and enhances the flow of a space. The curved design of the divider allows it to be placed at different angles providing more flexibility and can also be used as a decorative element. The unique design makes it an eye-catching focal point.
Storm Lamp Glory AED 244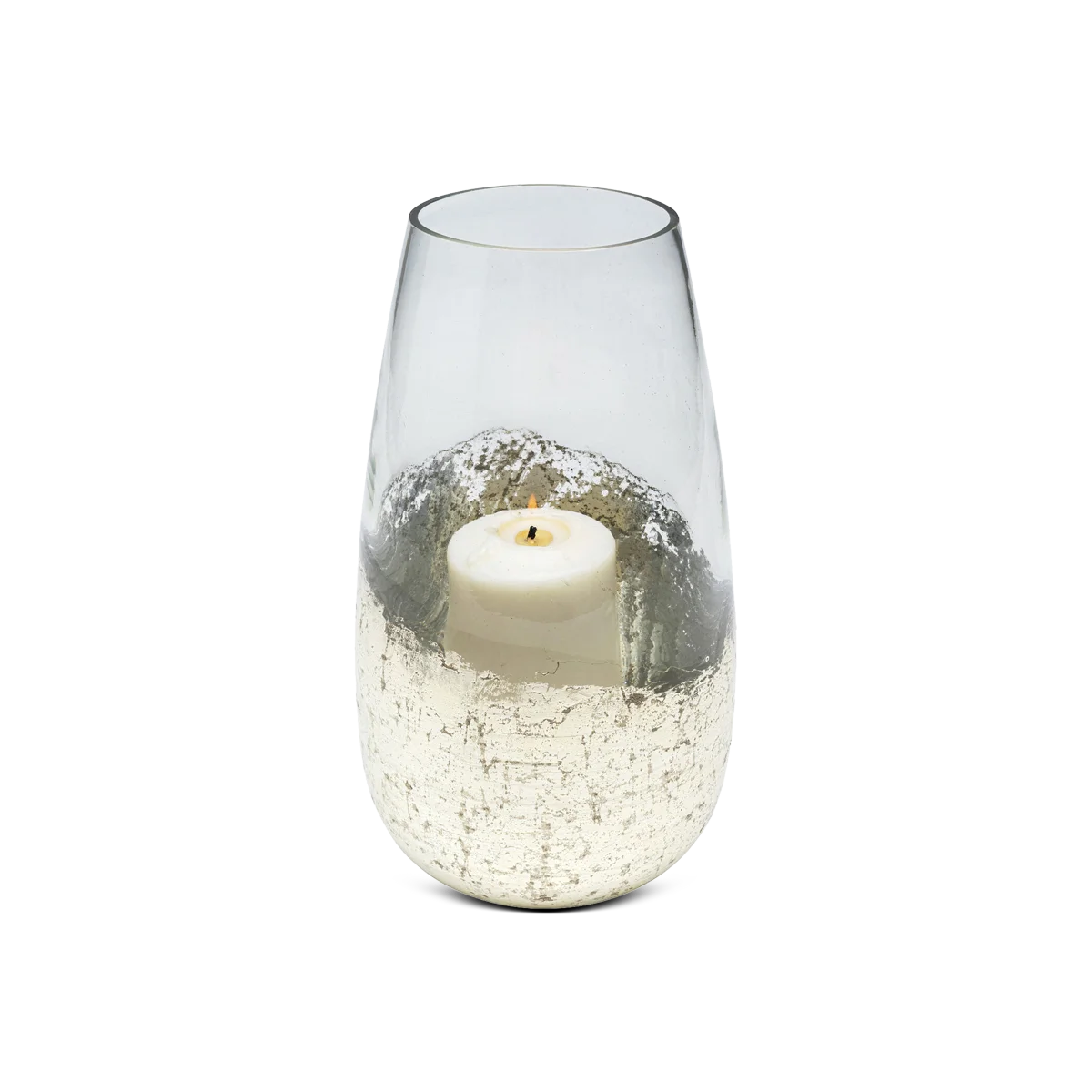 The Glory Storm Lamp can be a versatile and attractive decor accessory in any room. Be it a statement piece or to provide ambient lighting, a lamp can add warmth and style to any space.
Add a touch of spirituality and joy to your home with Chattels and More's Ramadan collection this season and truly elevate your home ambiance with a stunning range of interior finds.

Visit Chattels & More stores near you at Mirdif City Centre, Deira, Nakheel Mall, Mall of the Emirates and Dalma Mall, Abu Dhabi or shop online at www.chattelsandmore.com/stores/.