Special appearances by Nayla Al Baloushi and Saeed Al Memari – first Emirati to summit Mount Everest.. CLYMB™ Yas Island, Abu Dhabi's 4th anniversary
November 10, 2023

4 minutes read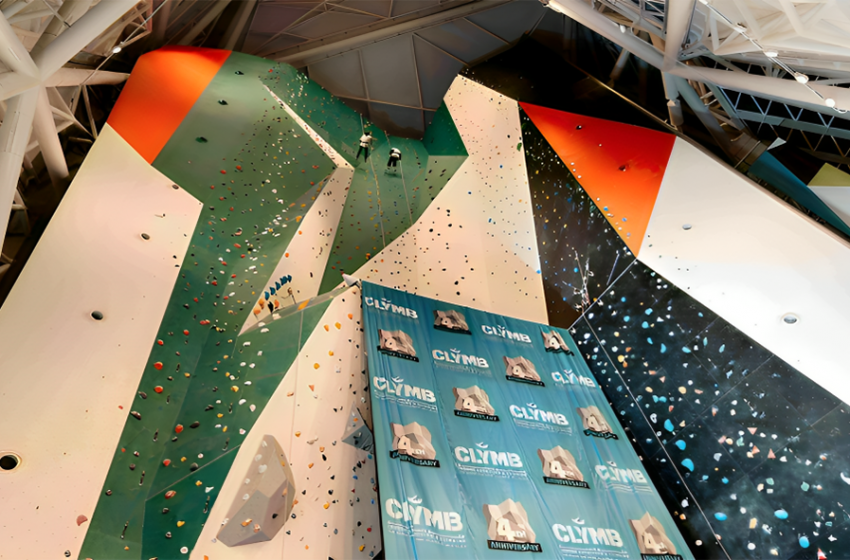 Abu Dhabi, United Arab Emirates – November 9, 2023
CLYMB™ Yas Island, Abu Dhabi, held a special event on November 7, 2023, marking four years as the UAE's ultimate indoor adventure hub. The event included a series of activities and welcomed special guests for the occasion. Among them were Nayla Al Baloushi, the first Emirati woman to summit Mount Everest, and Saeed Al Memari, the first Emirati national to achieve the same feat. Additionally, 8-year-old Abdulrahman who soared high in CLYMB Abu Dhabi's flight chamber with the Make-A-Wish Foundation in April this year also joined the esteemed guest list.
A variety of engaging activities awaited guests at CLYMB Abu Dhabi:
A Variety of Entertainment Options: The venue showcased a magician's astonishing tricks, 'Spin the Wheel' opportunities with prizes and a delectable array of food and beverage options.
Intriguing Aerial Showcase: A group of ten prominent indoor skydivers, including accomplished names like Rafael Schwaiger, Fabian Ramseyer, Dani Gallego Prieto, Dave Hyndman, and Danielle Gales, captivated guests with an aerial showcase like no other.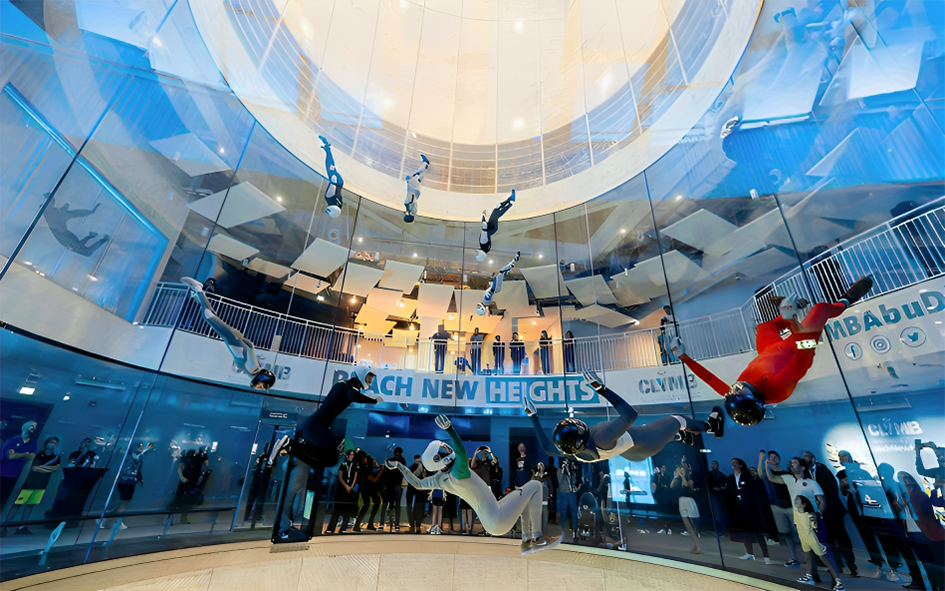 Awe-inspiring Indoor Skydiving: Polish junior freestyle indoor skydiving champion, Maja Kuczyńska, stunned attendees with her skills in CLYMB Abu Dhabi's flight chamber.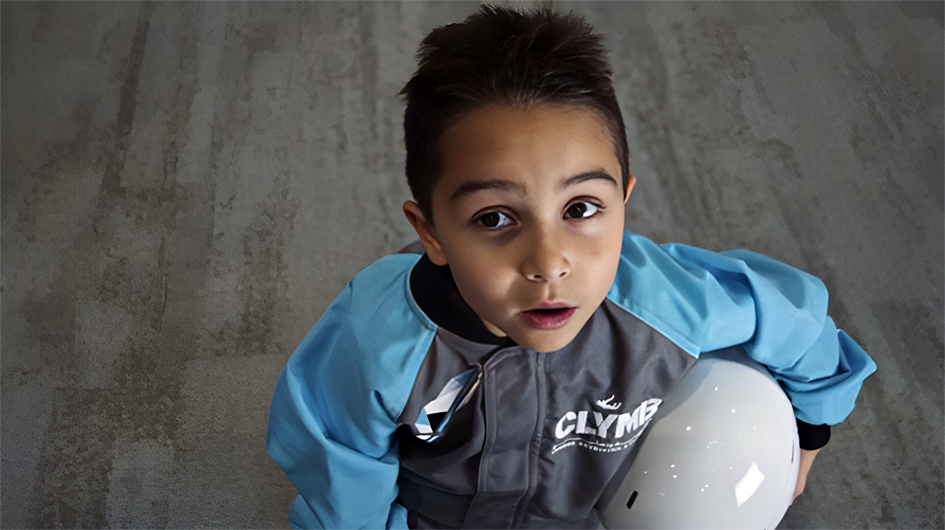 8-year-old Abdulrahman and his siblings soared high in CLYMB Abu Dhabi's flight chamber.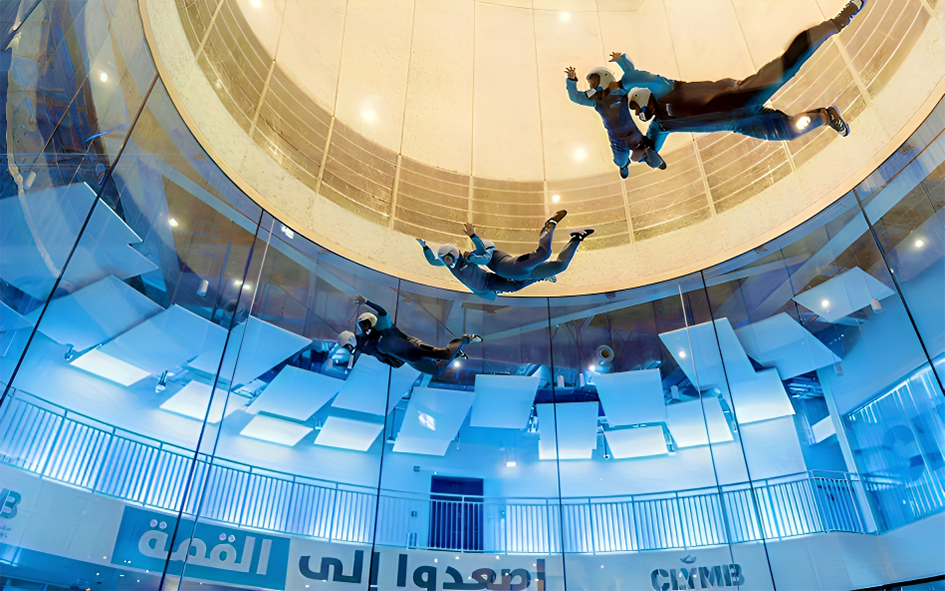 Special Guests for a Special Show: The audience were mesmerized by Mount Everest climbers Nayla Al Baloushi and Saeed Al Memari as they scaled The SUMMYT™, the world's tallest indoor climbing wall at CLYMB Abu Dhabi, unveiling the UAE flag and marking an end to the special occasion.