Solait – The Ultimate Sunscreen Brand at Watsons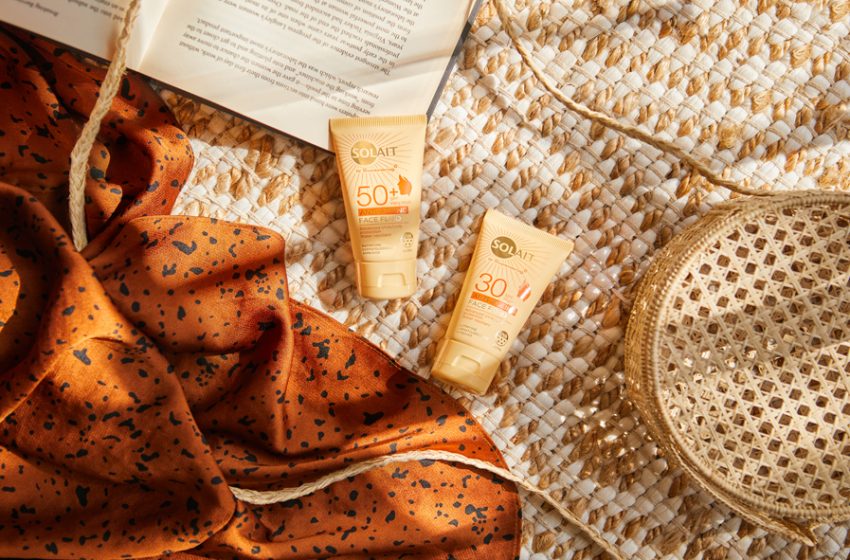 Protecting your skin from the harsh rays of the sun is a necessity – especially when our minds turn to the holiday season and vacation planning. Whether it's soothing, hydrating, or moisturizing, for the ultimate in summer skin care, look no further than the ultimate sunscreen brand, Solait, from Watsons, for five-star UVA protection.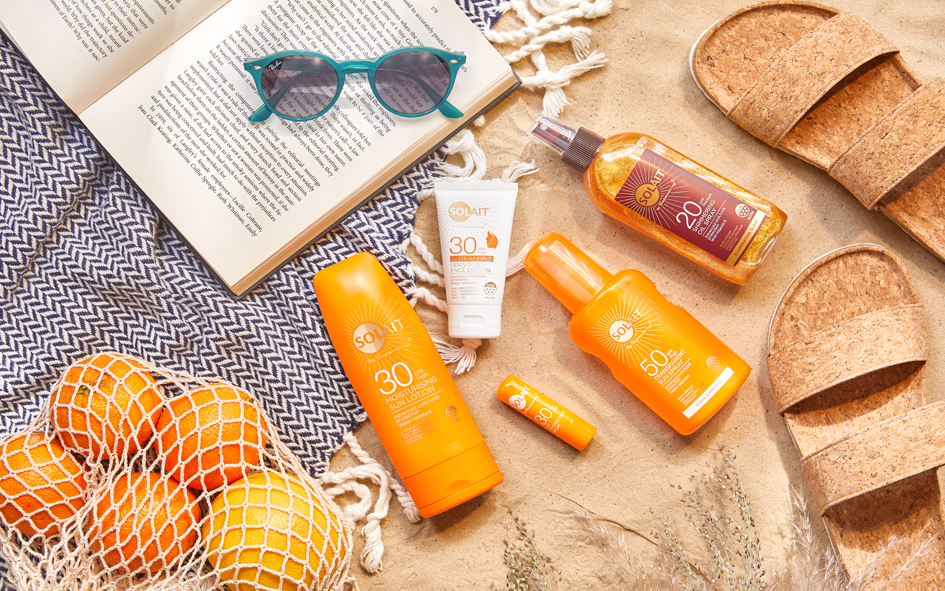 Watsons, the leading health, and beauty retailer in the UAE, is proud to relaunch the industry-leading sun care brand, Solait, offering a 'one-stop' range of vegan and cruelty-free products for all skin types and protection levels. The range has been dermatologically and paediatrically tested and has scored an impressive five-star rating for its UVA-protecting abilities.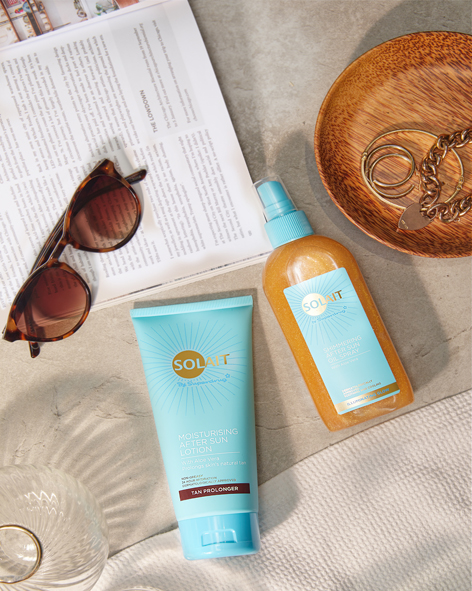 From anti-aging and sensitive skin sun care products to baby and kid-safe protection, the range caters to the entire family keeping everyone covered for the summer season ahead and beyond. 
Solait Top Picks: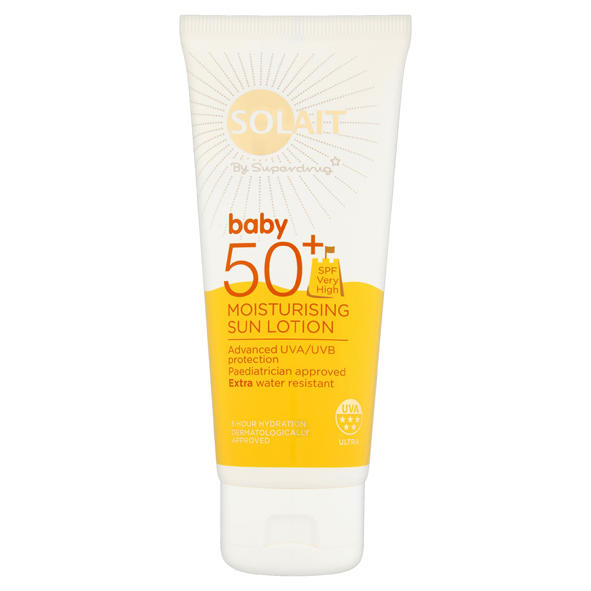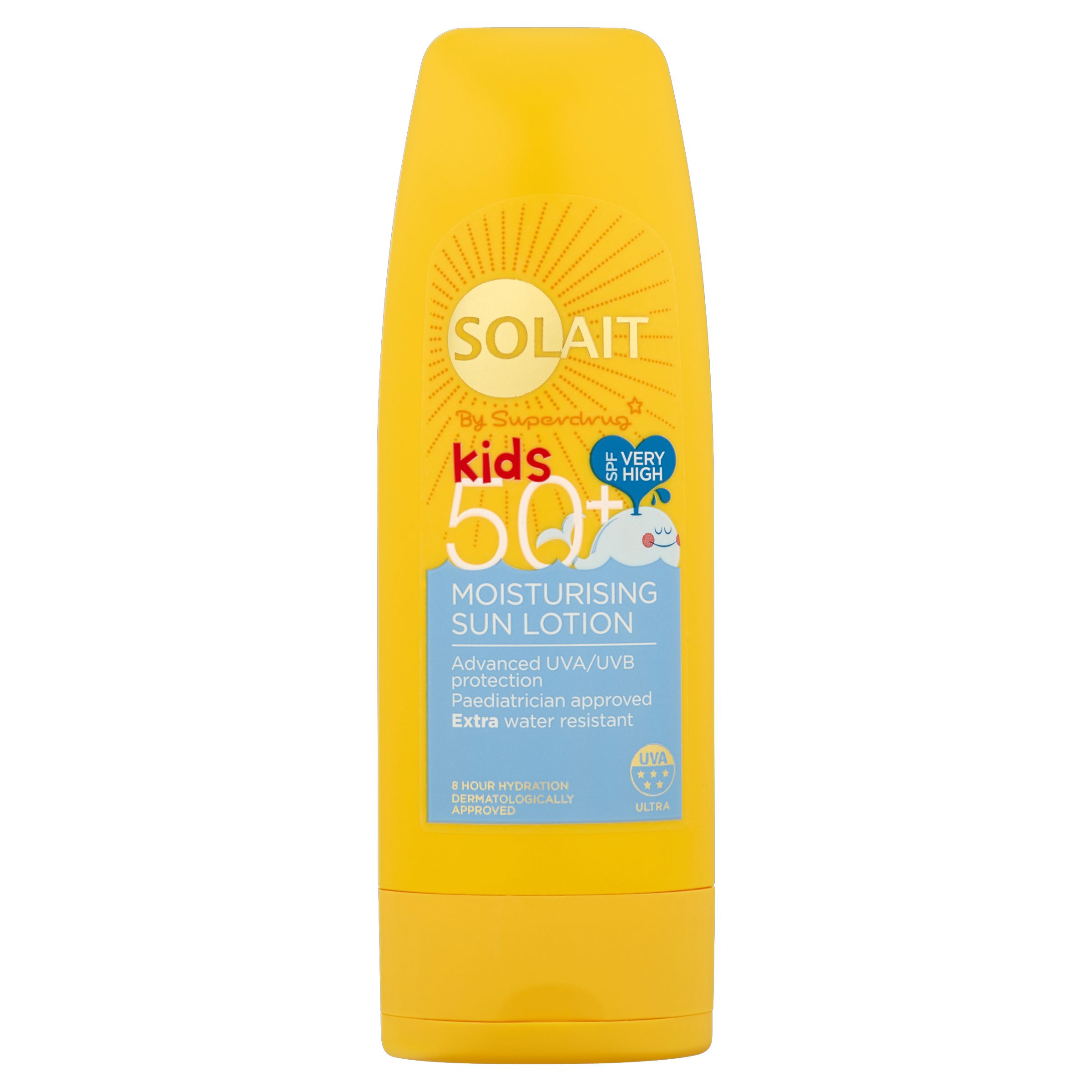 For more information on the range, shop online on www.watsons.ae and in stores in the UAE, Qatar, and KSA.