Signature Scents: Finding Your Personal Fragrance Identity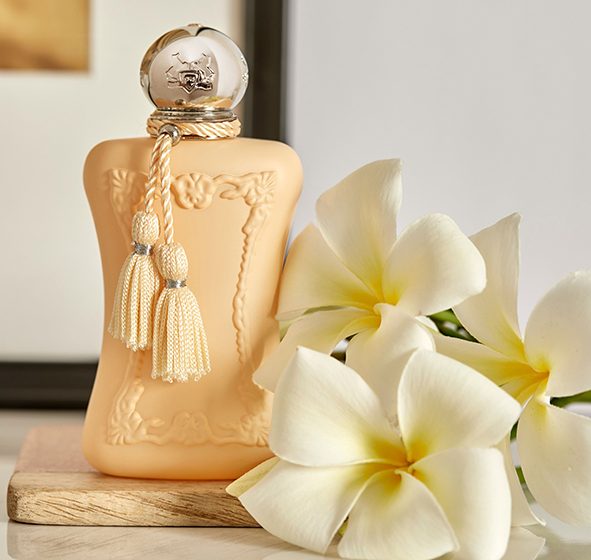 Did you know that your scent can unmask your personality? A fragrance can be a medium to communicate one's background, preferences, and aspirations.
Parfums de Marly's vast collection of perfumes caters to those exploring self-expression. By diving deep into people's journeys of self-discovery, this luxury French perfume house has formulated bottles highlighting individuality.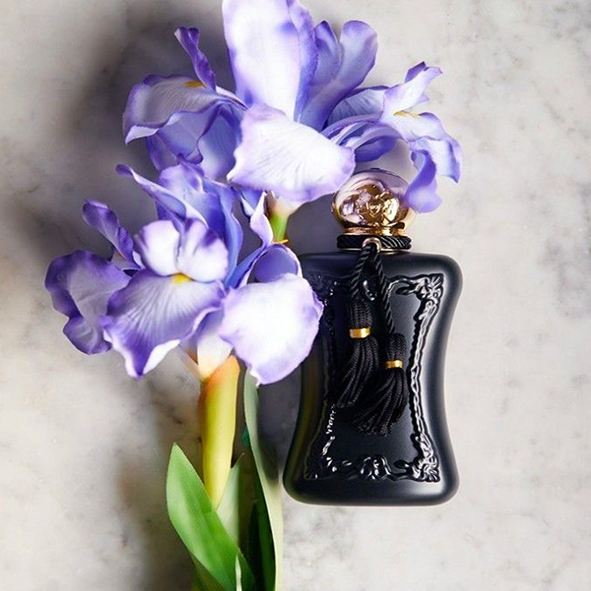 For out-of-the-box yet elegant women, Cassili's plum notes combined with notes of fruits and flowers are a perfect match. With dashes of vanilla and wood, this perfume exudes an energy that is spontaneous and vibrant.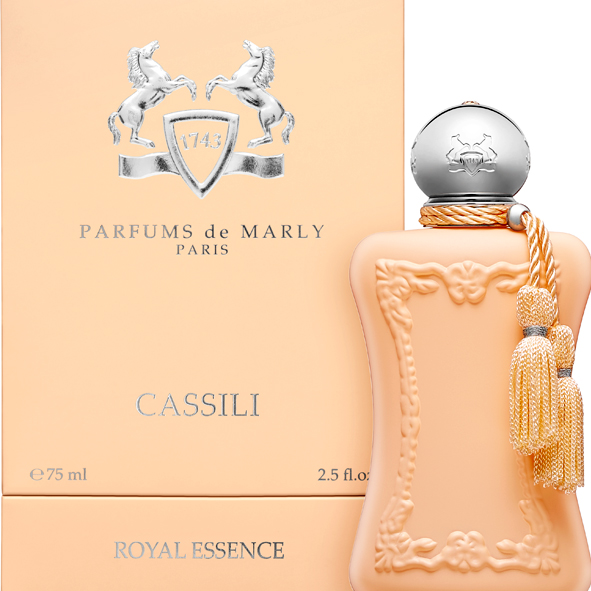 Athalia is the scent for women who want to be committed to showcasing an opulent aura. This perfume radiates mystery and luxury through its highly floral, woody, and musky scents.
For the timeless gentlemen, Pegasus's combination of fruit, wood, and spice creates a fresh fragrance. It emits a revitalizing and calming scent through infused jasmine, lavender, and bitter almond.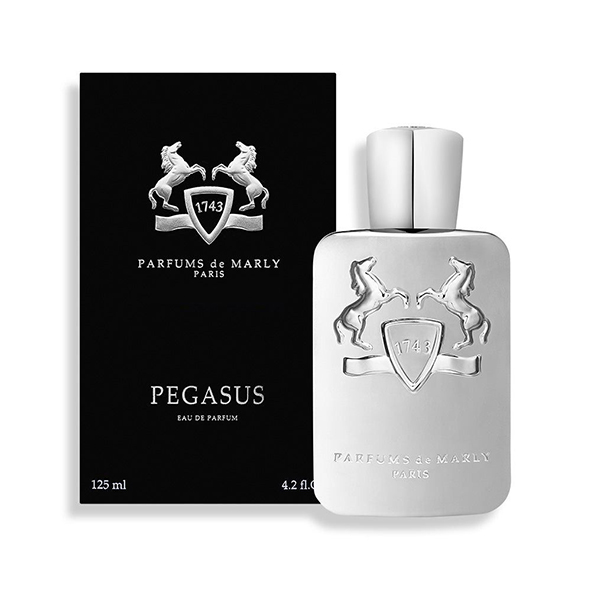 Men who have high tastes will enjoy Herod's smoky vanilla scent. It is a fusion of cinnamon and pepper notes with tobacco, leaf, incense, ciste, and osmanthus, wrapping its wearer with a mysterious and sophisticated mood.