SHEGLAM's Live to Roam Collection: The Ultimate Beauty Companion for the Free-Spirited Explorer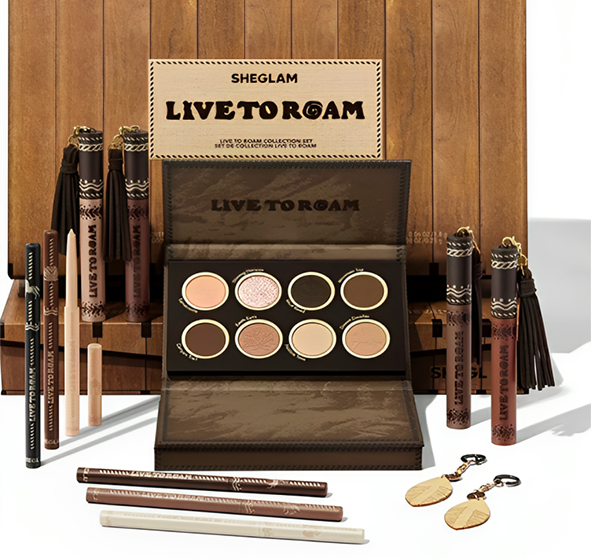 Unleash the Brave Within: Introducing SHEGLAM's Live to Roam Collection. Drawing inspiration from the mysterious allure of the desert, this collection mirrors the mesmerizing play of shifting sands and the magnetic pull of uncharted horizons. We invite the free-spirited to embark on a journey of self-expression,  embracing the collection as diverse and enchanting as the desert landscapes.
Introducing the Live to Roam Palette, inspired by the enigmatic desert. With eight versatile shades, this palette embodies the spirit of exploration.
Crafted with a vegan-friendly formula, these shadows blend seamlessly, delivering highly pigmented, long-lasting looks reminiscent of the desert at sunset. Imagine hues that mirror the warm embrace of the desert sands as the sun dips below the horizon—an invitation to adorn your eyes with the captivating essence of the desert.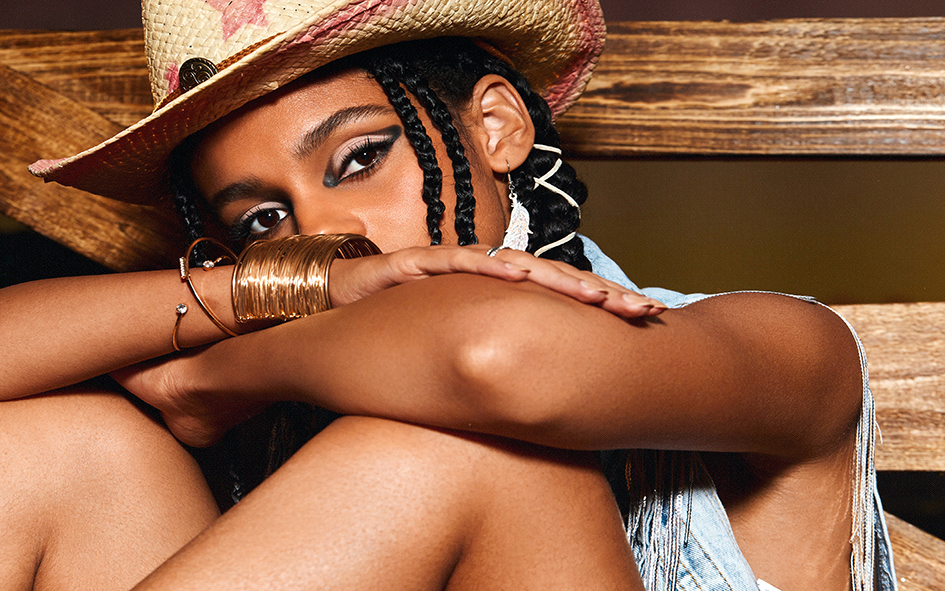 Introducing the Epic Adventure Liquid Lipstick, your ideal partner for the journey ahead. This collection features four neutral matte liquid lipsticks, perfectly tailored for day-to-night adventures and horizon chasing.
These liquid lipsticks boast a quick-dry formula, offering a transfer-resistant, soft, and feather-light finish. Experience the elegance of matte perfection and revel in the confidence of a look that stays intact, no matter where your wanderlust takes you. Get ready to add some colour to your adventure with Epic Adventure Liquid  Lipstick, the perfect lip companion available in four shades.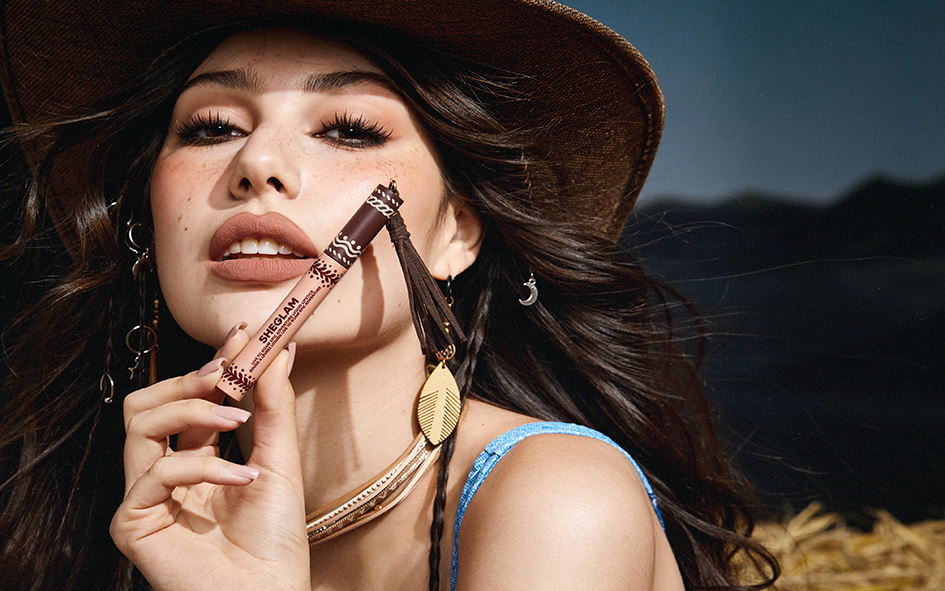 The Get Going Cream Eyeliner glides on effortlessly, mirroring the sensation of traversing smooth desert dunes. Its blendable formula enables the creation of versatile looks—whether it's a sexy smokey eye or a liberating creamy eyeshadow—capturing the essence of exploration.
As the sun sets, these eyeliners set as well, granting a long-lasting, smudge-proof finish with intense, opaque coverage. With a spectrum of six captivating shades, including four pioneering deep hues and two gentle light tones, craft a multi-dimensional gaze, capturing the essence of roaming the boundless, sandy landscape with unbridled creativity and style.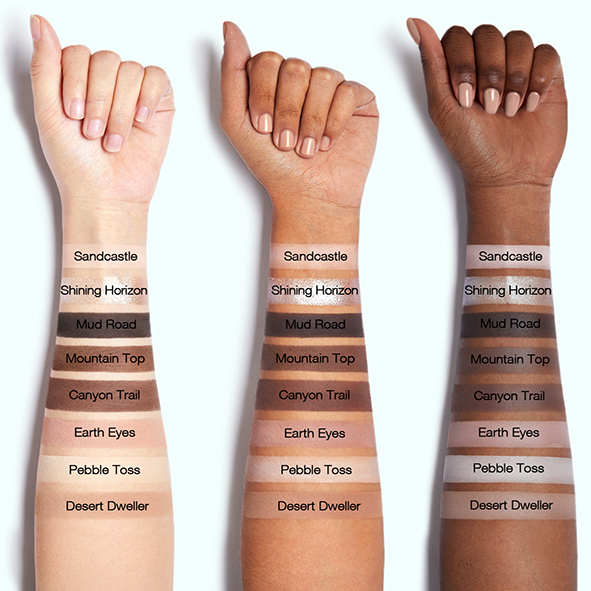 Enhance your style with the golden leaf earrings from this collection and embark on a journey of freedom, following the path of adventure. The Live to Roam Collection is now in high demand. Visit SHEGLAM.com to make your purchase and discover more of our empowering products. SHEGLAM stands by your side, using makeup to ignite the courage within you.
SHEGLAM LINK: