Shaza Hotels announces organizational restructuring, appoints new Vice Presidents, enhancing Growth and Operational Excellence
November 21, 2023

5 minutes read
Shaza Hotels, the leading hotel management company inspired from the cultures of the silk route, announces promotions of Shaji Abu Salih to Vice President – Business Development & Growth, Franck Descat to be the Vice President – Finance & Asset Management and Amjad Irshaidat as Vice President for KSA Operations.
Dubai, UAE (20 November 2023)
Shaza Hotels, the leading hotel management company dedicated to offering true Arabian hospitality, is pleased to announce new executive appointments based on the new strategic approach to growth and excellence.
Simon Coombs. President & CEO of Shaza Hotels, said, "The new structure aims to provide a solid foundation for our continued growth and commitment to delivering the highest hospitality standards to our guests, partners and associates. Our organisational structure has now been adapted to ensure that we are better aligned to meet the needs of our owners and their teams, and to efficiently act with transparency and an exceptional level of professionalism as their partner".
"I am excited for my colleagues who have stepped up in their career to lead the new strategic focus and expansion plan we have outlined for the company. They all have been an integral part of the brand since the inception, and fully understand our culture. I have great belief in their capabilities in attaining further milestones in their career and in our ability to deliver exceptional hotels through design delivery, successful openings, financial performance, consistent delivery of guest experience, and the management of our brand personality", he added.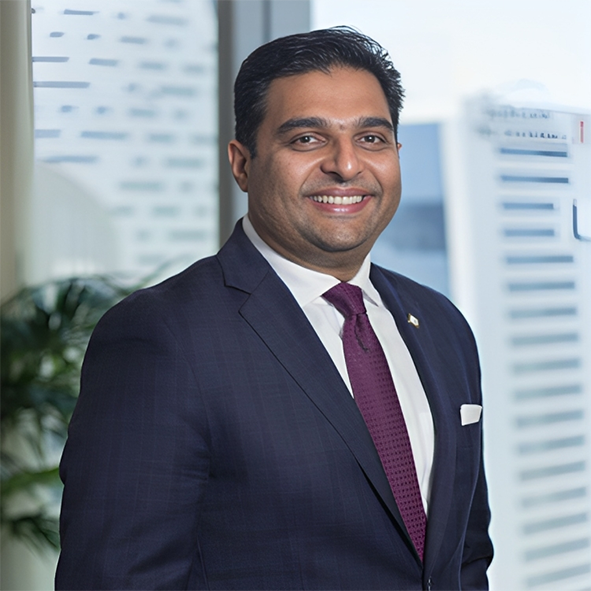 Shaji Abu Salih, Vice President for Business Development & Growth, will be leading the new Developments and Portfolio Growth of the company along with the existing role in heading sales, revenue and marketing strategies for the operating & upcoming hotels. Shaji has been a part of the Shaza family since 2009, before which he spent several years with Kempinski Hotels in various Sales & Marketing roles. He also holds an MBA from NEOMA Business School in France in Hospitality & Tourism Management.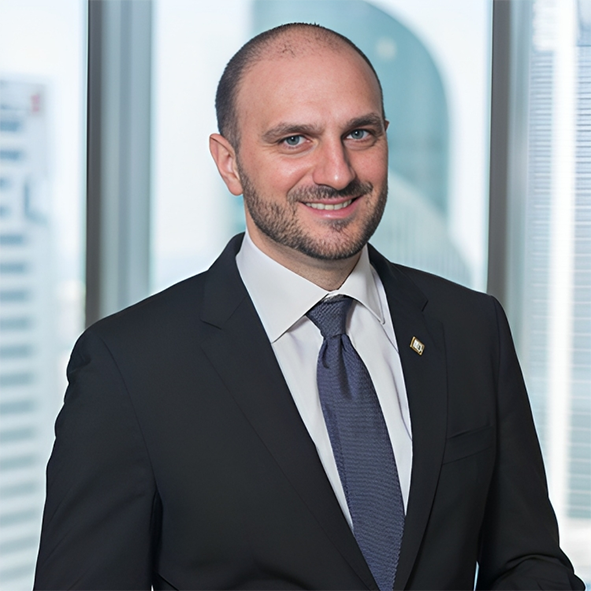 Franck Descat, Vice President – Finance & Asset Management, will be leading corporate finance, driving financial performance, implementing internal control, and overseeing pre-opening budgets and tax compliance. A CMA certified professional, Franck holds two bachelor's degrees in finance and accounting, and information systems from Fordham University and Skema Business School, and an MBA from Ecole Hotelier Lausanne. As a member of the Shaza Family for the past 12 years, he has a very good understanding of the brand and all areas of the organisation.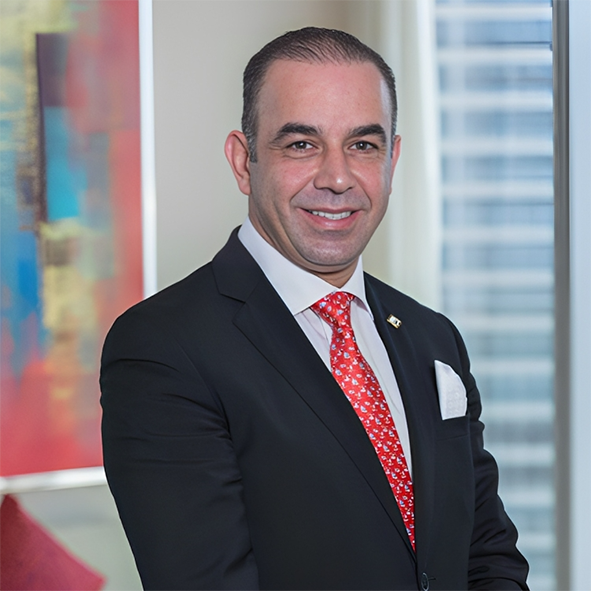 Amjad Irshaidat, Vice President – KSA Operations, is a seasoned professional in the hospitality industry with an impressive track record of over 30 years in various international brands. Born in Amman, Jordan, he joined Shaza Madinah Hotel in August 2010 as the first General Manager at Shaza and ever since then, he consistently showcased his commitment to maintaining exceptional standards of guest satisfaction, and operational efficiency at all hotels he have operated. His experience not only serves as a source of inspiration but also plays a vital role in shaping the success and growth trajectory of Shaza Hotels within the KSA hospitality sector.