Serenity… Good taste is the way to beauty…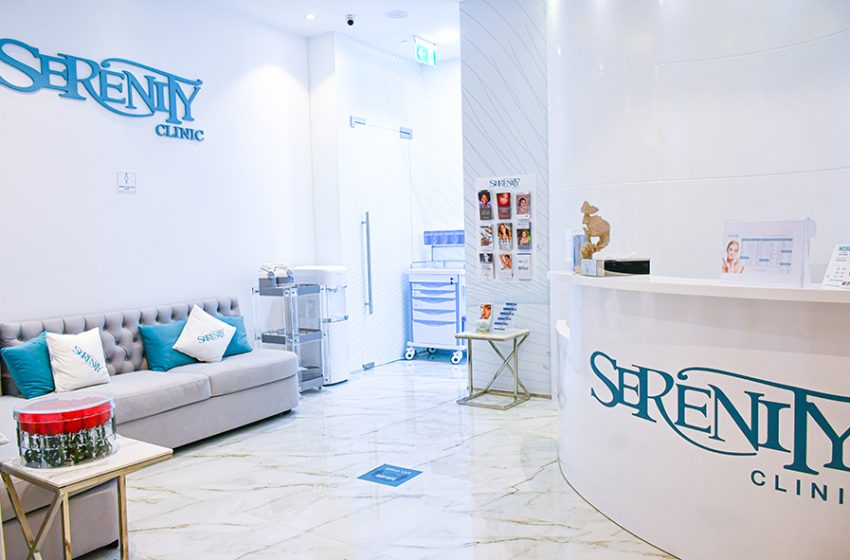 From the clinic's name (Serenity), we begin to celebrate beauty, and with the first step we take inside this distinguished beauty clinic, we feel the atmosphere of true beauty; calm and attractive colours that make you feel that you have just entered the depths of this name (Serenity), and with the reception and distinguished hospitality the professional team begins with the stages of revealing the hidden beauty in your depths.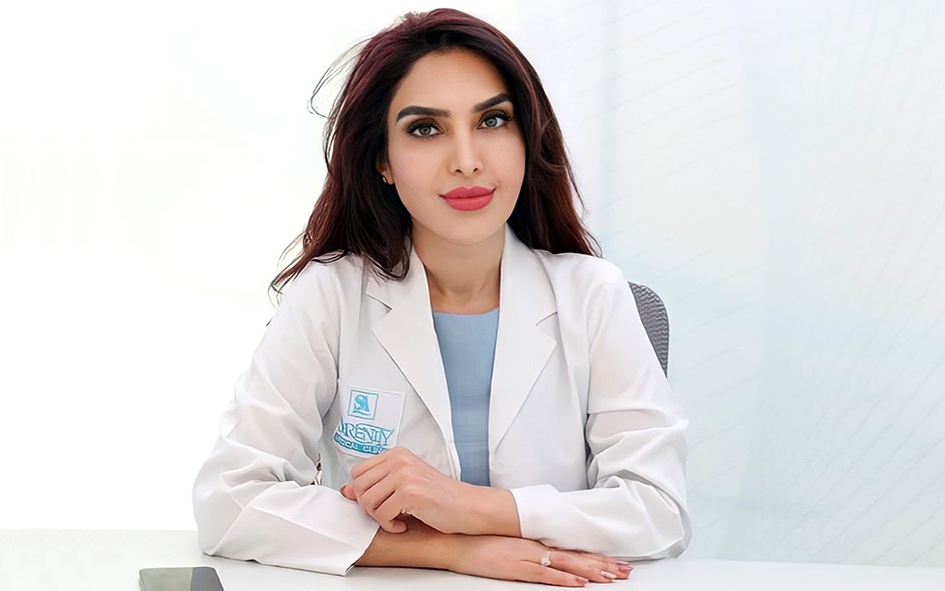 Beauty is not far from you; Dr. Azita Ahmadi "CEO and founder of Serenity Group" can youthify you by clearing life's wrinkles, restoring confidence in your character and enabling your beauty to be born again and shine.
Dr. Azita Ahmadi continues: "Serenity Clinic provides a comprehensive range of treatments that enhance the health of visitors and ensure that all their needs are met, and a new and distinctive branch of Serenity Clinic has opened in the magnificent Rixos The Palm Dubai Hotel & Suites.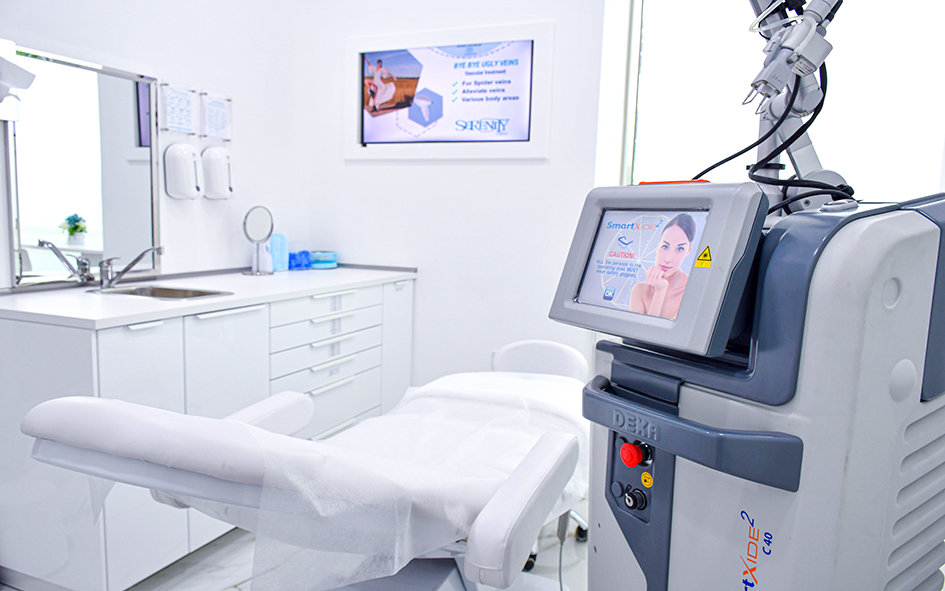 Serenity Clinic offers a variety of unique treatments, such as the advanced Jet Lag IV treatment, which is based on a solution of vitamin B12, magnesium chloride and B group vitamins, which helps to restore energy and relieve fatigue after travel. Serenity also offers Liver Cleanse IV to detoxify the liver and strengthen the heart muscle, which contains many essential antioxidants, such as glutathione and magnesium.
Serenity Clinic offers a variety of treatments to boost immunity and improve the freshness of the skin, as well as anti-stress treatments, in addition to cleansing the digestive system and treating hair loss.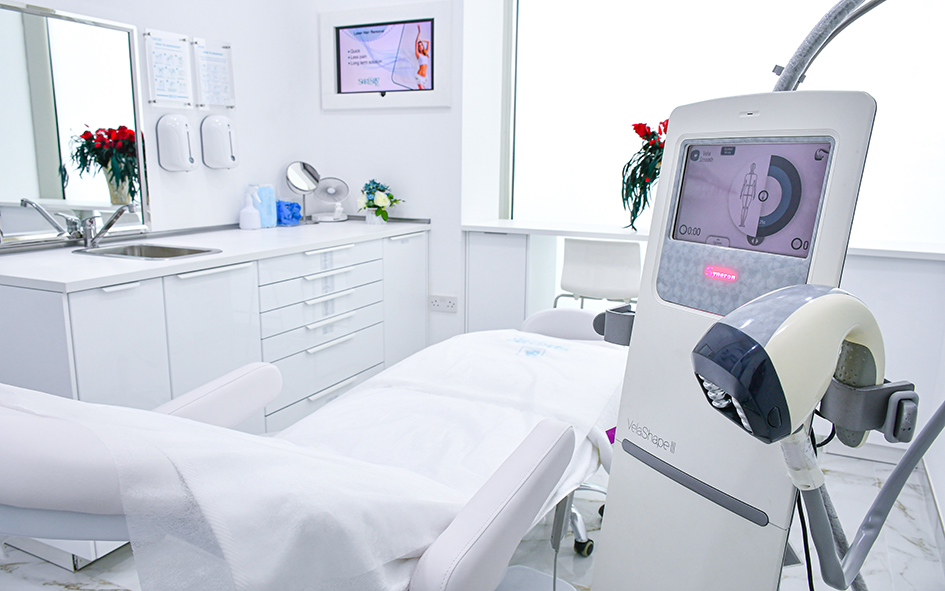 Serenity Clinic ensures the care of guests' various aesthetic and health needs and helps them restore their vitality and rid them of toxins, to become the best health, wellness and loveliness."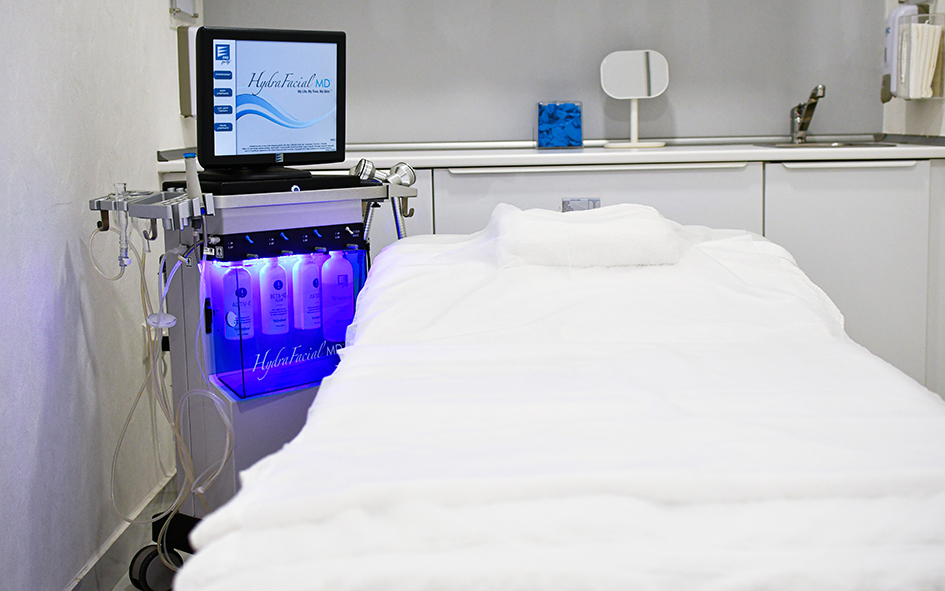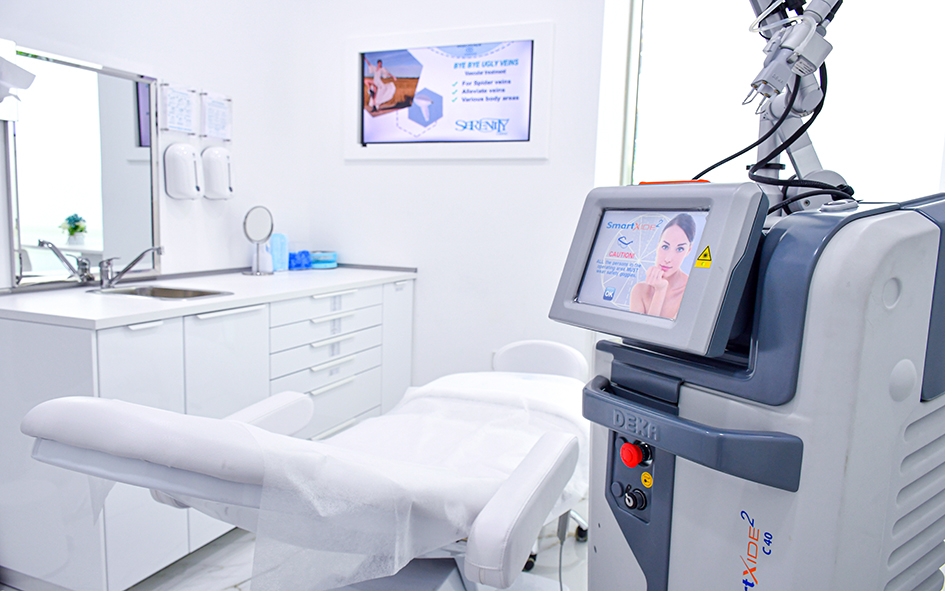 Please visit the Instagram account via the Instagram for more information about Serenity Clinic, or the website: https://serenity.ae/
For reservations and inquiries, please call +971 52 277 7790