Renowned Nigerian Artist Jude Olotu Launches Excel Art Gallery in Dubai
March 13, 2023

4 minutes read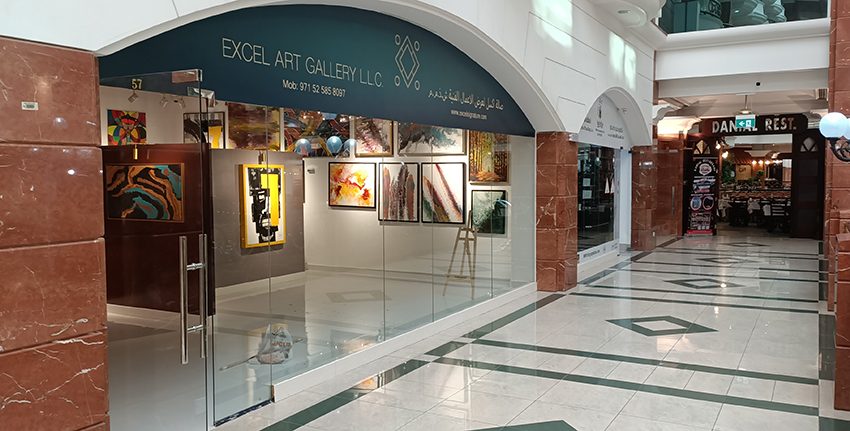 The Dubai-based art gallery will also be home to the artist's first limited-time showcase in the Dubai.
Dubai, UAE (March 2023)
Renowned Nigerian artist Jude Olotu will open his first art gallery in Dubai this March. Excel Art Gallery will be launching on March 14th, 2023. As part of the grand opening, Olotu will showcase his first exhibition in Dubai, a collection of works titled "Essentials", in Mazaya Shopping Centre on Sheikh Zayed Road, Dubai.
Excel Art Gallery, his first venture in Dubai and the Middle East, will be an arts organisation that manages the careers of diverse established and emerging artists in Dubai, Africa, and the Middle East. The gallery's mandate is to expand the boundary of contemporary arts from the Global South region to the international art market. The precursor to this is the Excel Signature Creative Hub in Abuja, Nigeria, where talents are nurtured and trained in the creative arts.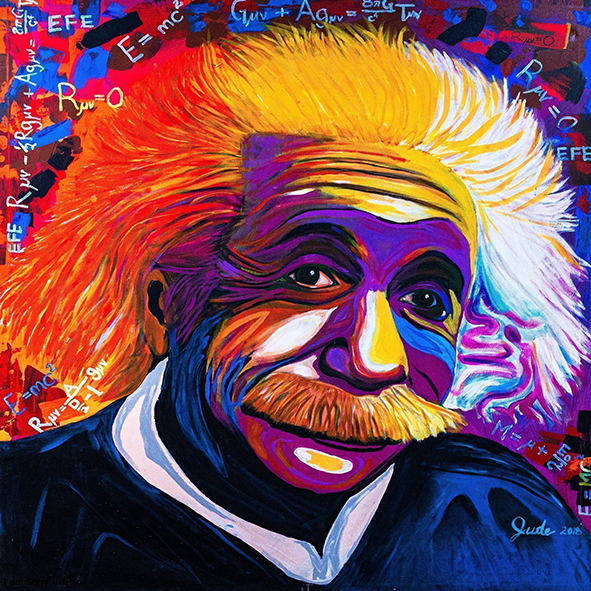 "I am excited to present the global unveiling of 'Essentials' to the world; I believe the works in the collection are unique and thought-provoking," said Olotu. "The exhibition will celebrate my creative process; I believe it will be a great experience for art enthusiasts and curators, alike."
An accomplished Nigerian artist who has exhibited his works locally and internationally, Jude Olotu's talents know no bounds. Whether exploring different forms of art and styles inspired by the vibrant colours of nature in the rain forests of the Niger Delta or the lush savannah of the middle belt region of Nigeria, Olotu's rise in the African art scene has been a breath of fresh air. A late-in-life artist, Jude decided to pursue his calling for the arts after enjoying long careers in engineering, music, sports, and poetry – all that can be reflected in his work.
His first Dubai exhibition, "Essentials", is a unique collection of works that reflects the growing trend in contemporary art where reality is challenged, and perception is a function of the soul. From arts inspired by cosmology to expressionism and pure abstract, the works reflect the artist's creative process of introspection. The eclectic nature of the collection is a testament to the uniqueness of the works for decades to come.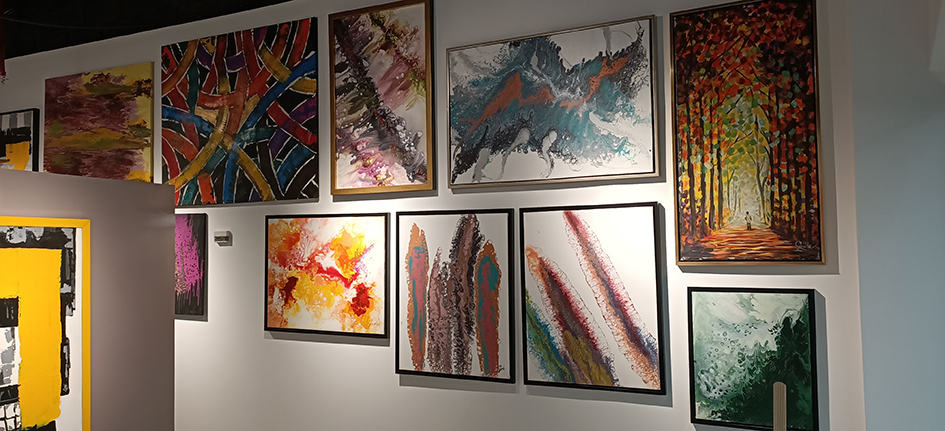 The exhibition will run from March 14th to 18th, 2023, and will be open daily from 10 am to 7 pm.
For more information, please visit Instagram.com/judeolotuarts and www.excelsignature.com.