Prime Video Unveils Exclusive Teaser and Key Art for Turkish Original Film Bihter
November 8, 2023

5 minutes read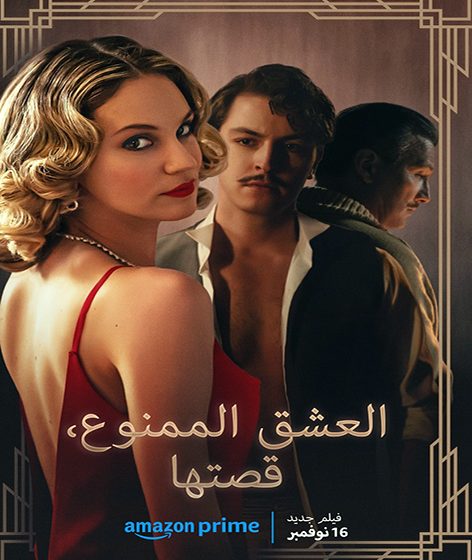 Bihter, starring Farah Zeynep Abdullah, will be available exclusively on Prime Video from November 16th.
Prime Video, the leading digital streaming service with over 200 million viewers worldwide, is thrilled to unveil the teaser for its highly anticipated new Turkish Original production, Bihter. Set to premiere exclusively for Prime members in the UAE on November 16th, the film stars the talented Farah Zeynep Abdullah in the leading role of Bihter.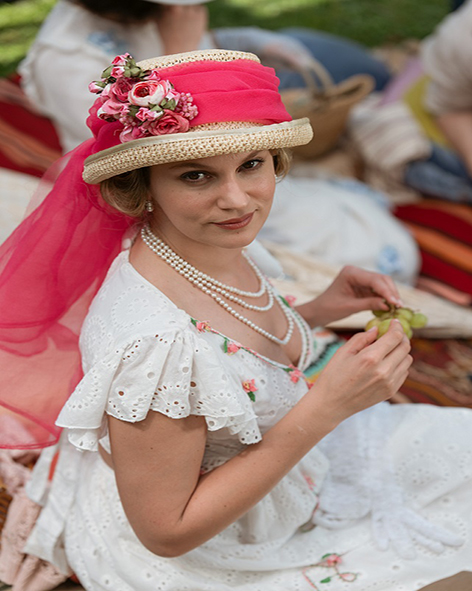 In the first released teaser, Bihter takes viewers back to the 1920s era, offering a peek into her world of power and courage.
Bihter, a reinterpretation of Halit Ziya Uşaklıgil's unforgettable work Aşk-ı Memnu, offers a timeless story of passion, infidelity, courage, and cowardice. Set in the 1920s, the film boasts a stellar cast including Boran Kuzum, Osman Sonant, Hande Ataizi, Helin Kandemir, Nezaket Erden, Lorin Merhart, Mert Can Tekin, Mert İnce, with special guest appearances by Ebru Özkan and Tilbe Saran.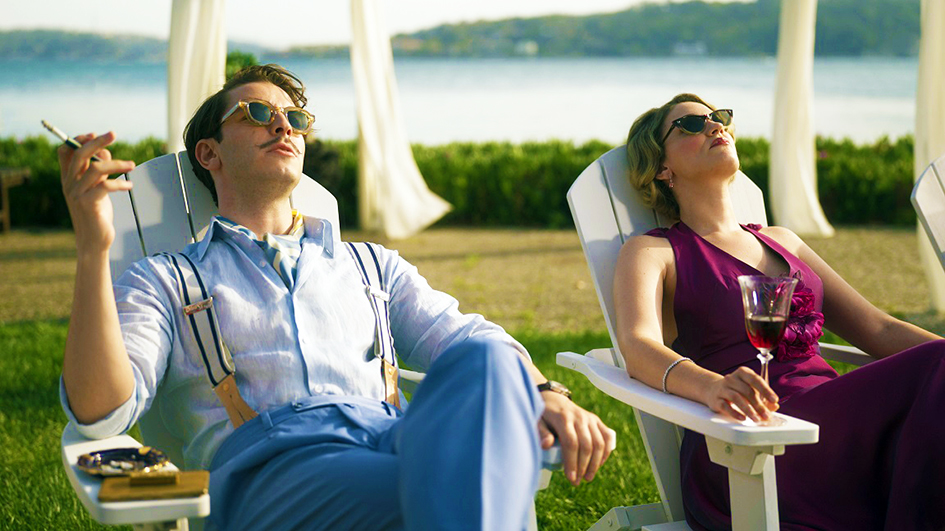 Directed by Mehmet Binay and Caner Alper, with a screenplay by Merve Göntem, the film is produced by Timur Savcı and Cemal Okan under the TAFF Pictures.