Prep Yourself in Time for Eid with BodySmart's Rejuvenating Ramadan Offers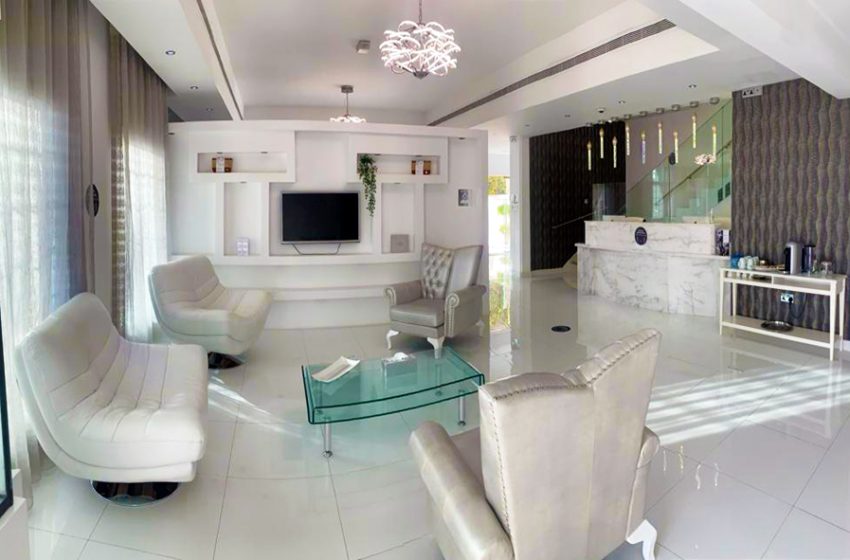 Say hello to a new you this Ramadan as BodySmart unveils a host of offers on some of its most sought-after beauty and wellness treatments this April. Bringing  an unparalleled, bespoke aesthetic and wellness experience for the region, the BodySmart Group has everything you need to help you look and feel the very best version of yourself, with an aesthetics clinic and three-body contouring studios conveniently located across Dubai.
Whether you need some quick toning after those indulgent Iftars, or looking to refresh your skin with a unique glow, BodySmart offers state-of-the-art treatments perfect for men and women looking to tone, sculpt or rejuvenate their skin just in time for Eid.
Botox starting from AED 1050 with follow up
Smooth out wrinkles or banish crows feet with BodySmart's Botox starting at just AED1050 for 50 units. Perfect for the forehead and eye area, it can effectively relax muscles and softens lines caused by frowning.
Filler 1CC for AED 1650 with follow up
A popular anti-aging and skin plumping procedure, to boost the volume or enhance the profile  of your face with BodySmart's fillers that offer immediate and long-lasting results, BodySmart uses only the well-renowned products Juvederm and Belotero.
Filler 1CC and Botox 50 units starting from AED 2450 with follow up
Combine both of these two treatments to enhance your natural features, leaving you with a rested and defined look.
Get the DMK Fundamentals Skincare Kit for only AED 800
An at-home skincare kit, this provides you with everything you need to address age-related, acne-related, and pigmentation conditions at the convenience of your home. Comprising enough product for one professional treatment and a 30-day take-home supply of DMK Skincare products, this is currently available at an offer price of AED 800 only.
30% off LPG Endermologie (body or face)
An effective way to contour your body or reduce wrinkles and plump your face with a non-invasive and highly effective treatment. This anti-cellulite and non-invasive treatment is ideal for those looking to tone up, define your curves and stimulate the body's collagen production that is age-defying.
Morpheus at AED1860 (face & neck)
The buzzword in Dubai is this non-surgical needle treatment, the Morpheus8 uses radiofrequency to tighten, smooth and increase the collagen for both the face and the neck, with instantaneous results.
Other offers include:
Buy 3 get 1 free on special facials with Head Cosmetologist, Kinga
Buy 5 get 1 free on laser hair removal (any area) 100% painless
Get a special consultation with Dr. Tarek, Senior Plastic Surgeon at BodySmart for only AED 350
To make a booking, call BodySmart patient concierge on 0506563119