Pandora… For everyone that loves like a Mother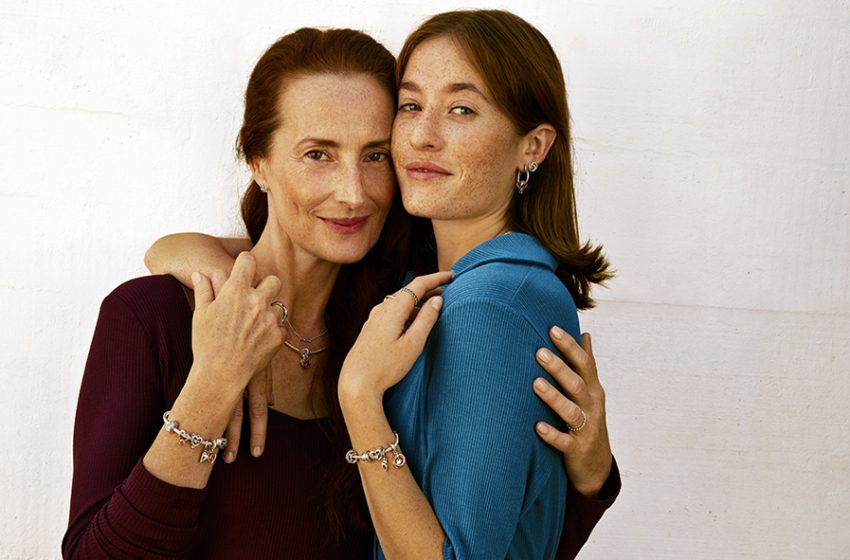 Celebrating the ones who raised us and made us, Pandora has launched meaningful and carefully hand-crafted pieces that explore stories of motherly love and make the perfect 'thank you' gifts this Mother's Day.
Pandora's Moments collection has been embedded with meaning and messages that reflect the impact mothers have on our lives. Whether connected by family, biology, friendship, experience, or all of the above, the new Mother's Day collection celebrates the many forms of a mother's love.
Choose charms from the Pandora Moments collection that hold personal meaning, and the classic snake chain bracelet that features an openwork heart and infinity symbol representing everlasting love.
Heart & Angel Dangle Charm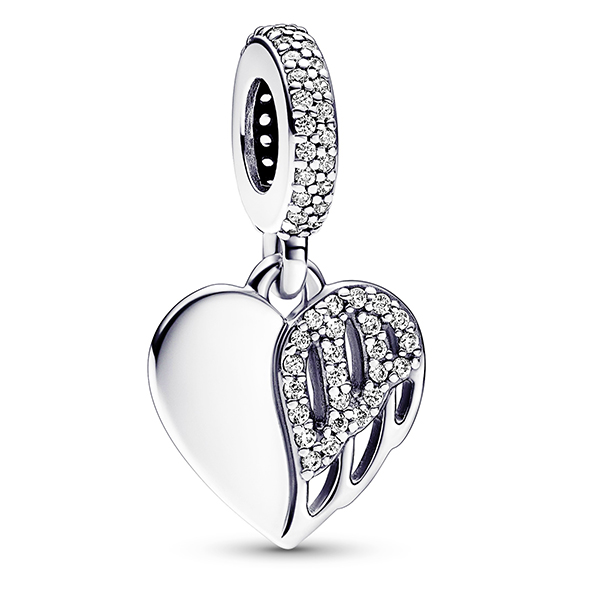 A special charm from the Pandora Moments collection commemorates a love that is eternal. In elegant sterling silver and featuring a cut-out wing motif, this charm is a meaningful piece to wear as a reminder of the ones you'll always carry in your heart.
Pandora Moments Sparkling Infinity Heart Clasp Snake Chain Bracelet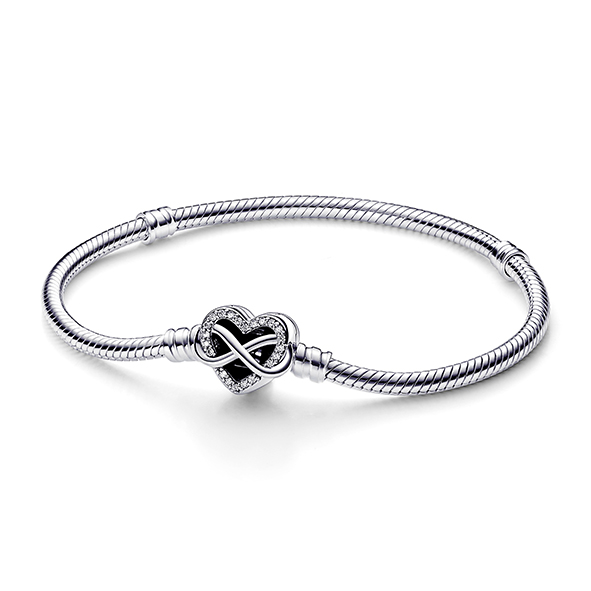 Representing the eternal love that binds a family together, the Pandora Moments sparkling Infinity Heart Clasp Snake Chain Bracelet features detailed craftsmanship and is a special gift for the ones that matter the most. Build and style it with up to 16-18 charms to symbolise the ones you love.
Splittable Mother & Daughter Dangle Charm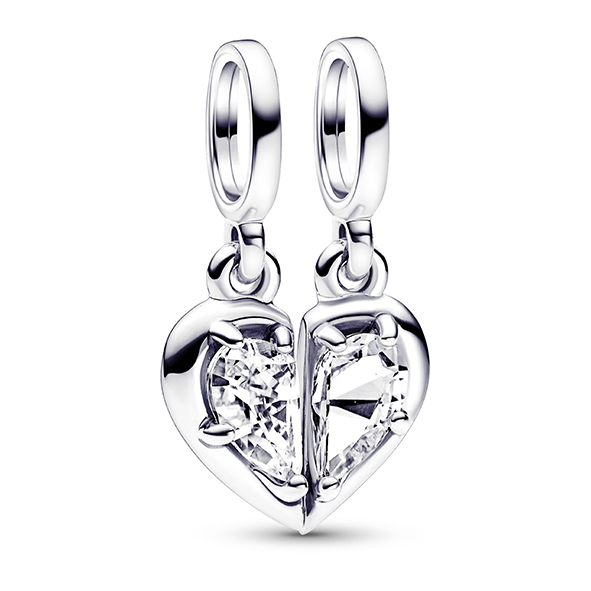 Representing the unbreakable bond between mother and daughter, two elegant sterling silver dangle charms fit together to create a heart. Both mother and daughter can each wear one half as a reminder that the love shared is always there.
Two-tone Splittable Family Generation of Hearts Triple Dangle Charm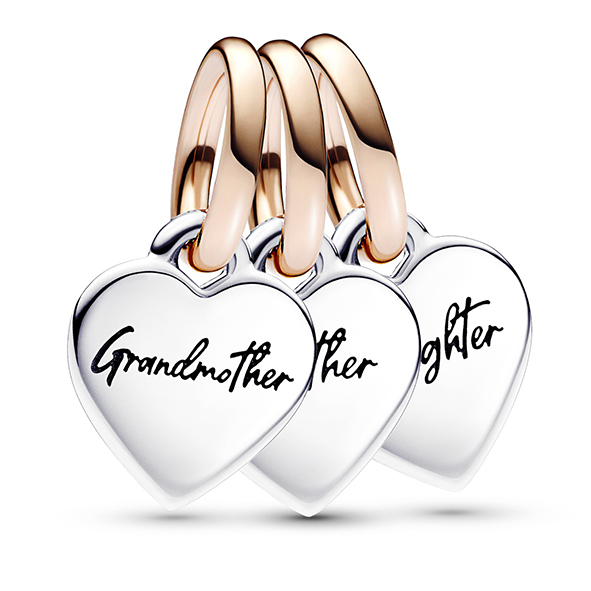 Celebrate generations of love with this unique meaningful gift. Made up of three individual heart charms, each one is engraved with a different family member – Grandmother, Mother and Daughter.
Sparkling Infinity Heart Stud Earrings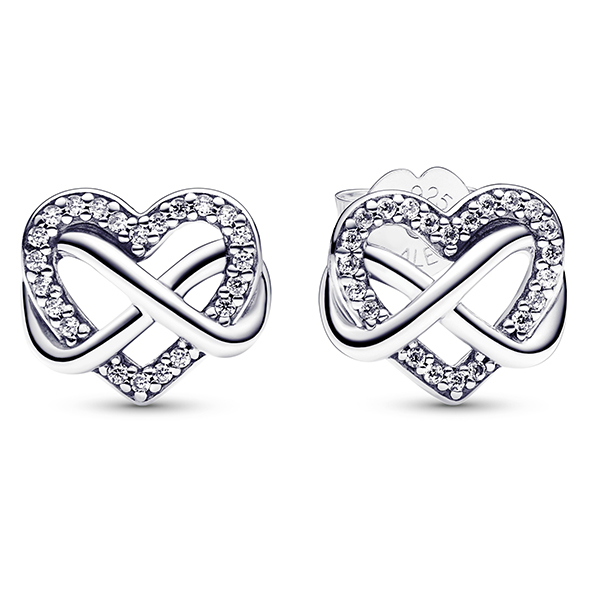 A heartfelt gift for your nearest and dearest. Each earring features an openwork heart motif with sparkling stones along the edge and an asymmetrical infinity symbol entwining around the heart.