PAN Home: A Modern Perspective on a Local Design Legacy
May 27, 2023

6 minutes read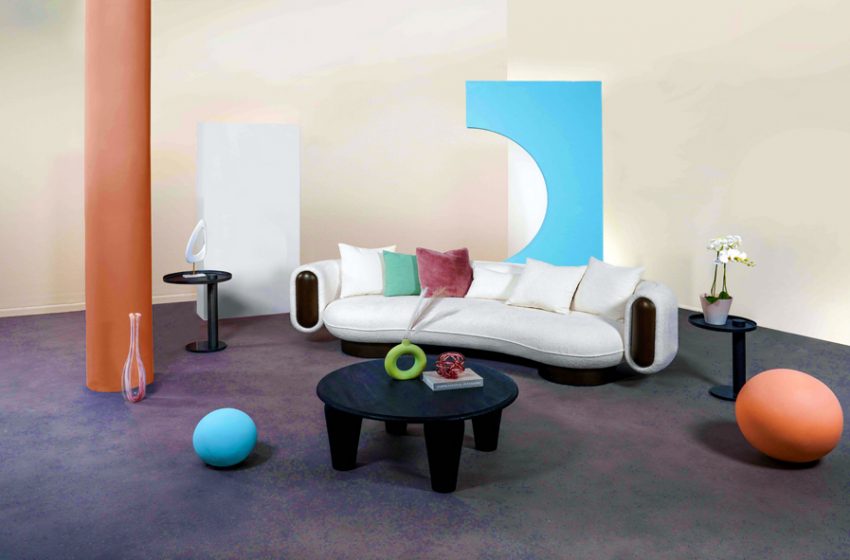 Heritage Regional Home Furnishing Brand, PAN Emirates Embarks on a New Era.
New Identity Brings an Enhanced Contemporary Design Brand Experience Fuelled by Operational Growth Over Three Decades.
Dubai, UAE: 24 May 2023
From PAN Emirates to PAN Home – the legacy continues, with a modern twist. Having been a staple of the region's home furnishing scene for nearly 30 years, PAN Home will continue to build upon its previous identity's success. The new chapter opens a door to engage with a wider and new customer base, whilst meeting the market's evolved interior design tastes.
The brand has undergone a full 360-degree makeover, hinting at a more modernized approach and a considerable shift in its perspective. Along with a fresh and simple take on the logo, the new furniture collection takes centre stage with its elevated design aesthetic, while the improved online and offline shopping experiences, complete the new identity. Durable and long-lasting products coupled with a commitment to affordability continue to remain active brand pillars.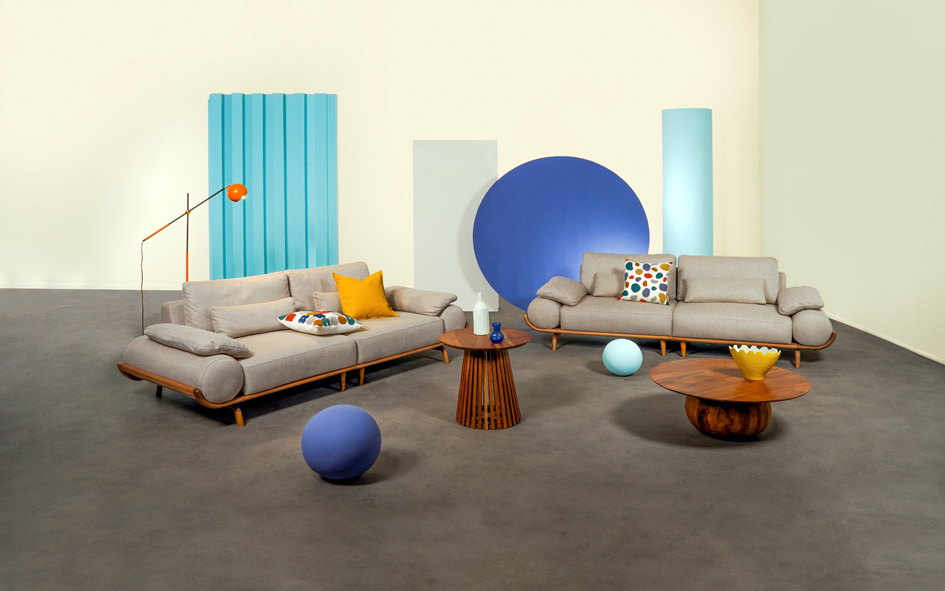 "Having had the opportunity to run a business alongside the UAE's and wider GCC growth and evolution has been a privilege.
We're immensely proud of the milestones achieved over 30 years in business and being a staple in the region's home furnishings business," said Abdul Rahman Al Shamsi, Founder, of PAN Home.
"Shifting our perspective paves the way to revitalize our offerings in parallel with our existing customers' preferences but also presents an opportunity to engage with additional customers and the next generation of buyers. We welcome this progressive direction as we head into a new era,' added Al Shamsi.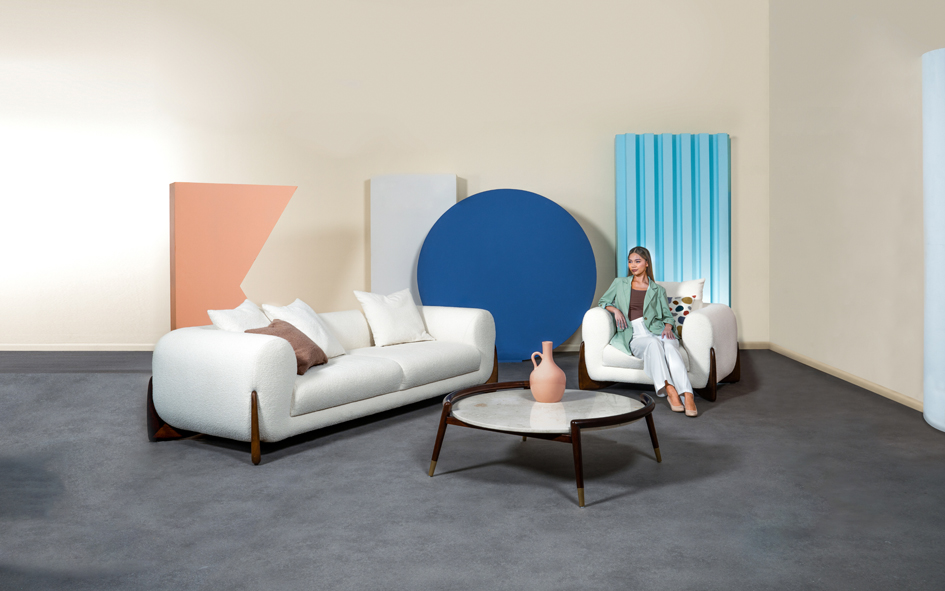 An extensive range of products, carefully curated by an expert team of buyers and designers from across the world strikes a balance between aesthetics and function. The goal is to provide unique and bespoke products, while at the same time delivering quality and value to customers. Expect elegant proportions, organic shapes, natural materials, handcrafted pieces, minimalistic yet functional designs, and more from the brand's latest collections.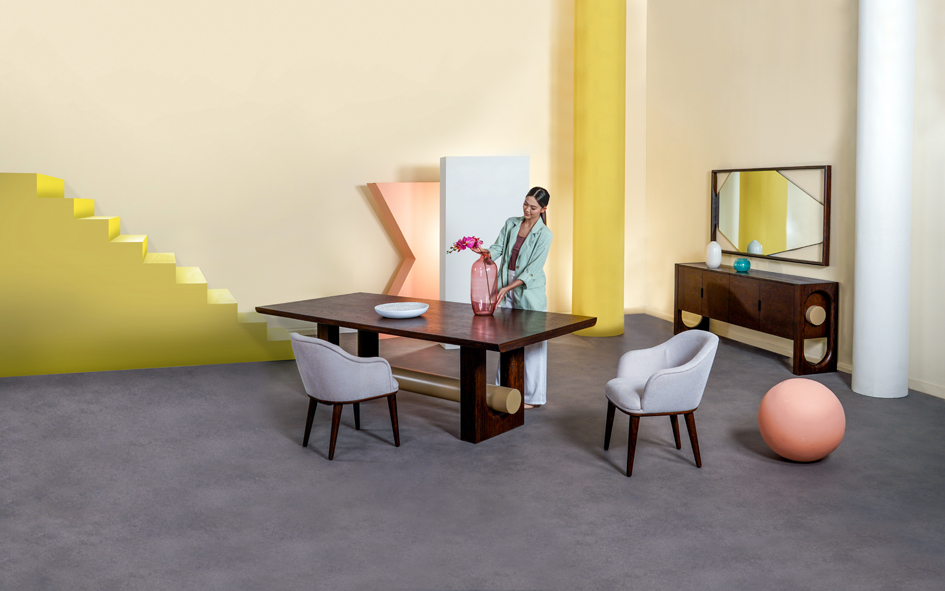 PAN Home offers customized services for homes to meet end-to-end requirements, including interior design solutions and turnkey projects. From personalized interior design consultations to modular kitchen solutions, PAN Home brings state-of-the-art design solutions to give spaces a bespoke transformation.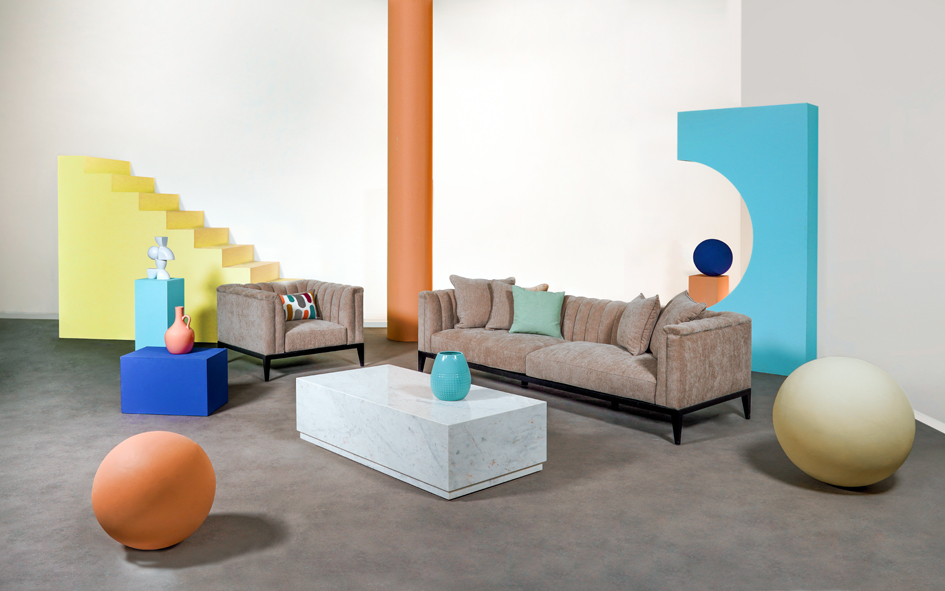 With 22 stores across the GCC, the overall look and feel of the stores and product presentation have been underway with Oman retail stores fully transitioned. PAN Home will be visually reflective across all stores and customer touchpoints in UAE over the coming months.