Nabni Developments Launches "Avenue Residence 5": A New Standard of Luxury Living in Al Furjan, Dubai
September 7, 2023

5 minutes read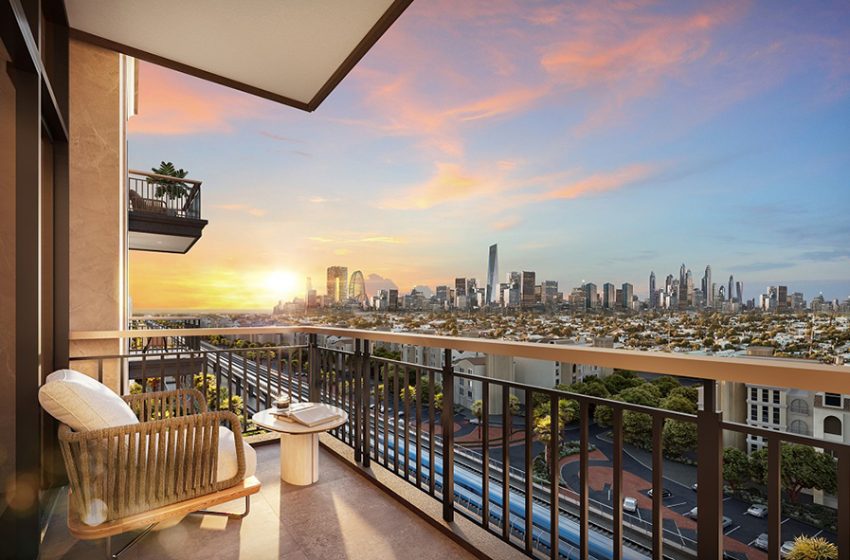 The property stands out with the inclusion of penthouse units for the first time in Al Furjan.
Dubai, UAE, September
Nabni Developments, a leading real estate development company renowned for its international standard of excellence, has unveiled its latest masterpiece, Avenue Residence 5. Formerly known as Al Jaziri Developments, Nabni Developments has been dedicated to providing clients with unique and unprecedented properties for over two decades.
Avenue Residence 5 by Nabni redefines modern living with its distinctive, innovative design and unwavering commitment to craftsmanship and style. These luxury properties proudly represent Emirati hospitality and are universally admired and coveted for their uniqueness and exceptional quality. In addition, the property stands out with the inclusion of penthouse units for the first time in Al Furjan Area, providing an elevated living experience for discerning residents.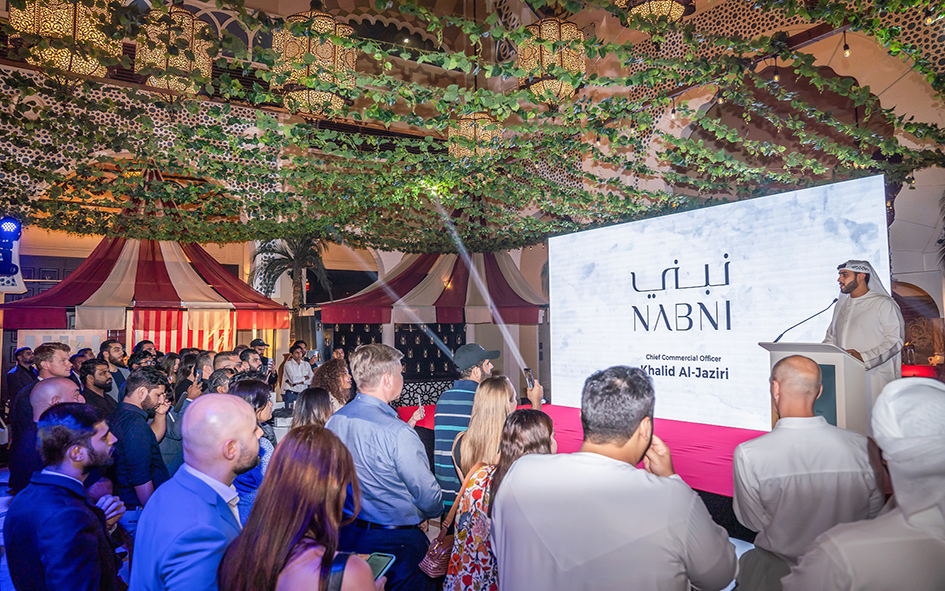 The Avenue Residence 5 project, located in Al Furjan, offers a range of carefully designed units to cater to diverse lifestyle preferences. The project offers apartments ranging from 1 BHK to suites, penthouses and more. One of the standout features of Avenue Residence 5 is its prime location, situated just few steps away from the Al Furjan Metro Station. This strategic positioning ensures seamless connectivity for residents. Nestled in this vibrant neighborhood, residents can enjoy a thriving community atmosphere with local shops, parks, and cafes within walking distance. Al Furjan is known for its family-friendly environment, making it an ideal place to raise children with schools and recreational facilities nearby. Moreover, the project boasts breathtaking skyline views of Dubai's iconic landmarks, providing residents with a constantly evolving and captivating backdrop to their urban lifestyle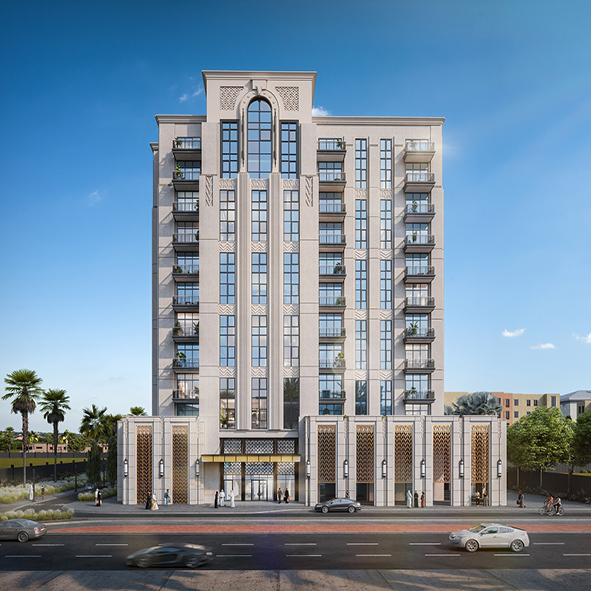 "Avenue Residence 5 is a testament to our dedication to redefining luxury living in Al Furjan and across Dubai. We are thrilled to introduce penthouse units for the first time in this vibrant community, offering an elevated lifestyle to our discerning residents. Our commitment to quality and innovation shines through in every aspect of this project, from its prime location to its carefully designed units and world-class amenities. We believe Avenue Residence 5 will set a new standard of excellence in the real estate market, and we are proud to share this masterpiece with our valued clients, said Mr. Khalid Al Jaziri – Chief Commercial Officer.
The payment plan for Avenue Residence 5 is designed to be accommodating, with 40% payable during construction and the remaining 60% upon completion. The expected completion date for this prestigious project is scheduled for Q2 2025.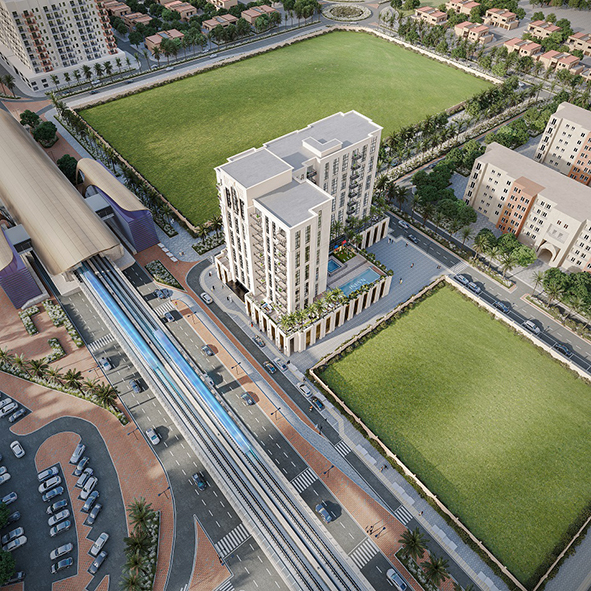 Avenue Residence 5 will oversee a welcoming reception with double-height ceilings, providing an elegant first impression. The amenities include Italian fitted kitchens and wardrobes, showcasing impeccable craftsmanship, exquisite golden finish accessories, adding a touch of opulence, branded kitchen appliances from Siemens, and state-of-the-art gym equipment from Technogym, catering to residents' fitness needs.
For more information about Avenue Residence 5 and to explore investment opportunities, please visit [https://nabnidevelopments.com/] or contact through WhatsApp  [+971 52 506 0271].