MODE DUBAI RELEASES EARLY BIRD TICKETS FOR THE MOST ANTICIPATED FASHION EVENT OF THE YEAR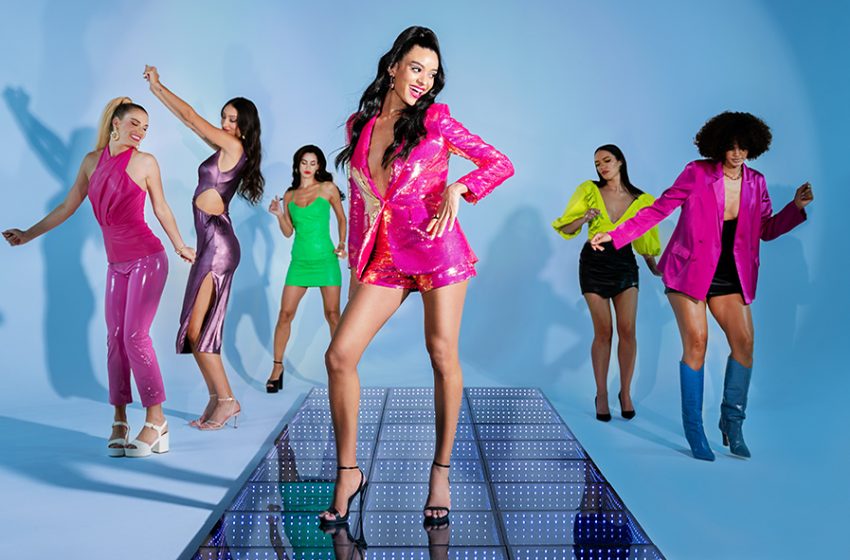 The inaugural A/W edition will feature a stellar selection of fashion, beauty and accessories brands.
Dubai, August 23 2023
Mode Dubai, the embodiment of fashion, style, and creativity, has announced the release of tickets for their A/W debut. Fashion enthusiasts can secure their spots with early bird tickets available until mid-October. This exclusive offer ensures a place at the year's most prestigious celebration of style and elegance before regular ticket sales begin.
To ensure the utmost delight, Mode Dubai offers two tiers of early bird tickets, catering to the diverse preferences of guests:
GOLD EARLY – AED 275: This ticket gives access to an exciting world of glamour, where visitors can witness the seamless fusion of cutting-edge fashion, emerging designers, and star-studded runway shows. Alongside this, the ticket includes the privilege of enjoying two free drinks, as well as exclusive access to the Beauty Lounge.
GOLD DELUXE – AED 650: For those looking to level up their Mode Dubai experience, the Gold Deluxe ticket offers a premium 3-day event pass, providing guests with an exclusive entry to the lavish Gold VIP lounge. This ensures a truly immersive and luxurious encounter, encompassing private access to VIP lounges, celebrity meet-and-greets, and an array of exciting perks.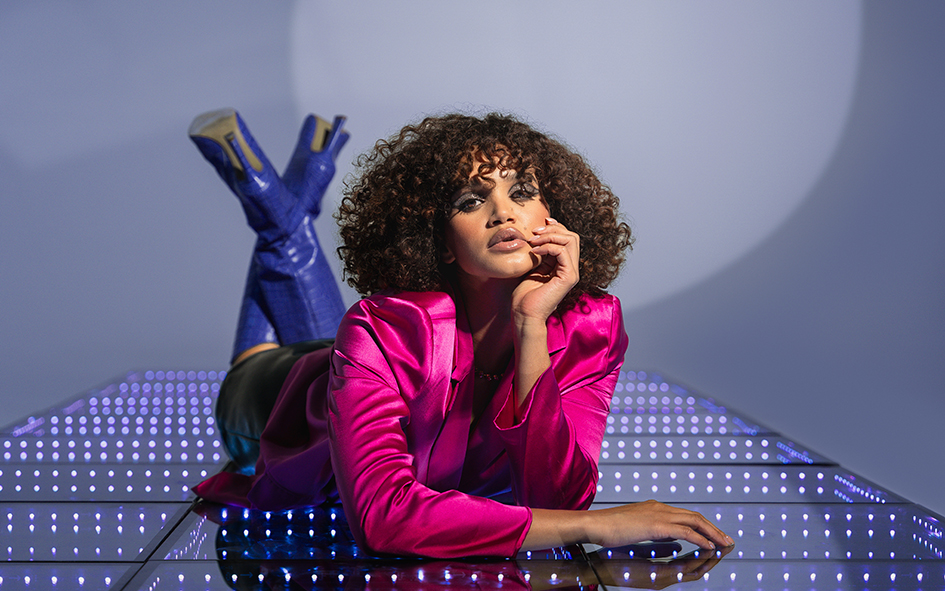 Mode Dubai promises to be a feast for the senses, where top-notch designers, awe-inspiring collections, and breathtaking presentations await, drawing fashion connoisseurs, influencers, and industry leaders. Mark your calendars for December 1-3, as Mode Dubai unfolds at the Dubai Festival Arena from 10 am – 7 pm daily. Secure your spot at this remarkable fashion extravaganza by registering on the official Mode Dubai website.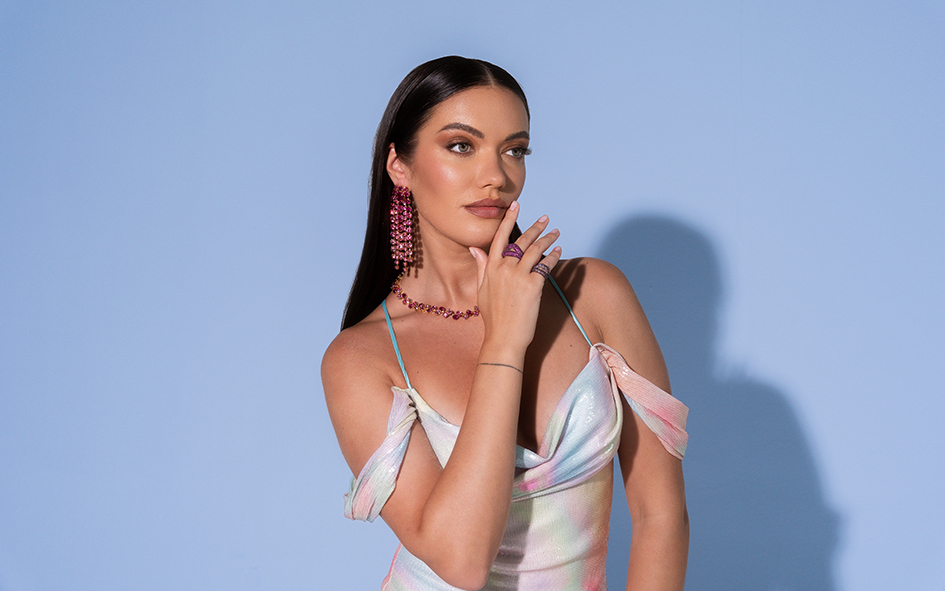 Simply visit https://www.modedubai.ae/register-attend and secure your spot at this unparalleled celebration of art, culture, and style.