MMA Takes Center Stage in Dubai with AB Fitness
October 2, 2023

6 minutes read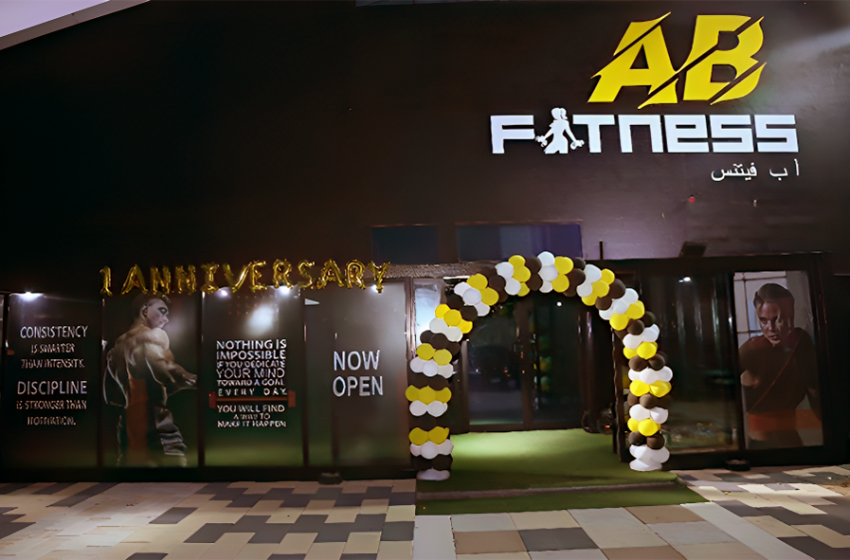 Dubai, a city known for its opulence and high-flying lifestyle, is now making a resounding mark in the world of Mixed Martial Arts (MMA) with Bhupesh Kamble's premium gym, AB Fitness, arguably the largest gym in Dubai. A mecca for fitness aficionados and aspiring MMA fighters, Bhupesh, an accomplished MMA fighter and the proprietor of this high-end fitness haven, has become a formidable name in the industry, organizing significant MMA events and fostering upcoming talent. However, his journey to this point was laden with challenges, including the severe impact of the COVID-19 pandemic.
A Fight for Survival
The pandemic brought unprecedented challenges, affecting countless businesses worldwide, and Bhupesh's premium gym was no exception. The strict lockdowns, social distancing norms, and the overall apprehension surrounding physical fitness centers meant that sustaining the business became an uphill battle. For Bhupesh, this period was a testament to his resilience and determination, values he cultivated through years of grueling MMA training and fights.
Emerging Stronger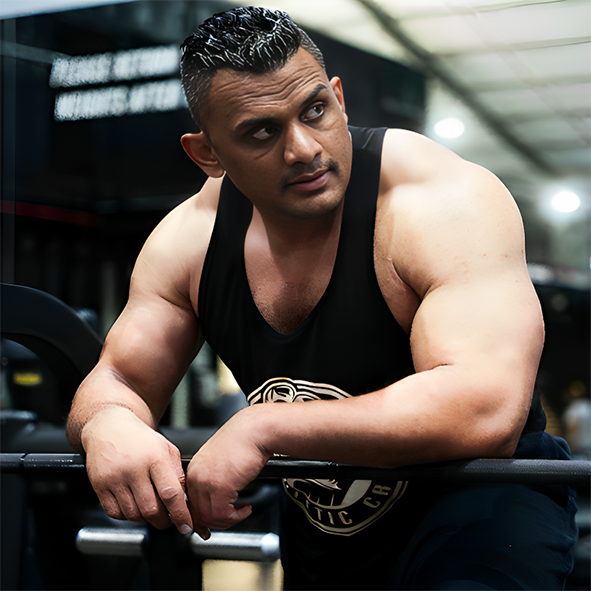 Bhupesh managed to navigate through these tumultuous times by adapting swiftly; he moved all his clients to online classes and COVID-approved personal trainings. After the COVID hiatus, Bhupesh jumped back on the saddle and set his eyes on Gym Mina Rashid Dubai, revamping the place to be the fitness hub of Dubai. In a moment's notice, the gym is able to be converted into an MMA arena.
Shaping the MMA Landscape in Dubai
With his business back on solid ground, Bhupesh turned his focus to contributing to the MMA community in Dubai. He leveraged his expertise and network to organize high-quality MMA events, providing a platform for budding fighters to showcase their skills. These events have played a crucial role in promoting MMA in the region, attracting a diverse audience, and elevating the sport's status.
Bhupesh Kamble, CEO AB FITNESS
Fostering New Talent and Helping People Get Fit
Bhupesh's passion extends beyond his personal accomplishments; he is dedicated to nurturing the next generation of MMA fighters. His gym has become a breeding ground for fresh talent, offering state-of-the-art facilities, expert guidance, and exposure to real-world competition. Not just that, he still finds the time to offer his exclusive clients mentorship so that they can be the best version of themselves they can be.
An Inspiration to Many
Bhupesh's journey from an MMA fighter to leading one of the largest gyms in Dubai and a main organizer for numerous MMA events is a story of perseverance, passion, and dedication. His ability to overcome the hardships, especially those posed by the COVID-19 pandemic, serves as an inspiration to many aspiring fighters and entrepreneurs. Bhupesh's relentless pursuit of excellence continues to leave an indelible mark on the MMA and fitness industry in Dubai, promising a brighter, more exciting future for the sport in the region.
With the vision to promote MMA in the region, he has now launched MMA Global Series.
AB Fitness is located at Dubai Mina Rashid.
For more information about AB Fitness visit www.abfitness.ae