Live In The Moment and Enjoy The Great Outdoors with OPPO's Reno8 Z 5G
February 2, 2023

6 minutes read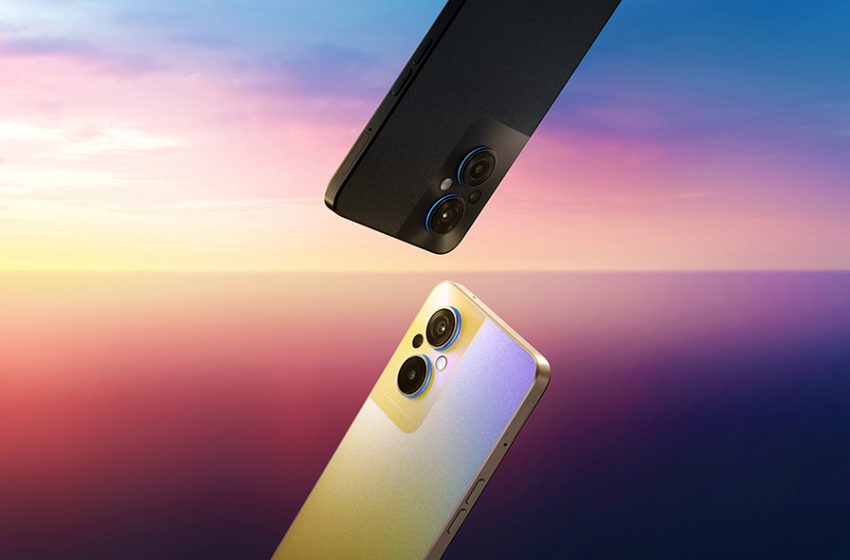 OPPO is continuously revolutionizing its Reno series to provide users with the best quality camera at affordable prices.
Equipped with upgraded portrait functionality, the Reno8 Z 5G unleashes its unlimited imaging power for users to capture every memorable moment in life.
Dubai, UAE, 01 February 2023
In search of the perfect outdoor shot? The Reno8 Z 5G is the ideal adventure companion to capture the unique spirit of the great outdoors with undisputed detail and clarity. Continuously exceeding expectations with every launch, OPPO strives to provide users with impressive camera capabilities, heavily backed by years of cutting-edge R&D in imaging technology.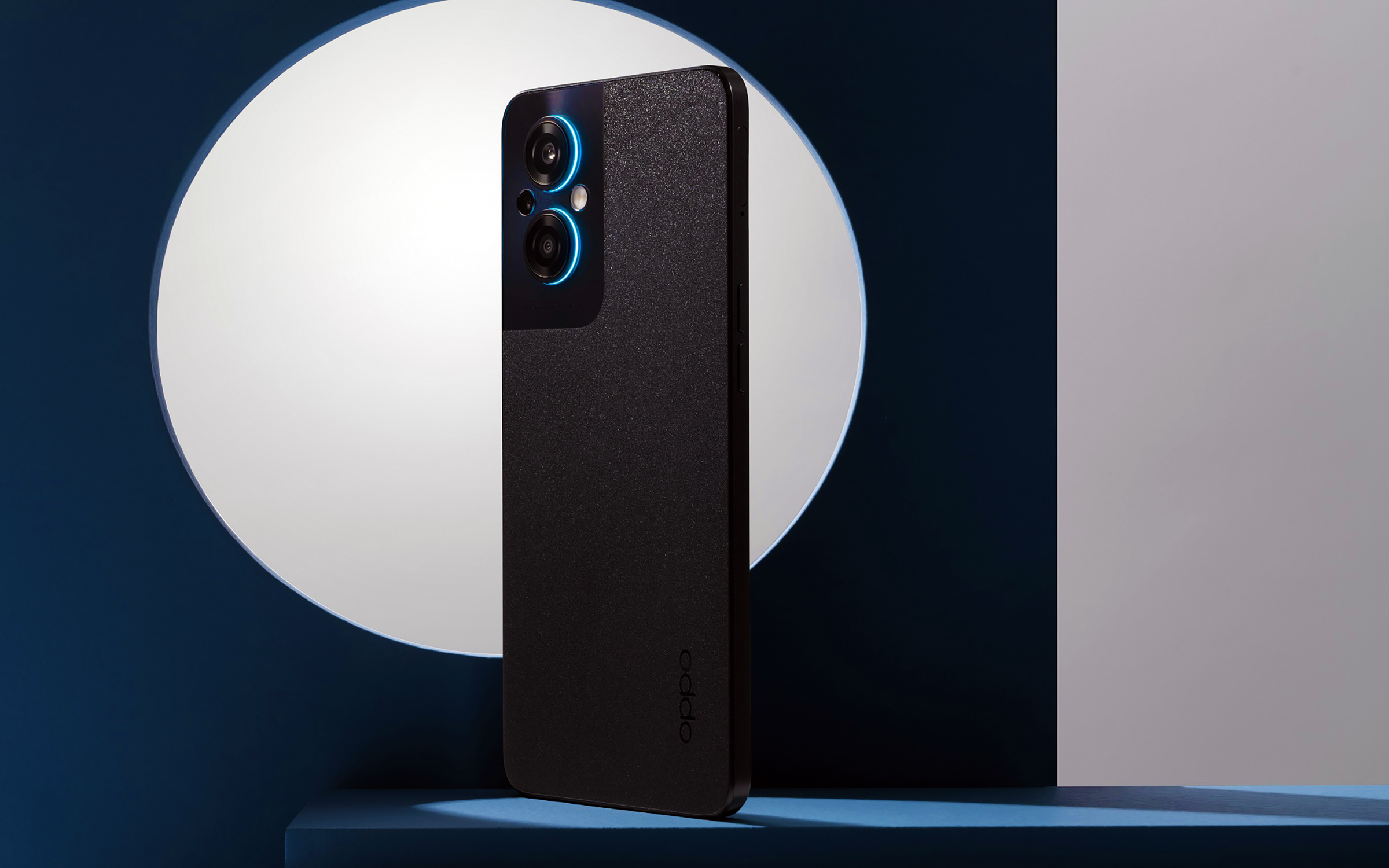 Designed to offer users unlimited portrait styles at an entry-level affordable price point, the Reno8 Z 5G is equipped with impressive features, including AI Portrait Retouching, Bokeh Flare Portrait, Selfie HDR, Ultra-Clear Image, Flash Snapshot and more, to increase the overall imaging quality.
AI Portrait Retouching
With cooler temperatures gradually moving in, avid hikers and curious beginners are keen to get outdoors. Picture trekking along Hatta amidst Al Hajar Mountains; naturally, one would like to capture a memorable selfie of the group against breathtaking views of the surrounding landscape. The worry that one might not look their best for the picture during a strenuous physical activity or sport is completely erased with the Reno8 Z 5G's state-of-the-art AI Portrait Retouching feature.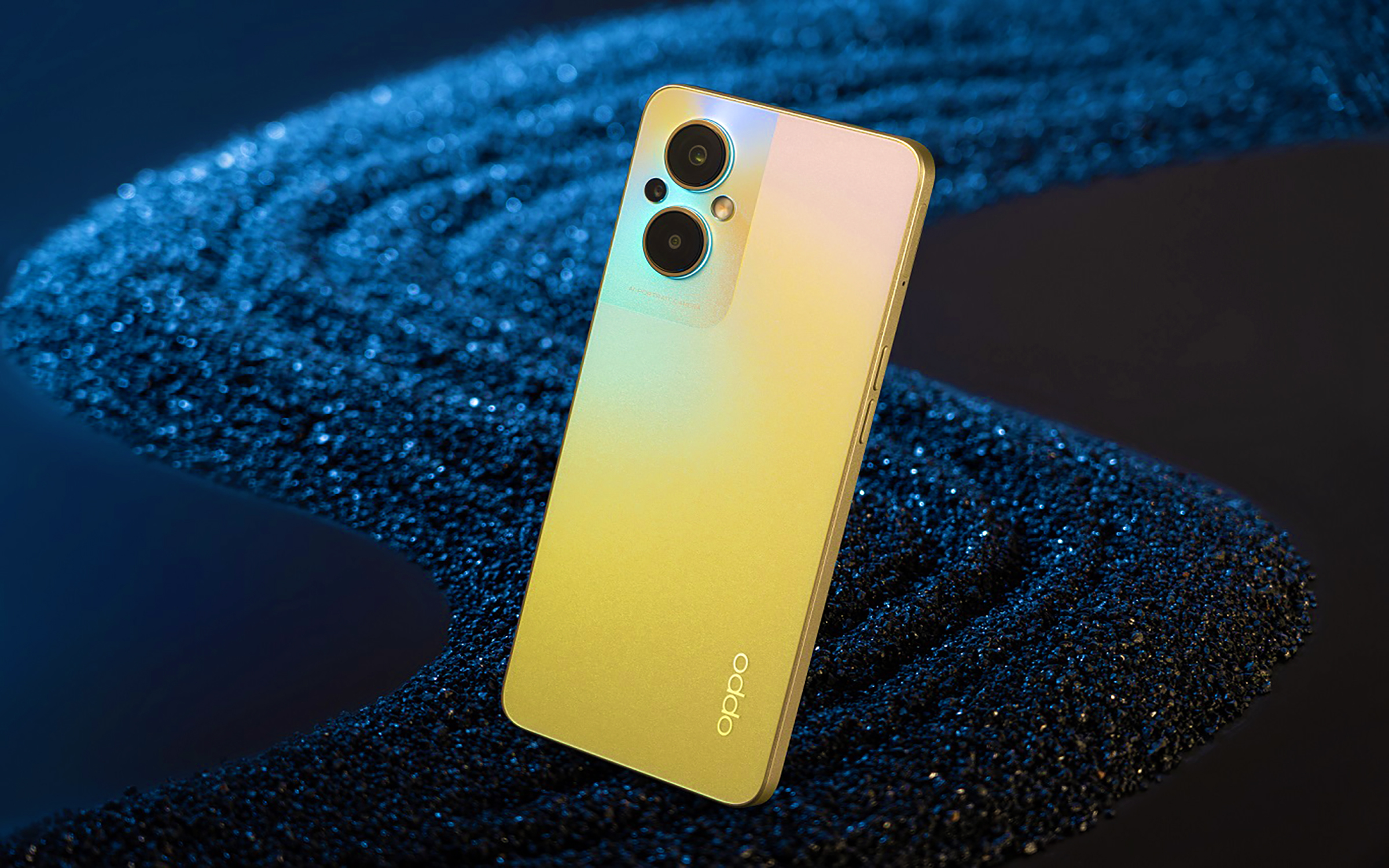 Optimized to intelligently retouch the skin tone and makeup without any artificial or excessive brightening, the AI Portrait Retouching feature is updated based on survey feedback received from thousands of users regarding their beauty preferences and reservations. In group selfies, the Reno8 Z 5G can apply different retouching effects to each person individually and deliver natural and vivid selfies with high resolution and high saturation.
Flash Snapshot
Many are taking the opportunity to enjoy outdoor sports to stay active and fit during the winter months, but experience challenges shooting portrait pictures or videos in high-speed, moving environments. With the Flash Snapshot feature on the Reno8 Z 5G, users can capture crystal-clear images even when the subjects are in motion.
Out cycling with friends and wanting to seize the moment? Just raise the Reno8 Z 5G and click the shutter. Receive a crystal-clear picture without worrying that the result will be blurry or out of focus. It's as simple as that, and the results are spectacular.
Dual-View Video
Everyone's been to a concert by a musician they love, singing along with their friends and enjoying the moment. The struggle for many is choosing between filming the entertainment or capturing the joyful moment of dancing with friends. The Dual-View Video feature eliminates that decision by allowing users to record videos from the front and rear cameras simultaneously, a superb tool for vlogging.
On the Reno8 Z 5G, this feature allows users to quickly switch between the front and rear camera, multiple split-screen modes, and draggable floating windows to provide even more creative possibilities for convenient and immersive videos.
The Reno8 Z 5G continues to provide an industry-leading portrait shooting device for photography enthusiasts, delivering high-quality images with its powerful camera features like AI Portrait Retouching, Flash Snapshot and Dual-View Video. Users can now capture memorable moments spent with family and friends outdoors, no matter the activity.