Indulge in Refreshing Summer Mocktails with Rubicon's No Sugar Added Juice Range – A Delightful Blend of Taste and Health
May 26, 2023

4 minutes read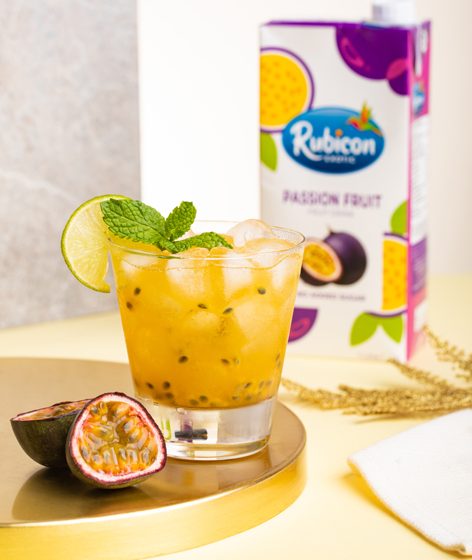 Dubai, 26th May 2023
Rubicon, the renowned beverage brand known for its premium no sugar added juice range, is thrilled to present a collection of summer mocktail recipes that will tantalize taste buds while keeping health and wellness in mind. With Rubicon's extensive range of flavorful and refreshing juices, consumers can enjoy guilt-free mocktails that are free from added sugars, preservatives, and artificial sweeteners.
Summer is the perfect season to experiment with delicious beverages that offer a burst of flavors. Rubicon's no sugar added juice range provides the ideal foundation for crafting innovative mocktails that cater to a variety of taste preferences. Whether it's a fruity fusion or a zesty concoction, Rubicon's juices offer a delightful base to create mocktails that are both refreshing and nourishing.
Each pack of Rubicon's no sugar added juice is carefully crafted to preserve the authentic taste of the fruits, while ensuring a healthy and enjoyable experience. The range includes a wide variety of flavors such as Mango, Guava, Passionfruit, and more, providing endless possibilities for creating unique mocktails that will impress family and friends at summer gatherings.
To inspire creativity and offer guidance, Rubicon has curated a selection of mouth-watering mocktail recipes. From the tropical-infused "Passion Fruit Mint" to the tangy and invigorating "Mango Chia Punch," these recipes showcase the versatility of Rubicon's no sugar added juices, allowing consumers to indulge in vibrant mocktails without compromising their health-conscious choices.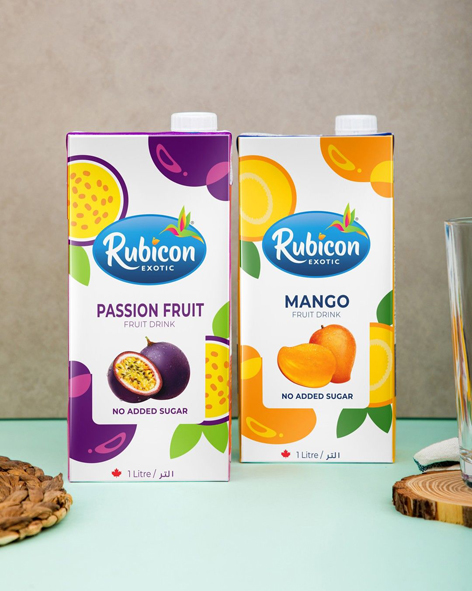 "We believe that enjoying delicious beverages shouldn't come at the expense of our well-being," said Jose Jacob, Sales and Marketing Director at Rubicon. "With our no sugar added juice range, we aim to offer a guilt-free option for those seeking refreshing mocktails that are both flavorful and healthy. Our collection of summer mocktail recipes will inspire individuals to get creative in the kitchen and enjoy the taste of summer with Rubicon's authentic fruit flavors."
Rubicon encourages consumers to explore the art of mocktail-making and invites them to share their creations on social media using the hashtag #RubiconMocktails and #rubiconarabia . By doing so, participants stand a chance to win exciting prizes and be featured on Rubicon's social media platforms.
Embrace the summer season and elevate your mocktail game with Rubicon's no sugar added juice range. Experience the perfect balance of taste and health, and savor the essence of summer with every sip.