Indulge in Irresistible Culinary Delights at Yas Plaza Hotels this Summer
June 12, 2023

8 minutes read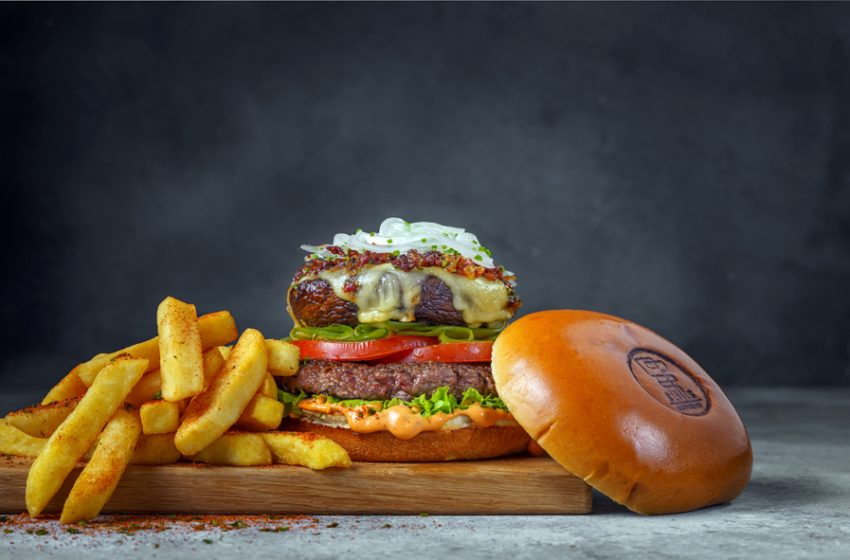 Abu Dhabi, UAE, 8 June, 2023
Get ready to ignite your taste buds and awaken your culinary senses as Yas Plaza Hotels unveils an extraordinary lineup of food and beverage offerings for the months of June and July.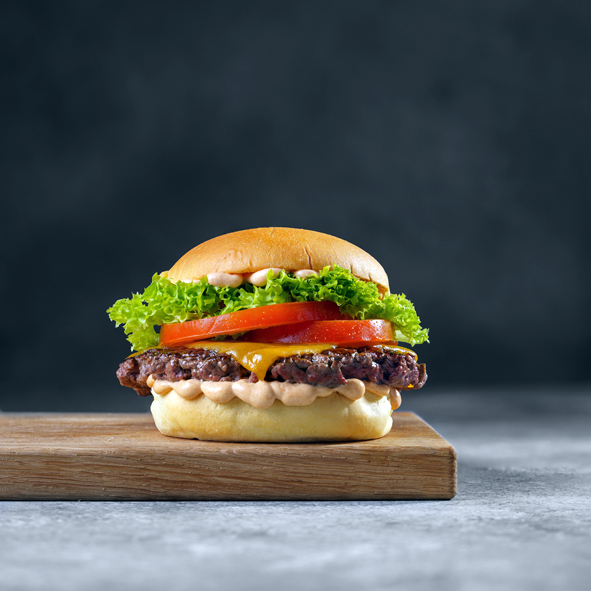 With a cornucopia of tantalizing dishes, thirst-quenching beverages, and captivating events, guests are invited to immerse themselves in a culinary journey like no other.
From succulent burgers that take you straight to burger paradise, to personalized pizzas that unleash your inner pizza artist, and from wild fiestas that transport you to Mexico's vibrant streets, to a global brew fest extravaganza, Yas Plaza Hotels promises a whirlwind of flavors and experiences that will leave you craving more.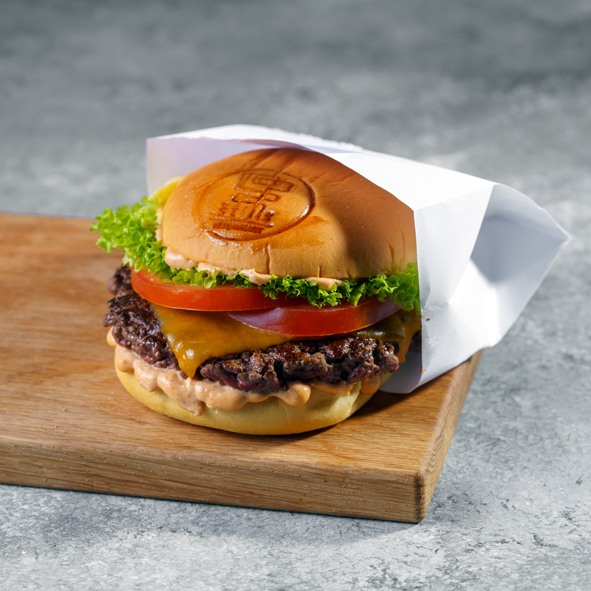 Indulge, Savor, and Celebrate: Yas Plaza Hotels Unleashes an Epic Gastronomic Adventure!
Stills – The Ultimate Burger Experience: Enter Burger Paradise
Prepare to have your taste buds transported to the celestial realm of burgers with "The Stills Stack" at Stills. Each bite of these juicy homemade patties, dripping with mouthwatering sauces and accompanied by all the fixings, will take you on a heavenly journey of flavor and satisfaction. Get ready to experience a burger like no other, where every ingredient is carefully crafted to create burger perfection.
Package: Starting from AED 60
Date & Time: Available until the end of July | 12:30 pm onward
Stills – Celebrate World Gin Day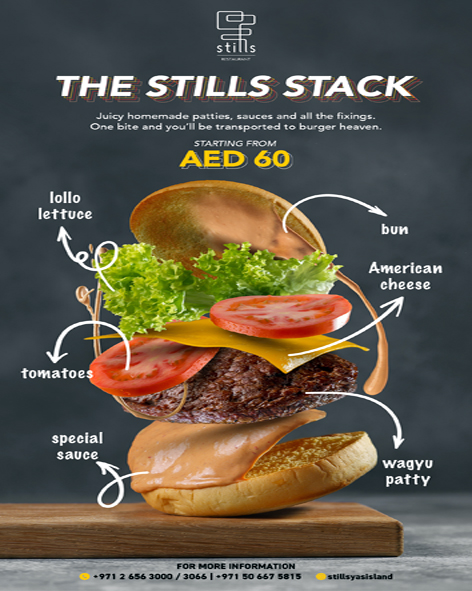 On Friday, 9th June, join Stills in celebrating World Gin Day with a spectacular selection of 10 types of Gins. Explore the world of gin with a collection of premium tonic waters and Spritz Cocktails while dancing to live entertainment. Enjoy the Buy 1 Get 1 offer on all Gins and Tonics from 7 pm onwards and experience the bartender's special "Gin Mixology" for only AED 45.
Stills – "July Brew Fest"
Throughout the month of July, join your friends at Stills and indulge in brews from around the globe, perfectly paired with your favorite pub grubs from different corners of the world. Enjoy the finest craft beers at AED 49 each or choose from various package options including starters and main courses. Plus, don't miss out on the Buy 1 Get 1 offer on all Craft Beers daily from 12 pm onwards.
Date & Time: July 1st – July 31st, Daily, 12:00pm onward