In Partnership with i2cool, Leading Hospitality Services Announces the Launch of Innovative and Environment-Friendly Electricity Free Cooling Paint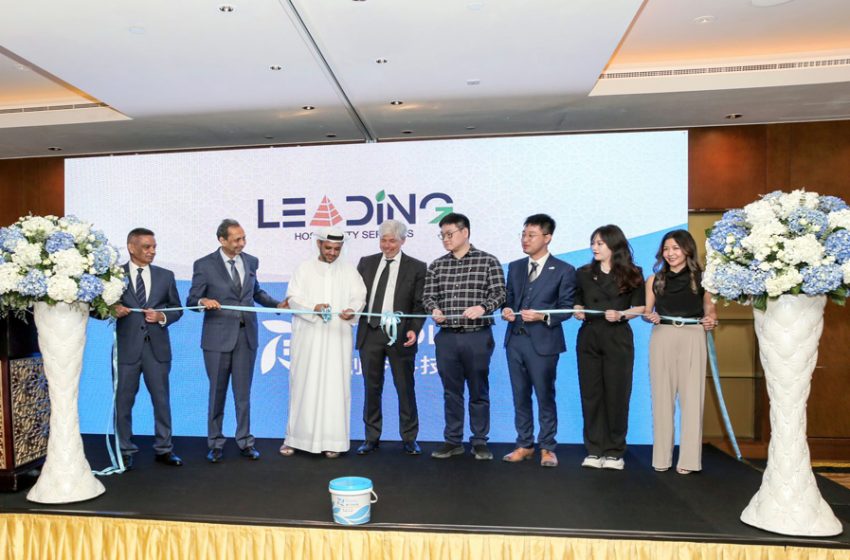 Abu Dhabi,25  May, 2023
Leading Hospitality Services is pleased to announce the launch in the Middle East, Levant, and African Region of the highly efficient passive radiative cooling paint known as iPaint, which was developed by the Hong Kong start-up company, i2cool. The launch take place in the luxurious Emirates Palace Hotel on the 25th of May.
Leading Hospitality Services obtain an exclusive agreement to distribute and market this innovative product that is low cost and helps save energy. The invention of this radiative paint was inspired by the surface hair of the Saharan Desert Ant with a self-cooling function that can combat the blazing heat from the sun.
With outstanding cooling performance, iPaint contains a mixture of polymers and nanoparticles guided by passive radiative cooling technology that covers the surface of objects. When applied to the exterior wall of a building, a significant drop in the building's indoor temperature takes place by simultaneously reflecting most of the sunlight and radiating out the building's heat into space in the form of mid-infrared radiation.
I2cool states, "With our goal to match the trend towards emission reduction and advance the development of energy-saving technology, our dedicated team had spent over seven years of testing and modification before successfully converting the expensive passive radiative cooling technology into affordable commercial goods."
The creators behind this very beneficial product is a technology start-up company formally founded in June 2021 and was supported by the City University of Hong Kong's "HK TECH300" Entrepreneurship Program and Hong Kong Science Technology Park.
A Leading Hospitality official said, "As we are continuously striving to go green, we are very much thrilled with this innovation that indeed provides a significant impact on society and the environment. Also, with the warmer climate in the UAE especially during summer, this cooling paint is an ideal invention to contribute to a greener and more sustainable country that will also provide a more comfortable and healthier environment."