GOODYEAR LAUNCHES NEW LINE OF ENGINE OILS AND LUBRICANTS AT AUTOMECHANIKA 2022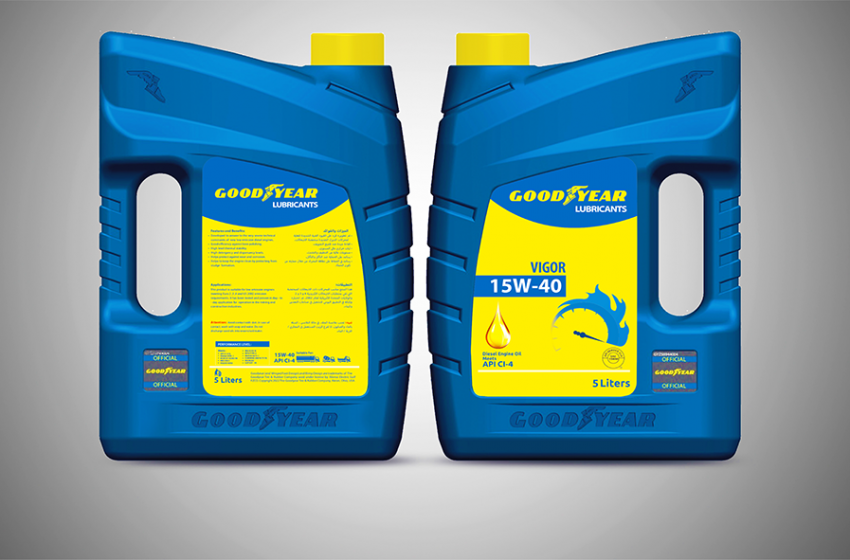 Alonsa Electric Group features the brand's latest products at Automechanika 2022
Middle East, November 22, 2022
Alonsa Electric Group, a member of the AL TARA GROUP since 1978, has announced the launch of a comprehensive line of Goodyear engine oils throughout the Middle East, Africa, and Asia. Featuring 72 kinds of lubricants, including over 300 SKus, the products were unveiled during the Automechanika 2022 Convention at Dubai World Trade Centre, Sheikh Saeed Hall, Booth S2 – E36. Registration for the event, which runs until the 24th of November, is free.

Goodyear (and winged foot design) and blimp are the trademarks of Goodyear Tire & Rubber CO, Akron, Ohio, USA used under the license by ALONSA Electric Gulf FZCO since 2020. 
Goodyear, a global leader in the automotive and lubricants industry, delivers advanced solutions like its latest line of lubricants enhanced by synthetic-based oil technology mixed with novel additive packages. Alonsa Electric Group will display Goodyear's new engine lubricants at the exhibition.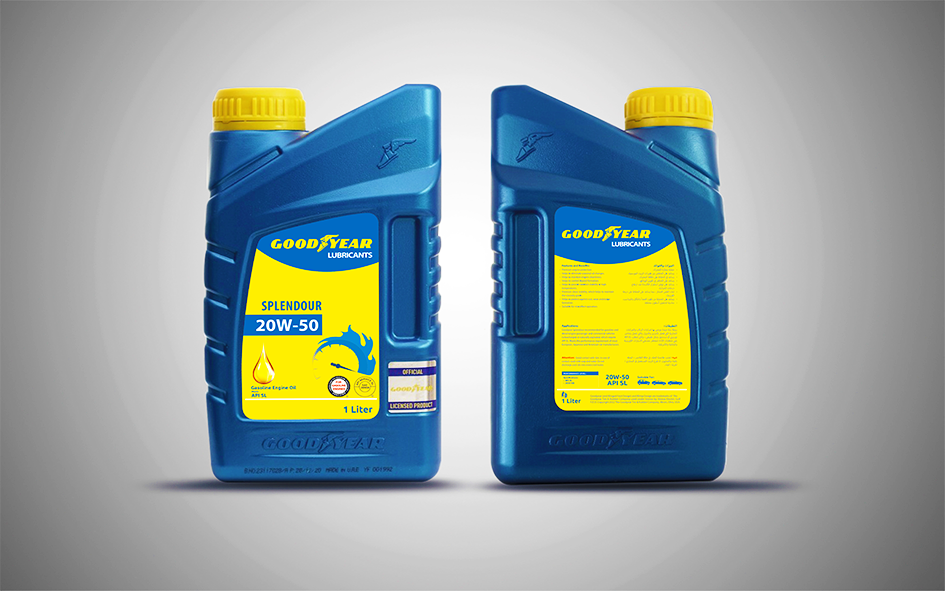 Based in Dubai, Alonsa Electric Group works continuously to improve the development of Goodyear's lubricant product range.
It has developed a proprietary formulation using 100% virgin synthetic-based oil technology combined with innovative additive packages and state-of-the-art blending practices. Products are tested and proven in both laboratory and field settings, demonstrating the effectiveness of uniting advanced formulation and technology transfers. The manufacturing process follows all international standards, and laboratory checks are performed before products leave the blending plant. The American Petroleum Institute's (API) specifications serve as the benchmark standard for products, when applicable.
Goodyear lubricant products are ESMA-certified for sale in the United Arab Emirates. Additionally, Goodyear Vigor 15W40 CI4, a high-performance diesel lubricant, has secured Volvo and Mercedes-Benz OEM certification. Mercedes Benz also certified GOODYEAR CRUIZER PLUS 5W40 API SN. All of Goodyear's latest products are
exclusively tested in ISO 17025 laboratories. The product portfolio in this category includes various goods designed for the automotive, construction, mining, refrigeration and marine industries. Goodyear lubricants are created in subcontracted blending factories in the United Arab Emirates, Europe, and Malaysia that mix at the highest quality levels.
Regarding the new products, Sunil Khanchandani, Managing Director of Alonsa Electric Gulf FZCO noted, "We are excited to bring our advanced lubricant solutions to Automechanika 2022. The MENA region has always had a strong automotive enthusiast culture, and we look forward to sharing the latest oil and lubrication technology with vendors and consumers."
Alonsa is a diverse commerce organisation that markets and distributes automotive engine oils, greases and specialities as one of its business
verticals. Goodyear-branded engine oils are available for a wide range of vehicles in the automotive, motorcycle, industrial and construction, power generation and marine industries.
Goodyear lubricants are sold in the Middle East, Africa, and parts of Asia via specialist importers and distributors.