Global Village Goes Green and Gets Jiggy with Lord of the Dance to Celebrate St. Patrick's Day!
March 18, 2023

3 minutes read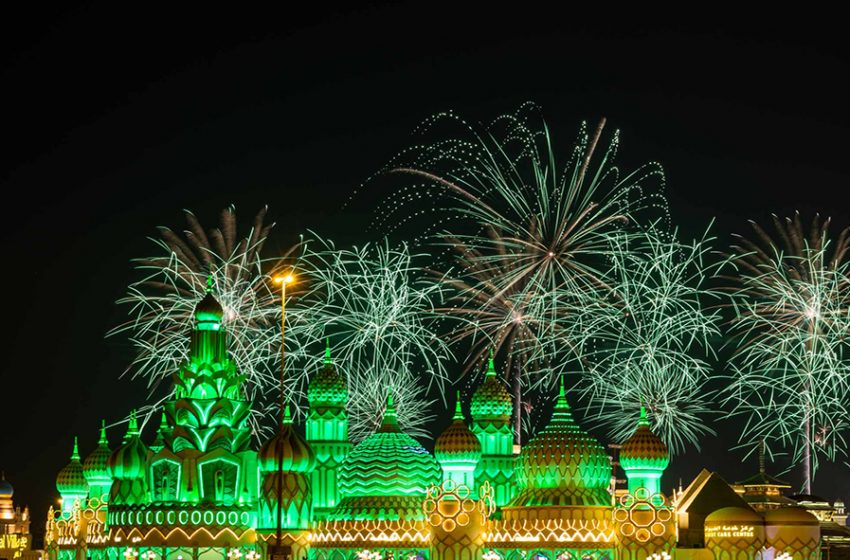 UAE, Dubai, March 18, 2023
Global Village celebrated St. Paddy's Day in style as it lit up its gates, landmarks, and Carnaval in green to mark the occasion. The 23-strong Irish dancers from Michel Flatley's Lord of the Dance celebrated St. Patrick's day with Global Village guests. A spectacular green fireworks show ignited the skies with a majestic display of colour and light. Global Village also surprised the audience with a special message from Michel Flatly himself, wishing a happy St. Patrick's Day to all.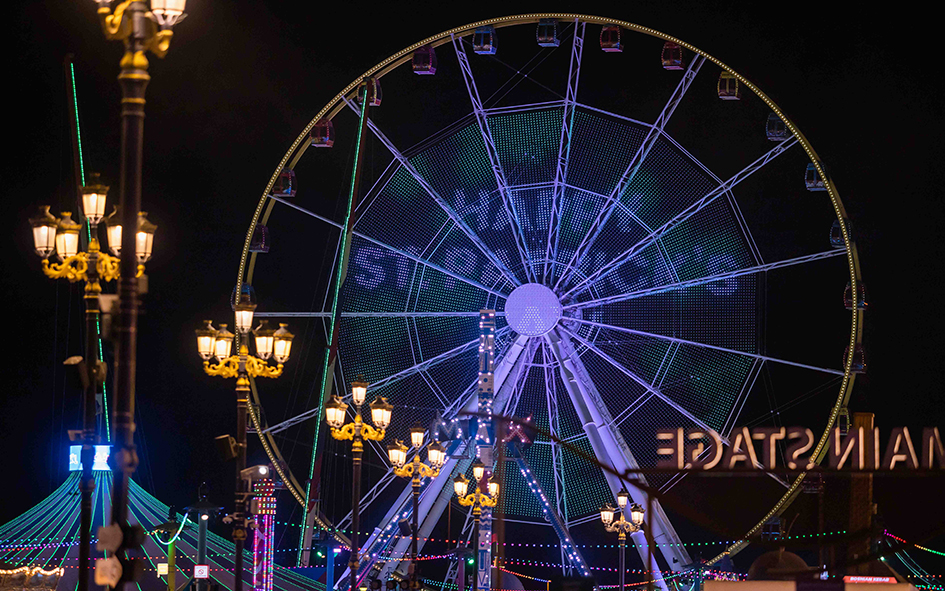 Guests can continue to enjoy the world-renowned Lord of the Dance spectacular until March 21.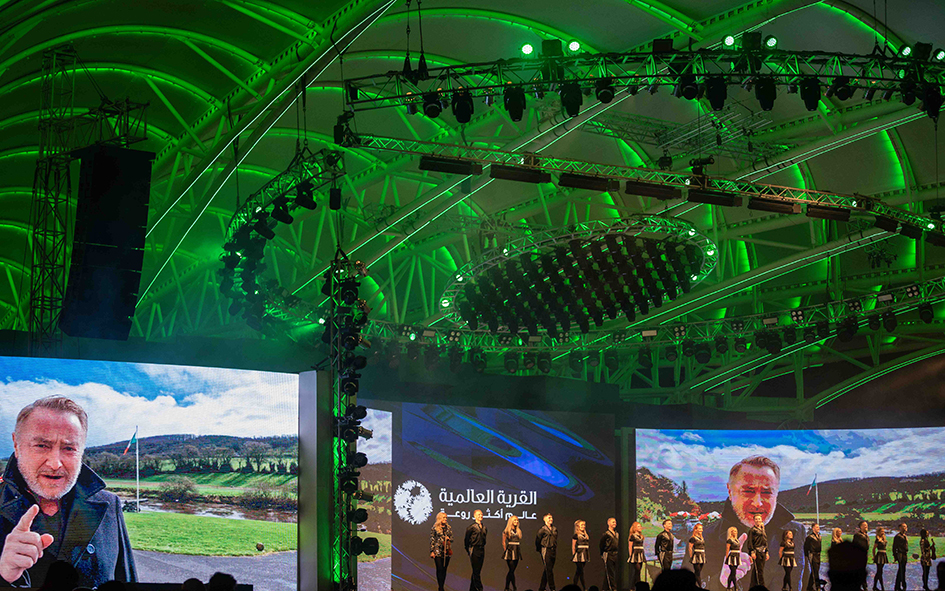 Follow the Global Village social media channels for the latest updates:
Instagram: @GlobalVillageUAE
Twitter: @GlobalVillageAE
Facebook: @GlobalVillageAE
Snapchat: @GlobalVillageME
TikTok: @GlobalVillageAE